Many customers have highly valued our products.
Many customers have highly valued our products.
Recently, we have received high comments on our label and box products from many customers, who show theri willingness to buy again! This is what we are happy to see, and it is also the motivation for us to continue to work hard and make products better!
Here are the details: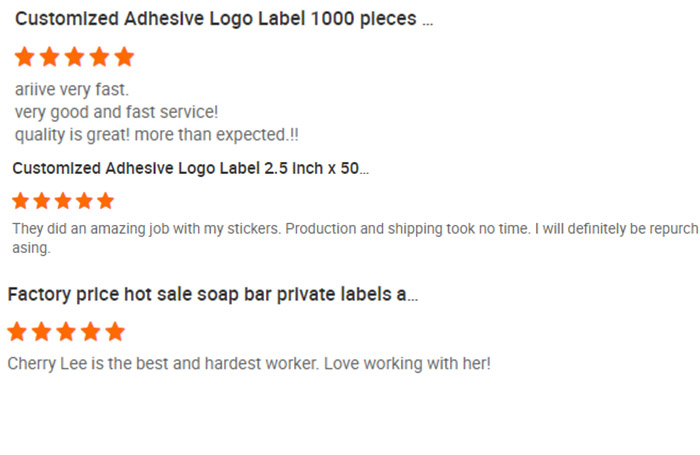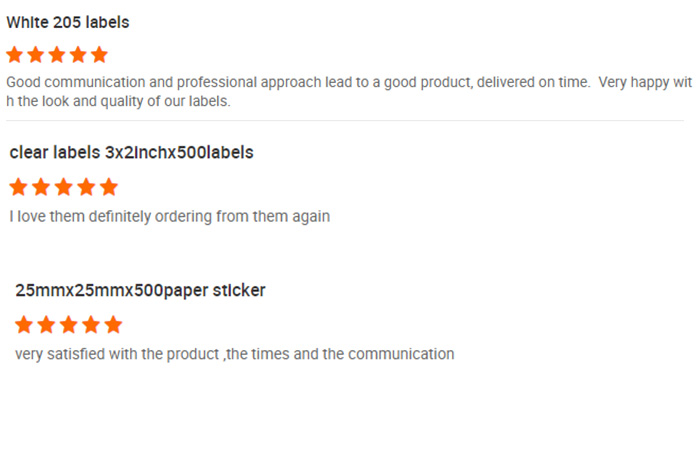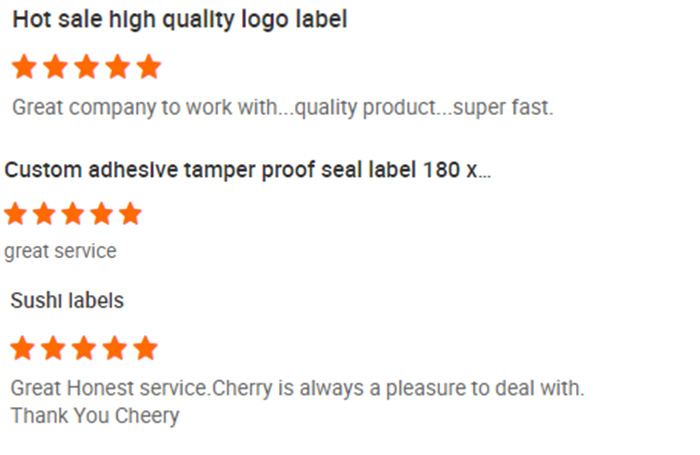 Below are some product feedback pictures sent to us after the customer received the product. At that time, they were very happy and satisfied.
‍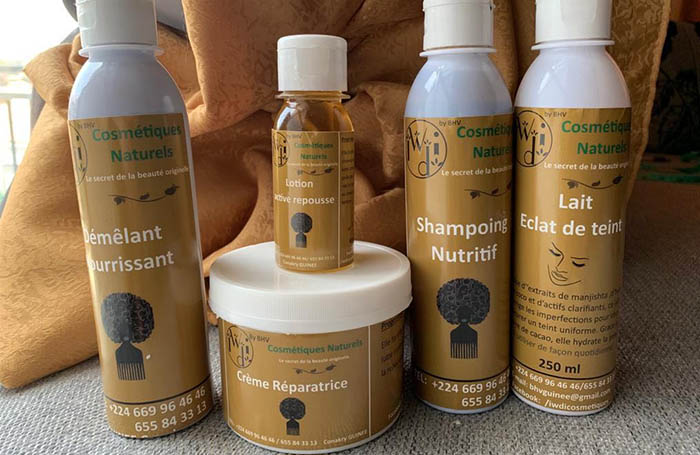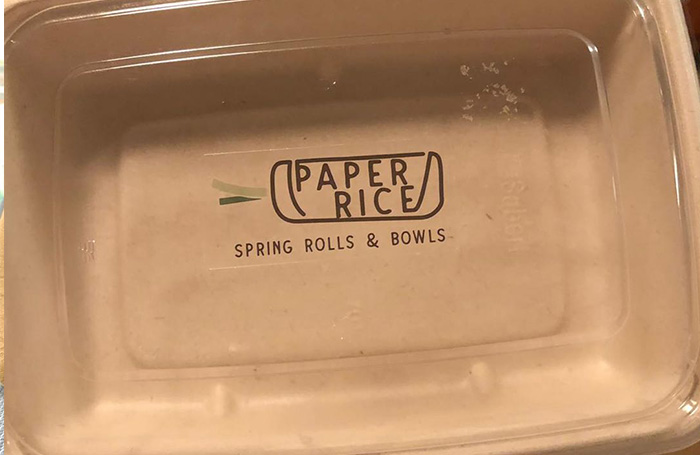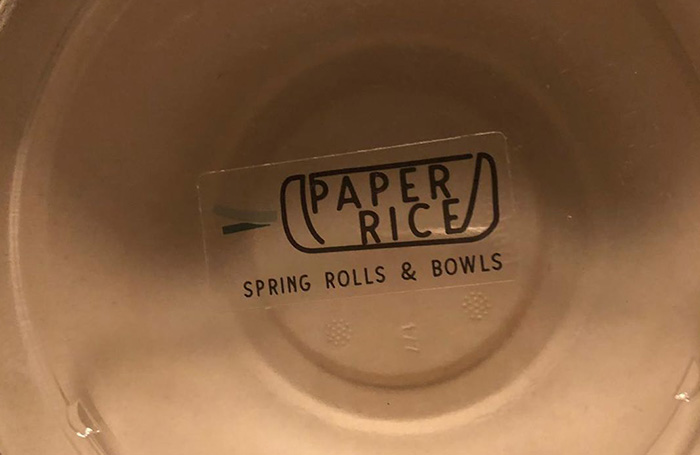 We have always been committed to making our label and box products more professional and let customers like them! Our sales managers have professional business communication skills, can accurately understand the needs of customers, and design products in strict accordance with customers' needs. As a result, they always been praised by our clients.Not only they love our products,but also woule like to work with our sales managers again.
With the encouragement and support of our customers, we will continue to work hard to make products and provide better service!
Get the latest price? We'll respond as soon as possible(within 12 hours)