We export our custom print labels to Thailand
We export our custom print labels to Thailand
We export our custom print labels to Thailand. Our labels can be used everywhere such as clothes, skateboard, vehicles, and even be sticked for advertising. If you want to customize your own labels too, just contact us and we'll give you a wonderful result!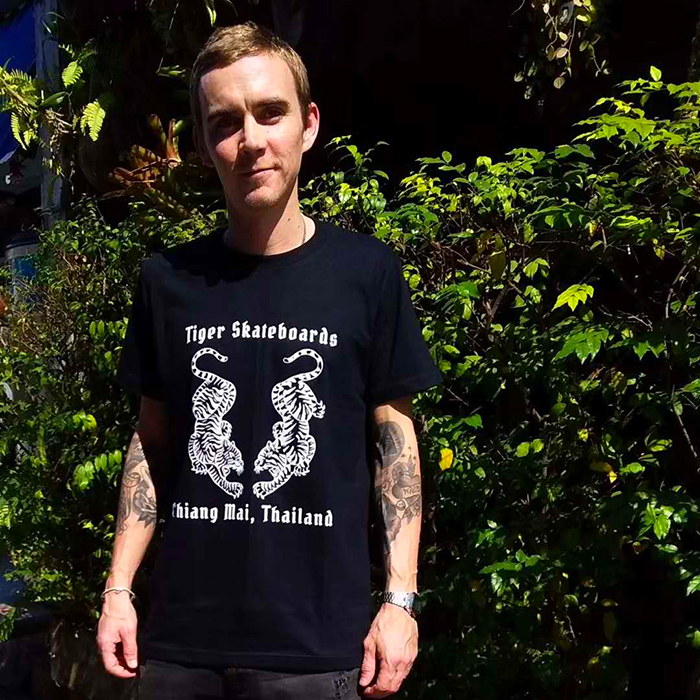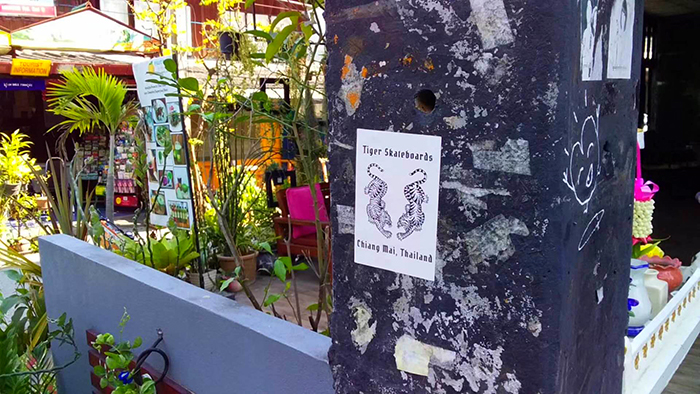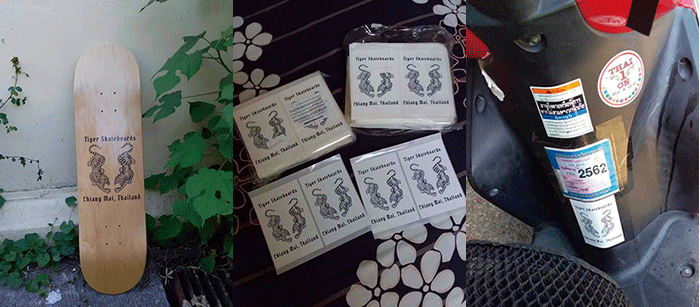 Please feel free to give your inquiry in the form below.
We will reply you in 24 hours.