Avery Dennison Reveals The Impact Of New Technology On Labeling And Packaging
Avery Dennison Reveals The Impact Of New Technology On Labeling And Packaging
Avery Dennison Reveals The Impact Of New Technology On Labeling And Packaging
Laura Noll discussed new technologies and their impact on labels and packaging during the smart label processing business school event 2019 at Avery dennison.
Market research manager Laura Noll and smart label product manager Jay Wittmann discussed the latest trends that will continue to affect labels and packaging at the smart label processing business school event 2019 in Avery dennison.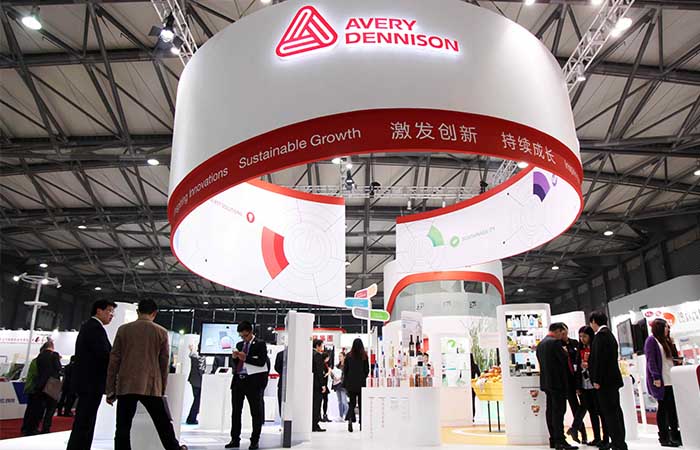 First, Avery dennison believes that consumer engagement is the key to shelf connectivity.
Modern consumers prefer minimalist packaging and clean, clear and transparent labels. The shopping experience for consumers has also changed, with more and more people living their daily lives on the road. In today's society, small packaging and eating out have become people's habits, packaging must follow the trend.
‍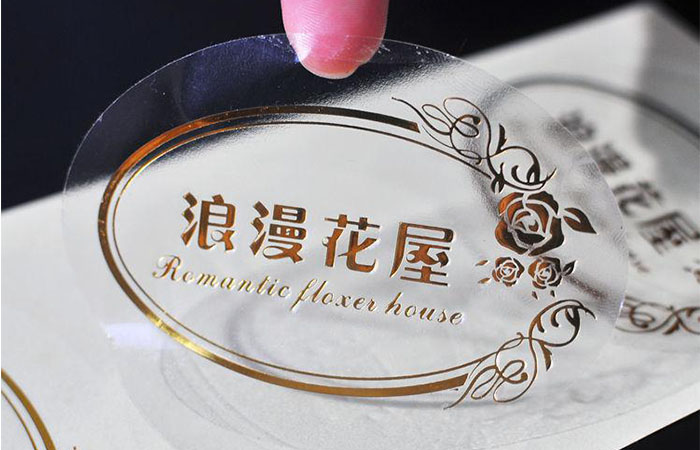 ‍

Of course, digital experiences must also mimic real life.
"People want the same shopping experience in stores as they do online," said Jay Wittmann. "When stores realize they have to compete with amazon in some way, the online experience is quietly changing, becoming easier to operate and faster to deliver.
Tags and packaging must somehow enhance the consumer experience, which requires the use of NFC and RFID technology.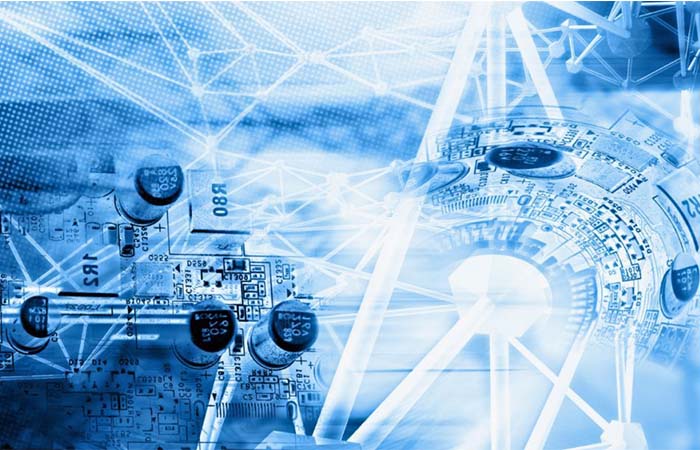 Noll has highlighted the need for packaging to be relevant to consumers.
Seventy-seven percent of Americans own a smartphone, so brands can reach a large number of customers through the shelves.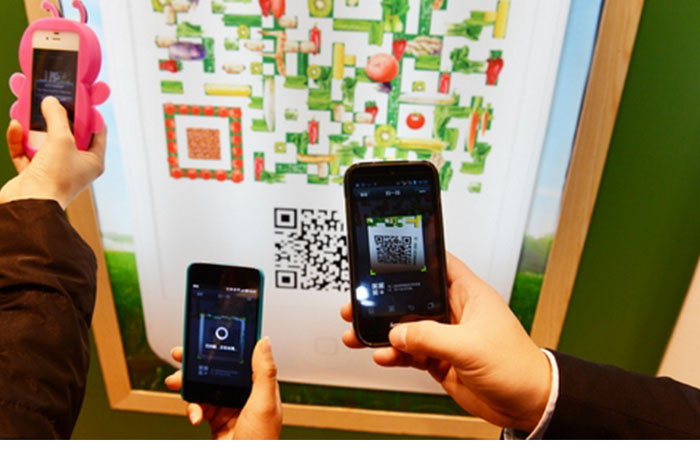 By some estimates, more than a third of America's goods will be sold online by 2020. RFID tags can improve the consumer experience in a number of ways. For example, stores can have better inventory management to ensure that customers have inventory when they pick up the goods.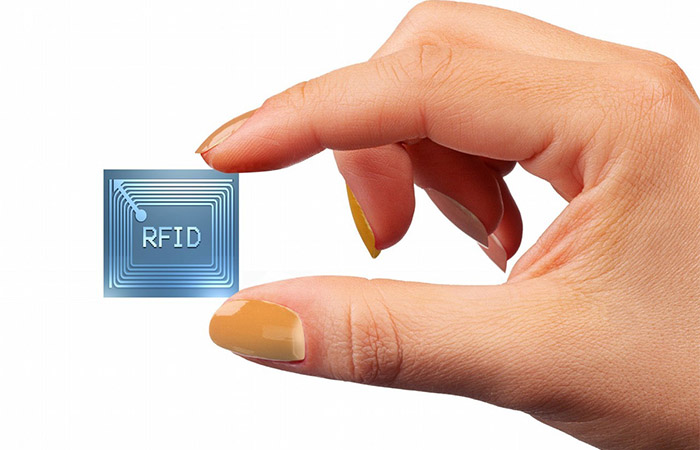 As more and more gadgets begin to be sold online, packaging will continue to play a key role in sales.
Get the latest price? We'll respond as soon as possible(within 12 hours)