Common Printing Process Of Cosmetic Packaging Box
Common Printing Process Of Cosmetic Packaging Box
Common Printing Process Of Cosmetic Packaging Box
Good printing process effect can effectively improve the added value of the product, make the product stand out in the industry, win the market, according to the current printing situation we summarized some printing technology commonly used in the process of printing the cosmetic packaging box.
The details are as follows:
Anaglyph effect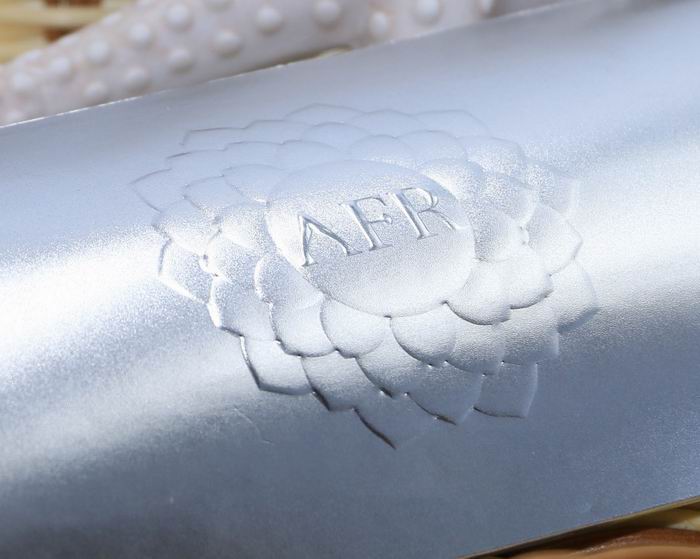 Pattern silver leakage effect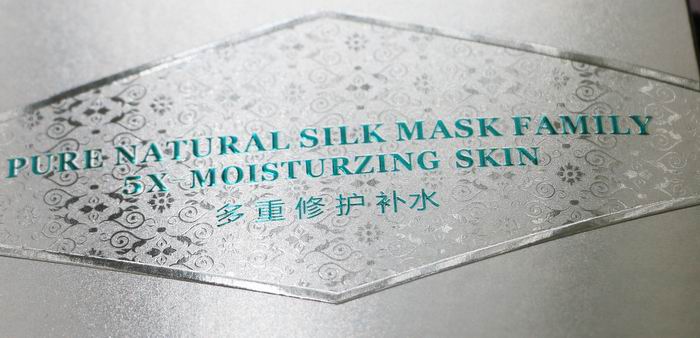 HIt concave + Hot stamping effect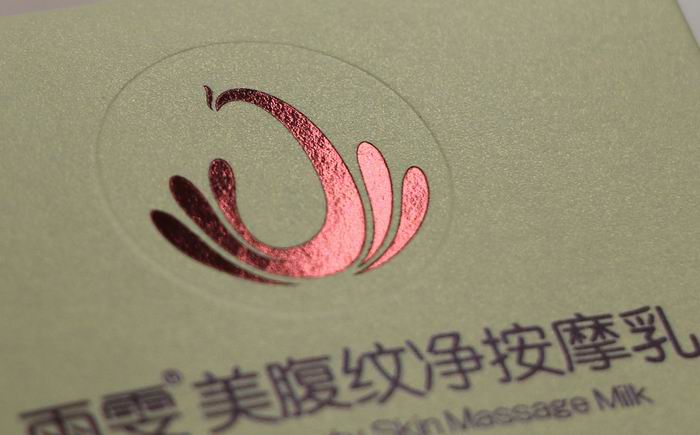 Wire drawing effect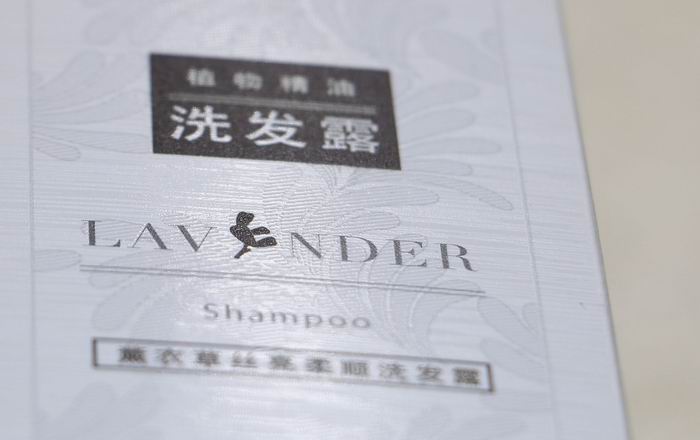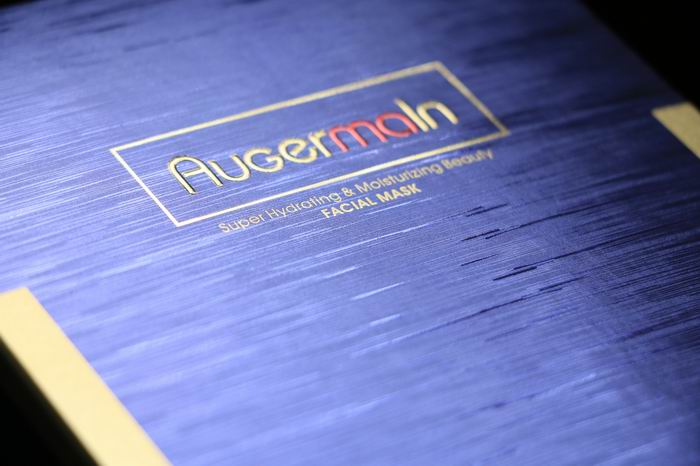 Light oil effect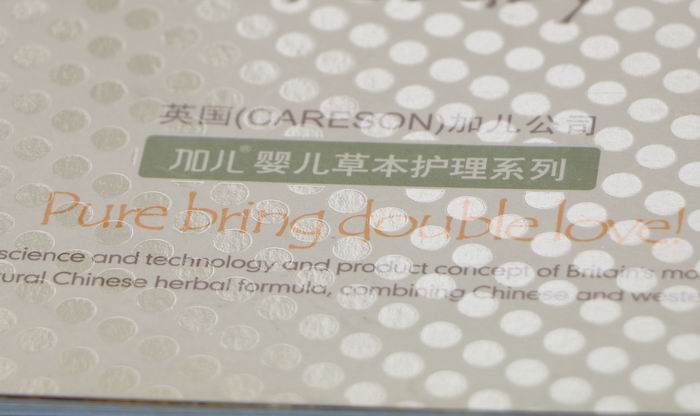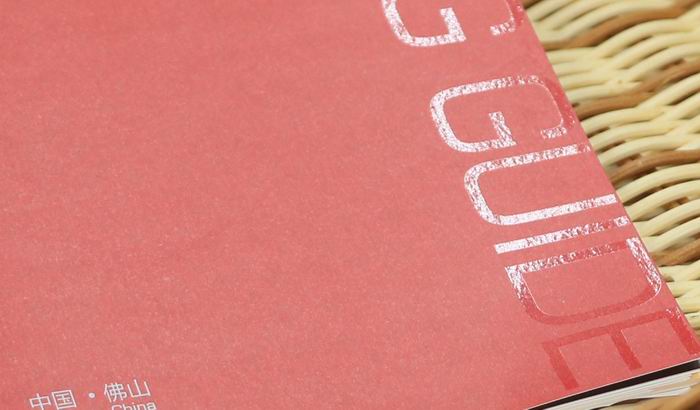 Hot crystal diamond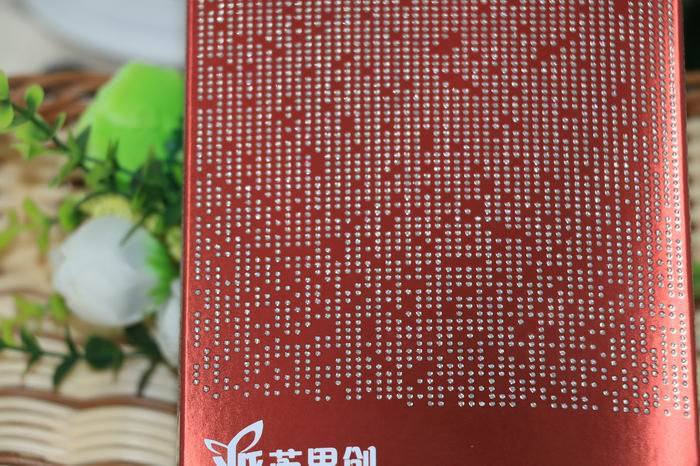 Screen printing effect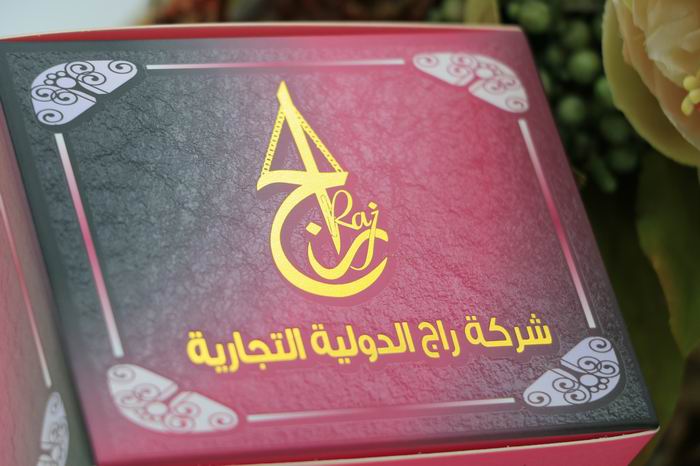 Hydraulic embossing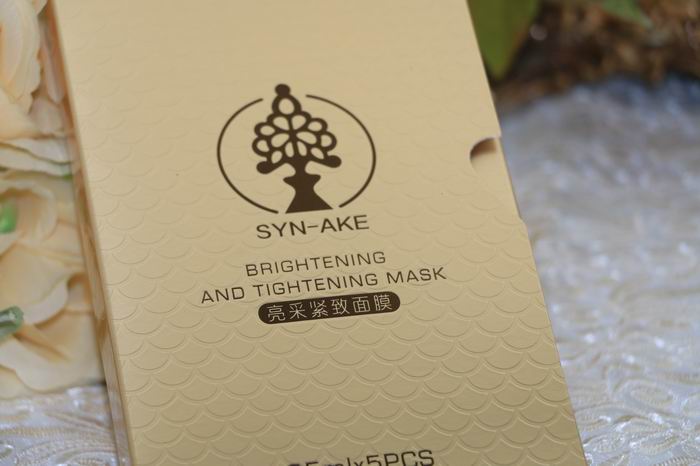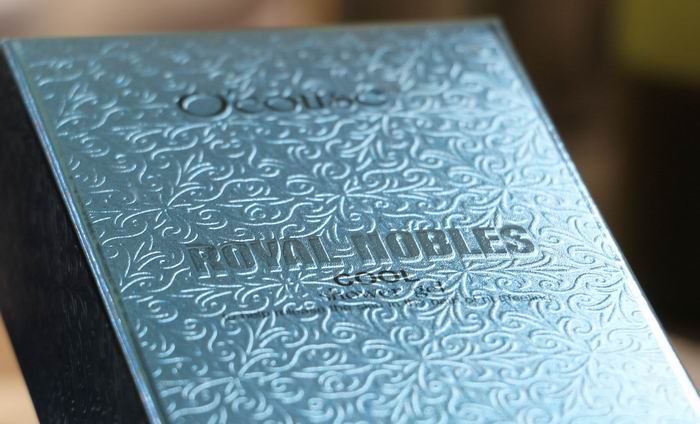 All of these printing methods that can produce special effect.Make some parts have prominent effect and thus have more artistic feeling.
Please feel free to give your inquiry in the form below. We will reply you in 24 hours.