Do You Know About Supermarket Equipment?
Do You Know About Supermarket Equipment?
Do You Know About Supermarket Equipment?
Supermarket equipment includes physical equipment and some electronic equipment, as well as some software equipment, which is mainly used in large supermarkets. Electronic scale, business management software, as well as freezer, shelves, trolleys, checkout counters, shopping baskets, lockers, surveillance, security, audio, video, other POP display stands, display cards, etc.
First, supermarket shelves
‍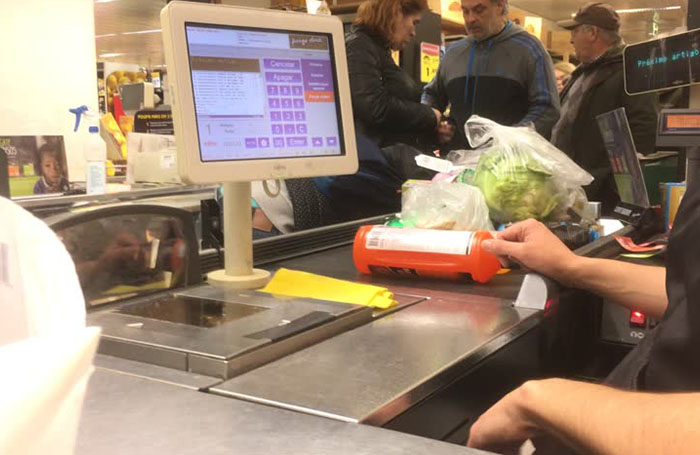 Supermarket shelves are essential equipment for supermarkets to display a variety of goods. Correspondingly, there must be shelf labels and card holders for fixed shelf labels that appear at the same time as shelves and merchandise. In addition to supermarket shelves, fruit racks, vegetable racks, and promotional tables may also be common equipment.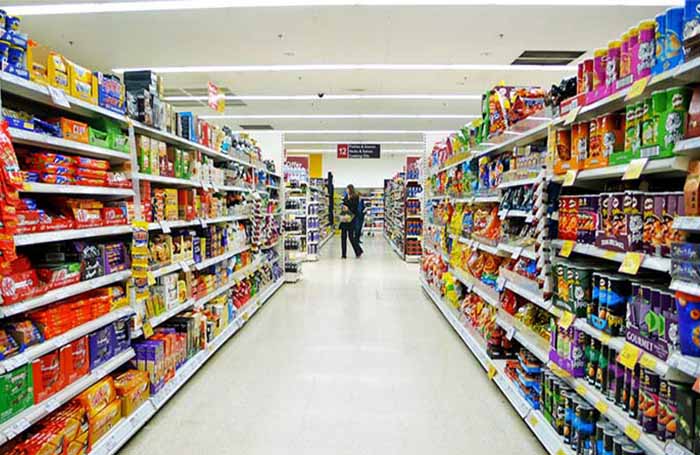 Second, the cash register system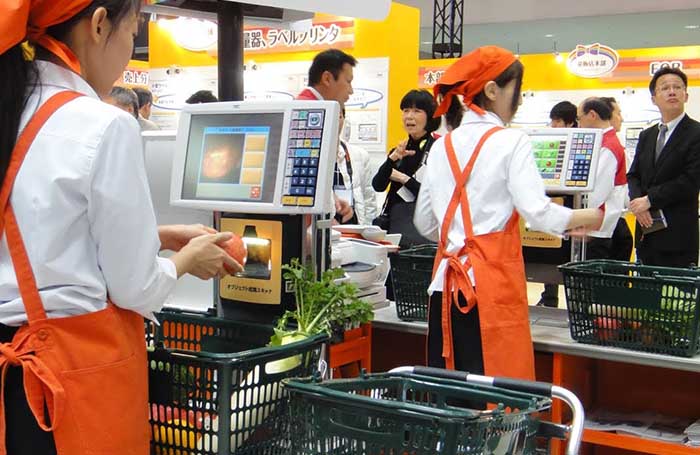 The cash register system generally includes a checkout counter and a cash register software. The number of cashier equipment is determined according to the size of the supermarket, and is usually placed at the exit. A very important component of the cash register system is the scale, which is mainly divided into bar code scales. Cash register scale, PC cash register scale, etc.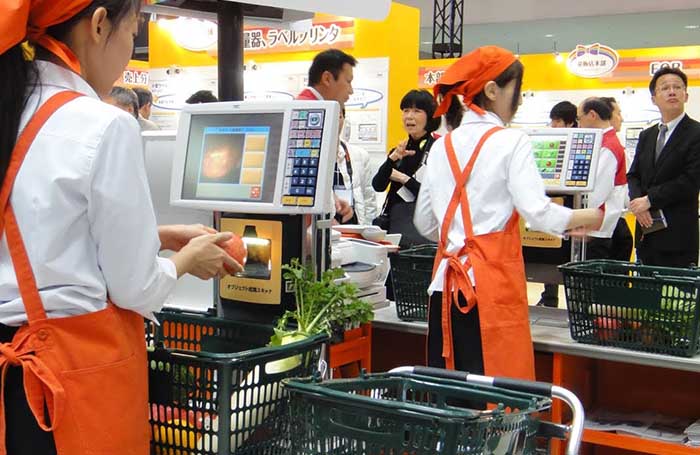 ‍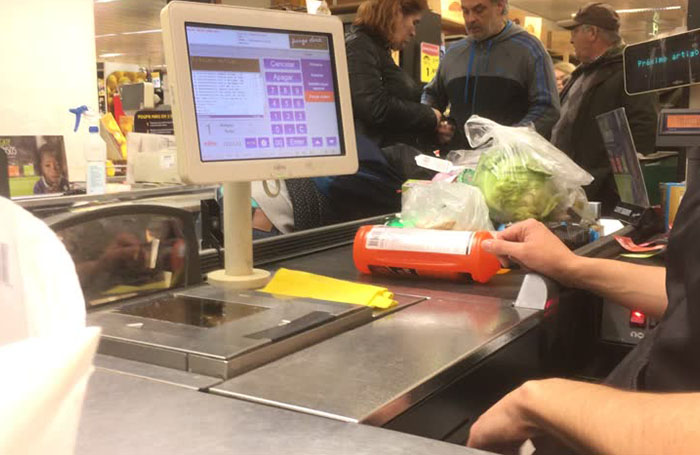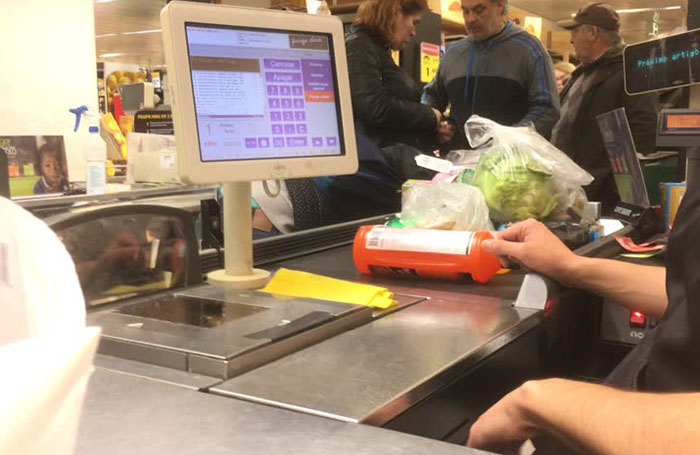 ‍
Third, the anti-theft system
In many large supermarkets, clothing stores, and cosmetics stores, we often see security doors near the door of the store to prevent the loss of goods, and to monitor whether the goods in the customer's hands are settled, otherwise an alarm will be issued.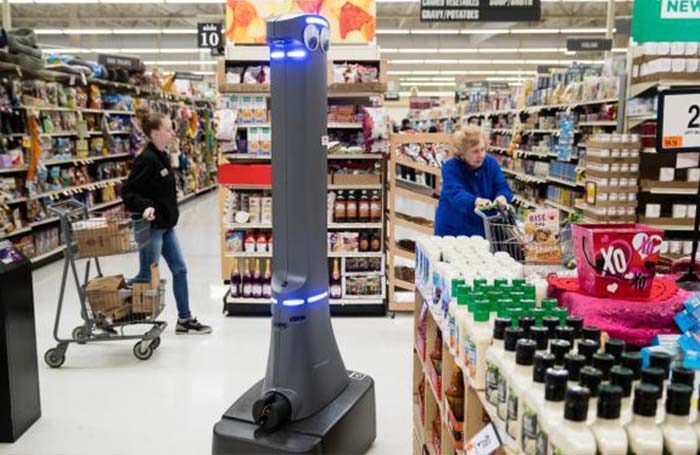 Fourth, the commodity inventory system
As we all know, there are many kinds of goods in supermarkets or shopping malls. Then, when information is entered, stocked, and stored, it is possible to use scanners and information collectors.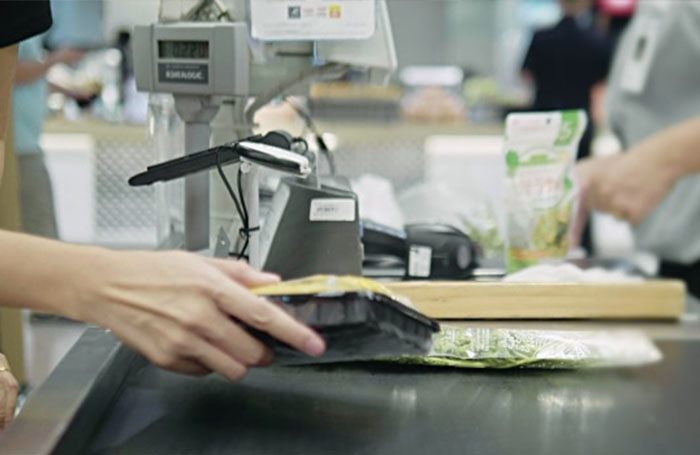 Our company is currently a supplier of many large supermarket equipment and consumables in China. We are committed to providing integrated services to our customers and creating irreplaceable products and services in the field of supermarket equipment and consumables.
Get the latest price? We'll respond as soon as possible(within 12 hours)