Do You Know The Specific Use Of Medical Wristband Labels In The Medical Field?
Do You Know The Specific Use Of Medical Wristband Labels In The Medical Field?
Do You Know The Specific Use Of Medical Wristband Labels In The Medical Field?
The medical wristband label is a wristband made of special materials. It prints the basic information of the patient and uses one- or two-dimensional barcodes to facilitate the information system to read patient information into the system quickly and conveniently. It is widely used in hospitals ,Very convenient.
The size of the labels used by different people is different. The length of the products to be worn can be adjusted according to the age. The wristband labels have holes on them, which can be adjusted according to the actual size, which is very convenient.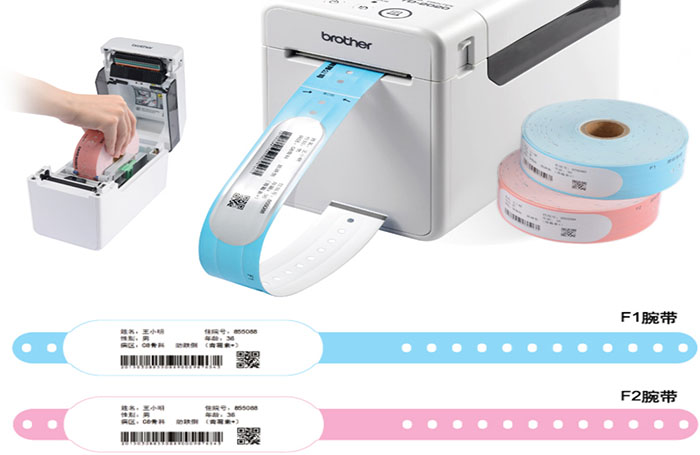 The use of medical wristband labels in medical links is reflected in five aspects:
1, The use of emergency room operating room
The emergency room handles patients in all kinds of situations and is difficult to manage well. Under the pressure of fast-paced work, problems such as specimens are often mixed. The emergency room can be handled very well with a barcoded medical wristband and a handheld scanner that scans the barcode.
Also in the operating room, once the patient is anesthetized, it is difficult to awake and express, and the barcode medical wristband can quickly confirm the patient's identity.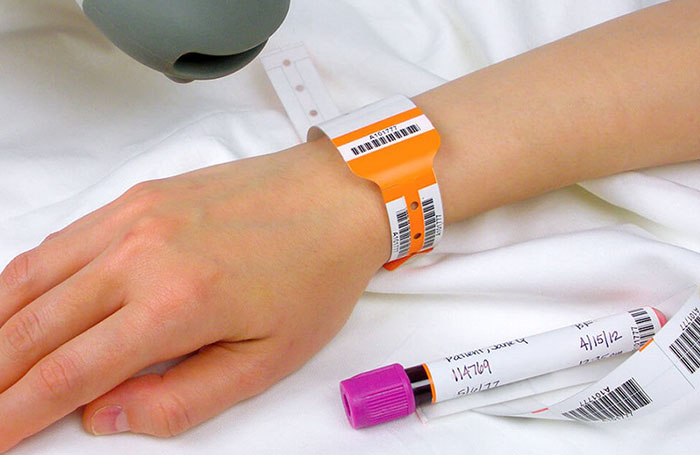 2, Hospitalization rounds
In the hospital rounds, the patient's wristband is read, the patient information is read, the medical records and medical orders are transferred, and physical signs such as body temperature and blood pressure can be recorded.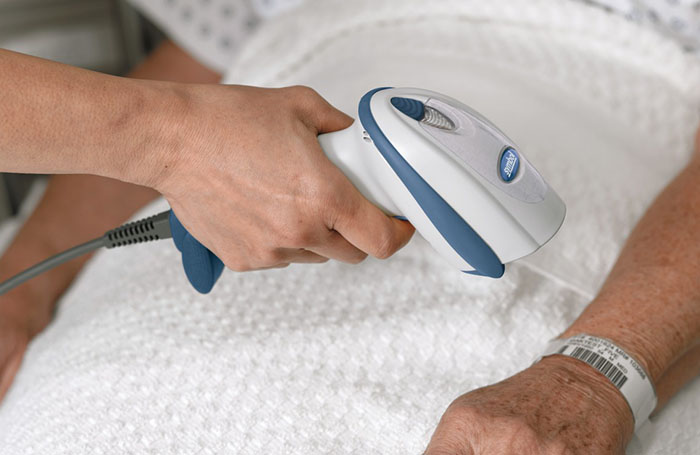 3, Drug transfusion sample extraction
In the treatment of medication, blood transfusion, test sample extraction, etc., read the patient information of the wristband to check the identity, and then check the doctor's advice to ensure "five correct".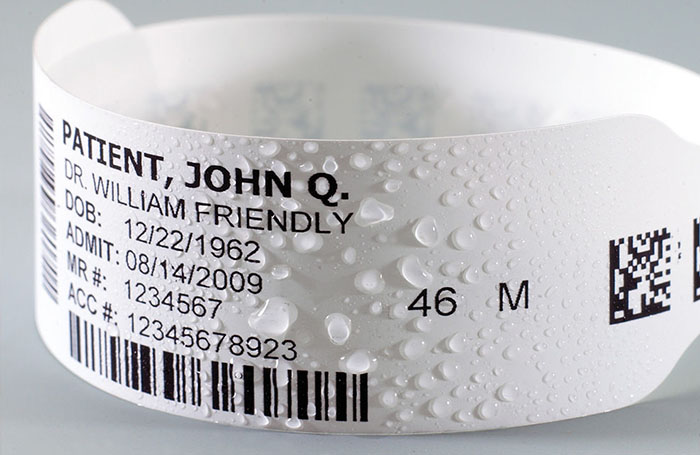 4, Discharged from the checkout
At the time of discharge, the medical wristband prints a notice with a barcode label at the nurse station for checkout. Due to the automatic recognition ability of the barcode, the processing is very fast and accurate.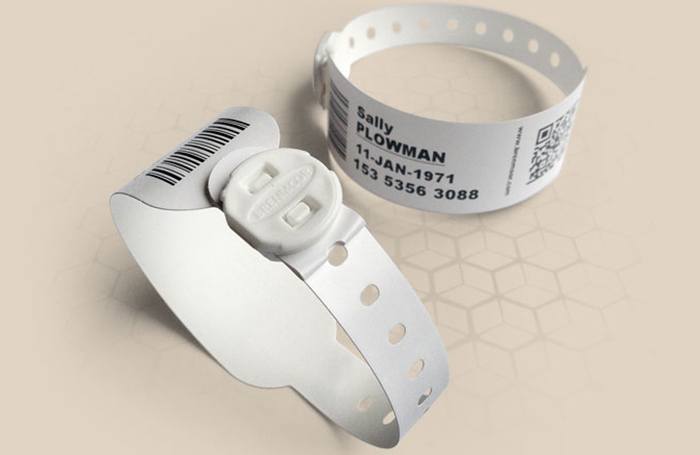 5, Patient access management
Identification and registration of inpatients in and out of the ward for easy management of patients.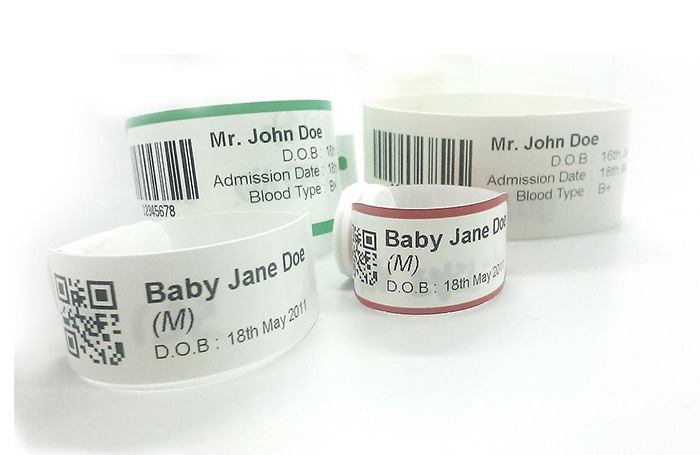 The biggest feature of the medical wristband label is its uniqueness. It has the characteristics that it can not be opened after wearing. If it is opened, it must be decomposed to solve the problem. If it is opened, it will not be used again. It is a one-time product with high safety performance. !
Get the latest price? We'll respond as soon as possible(within 12 hours)