Do You Really Know The Supermarket Shelf Label?
Do You Really Know The Supermarket Shelf Label?
Do You Really Know The Supermarket Shelf Label?
Every time you walk into the supermarket, whether it is a large supermarket or a small grocery store, in addition to the dazzling array of goods, the shelf label must be accompanied by goods everywhere! The role of the shelf label is self-evident. If only the goods are not labeled, it will definitely cause the customer to hesitate to buy the goods.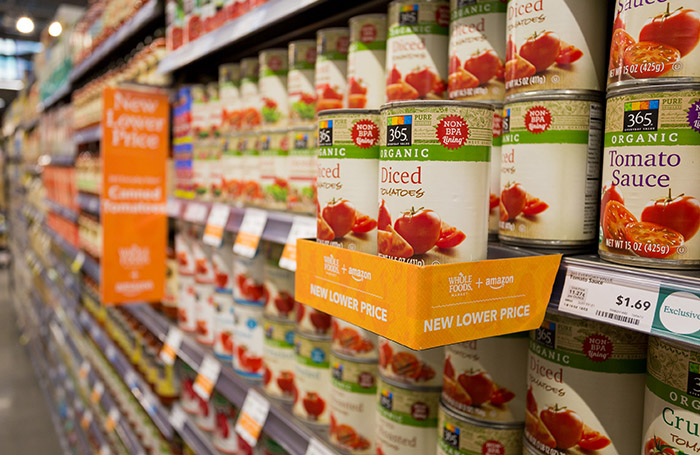 Firstly, the shelf label is used to display product information
The shelf label has detailed product information, such as the product name, commodity price, pricing unit, specifications, origin and barcode. Clear commodity price information will make buyers feel reliable and reduce unnecessary troubles.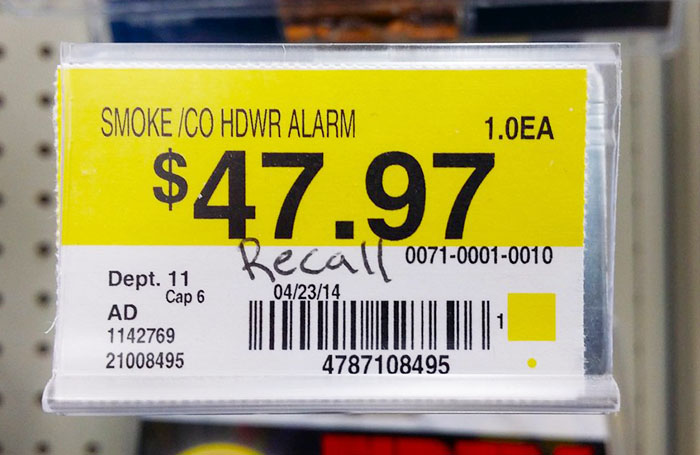 Secondly, the shelf label can show whether the product is a promotional product or a new product, with obvious indications
Such tags are often referred to as explosive tags.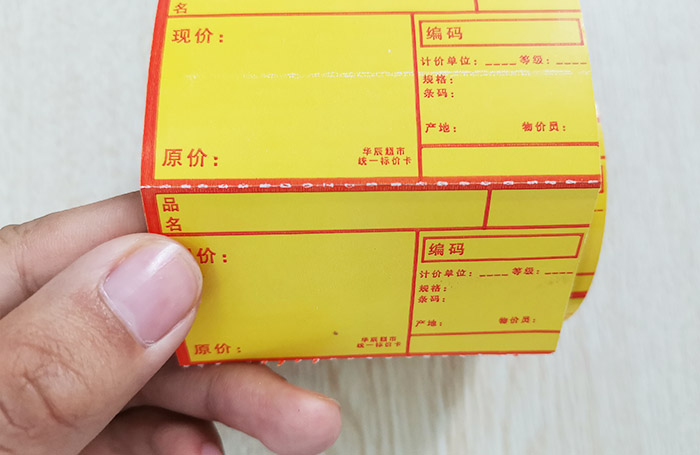 Thirdly, the cost of shelf labels is low
Shelf labels usually use cardboard when printing, and do not require too complicated printing process, which is simple and convenient in both printing and use.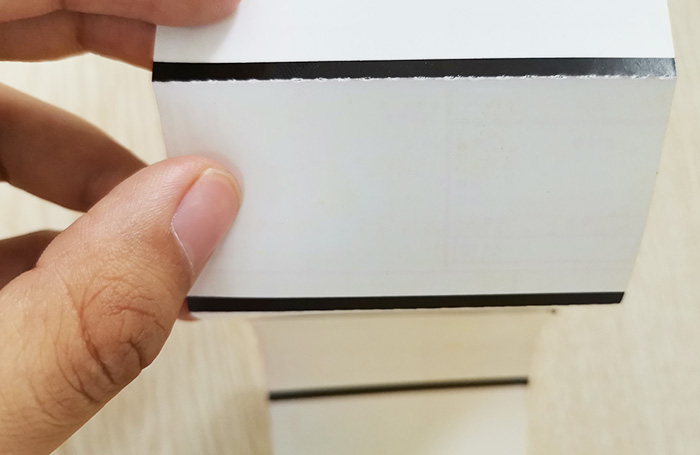 Shelf label is an indispensable part of every supermarket. We professionally support customers to customize the shelf label. We are currently the supplier of many large supermarket shelf labels, so our product quality is trustworthy!
Please feel free to give your inquiry in the form below. We will reply you in 24 hours.