Gather Together And Show Your Style!
Gather Together And Show Your Style!
Gather Together And Show Your Style!
Last Saturday, the third quarter PK kick-off held by seven companies from Shenyang Chamber of Commerce went well! Each company participates actively, the activity form is rich and colorful!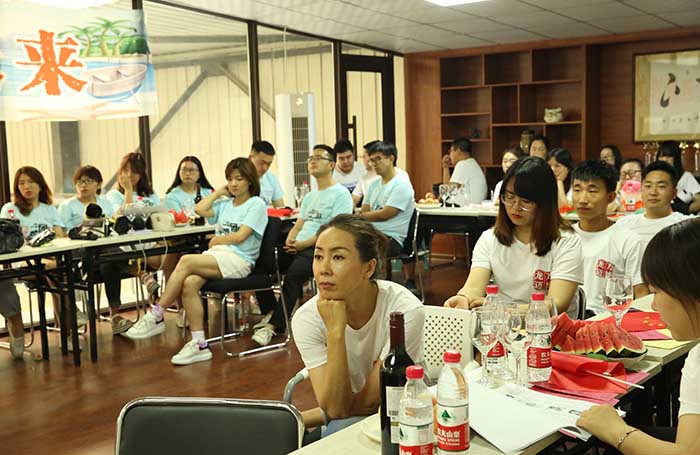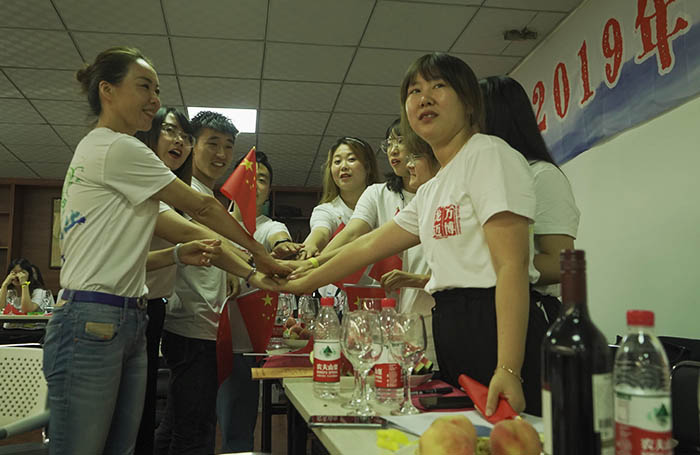 The main content of this activity is to report and summarize the internal and external PK situations of each company's performance in the last quarter, implement the corresponding reward and punishment mechanism, and formulate the PK projects in the third quarter. The whole activity is rich in forms and exciting in the process. The representatives of various companies show their team style to the fullest!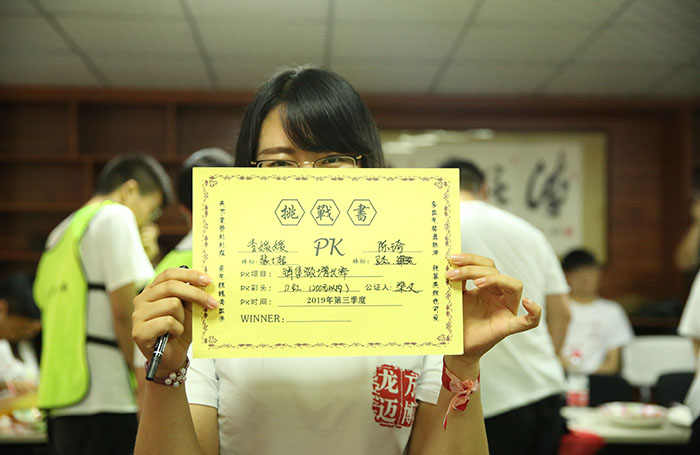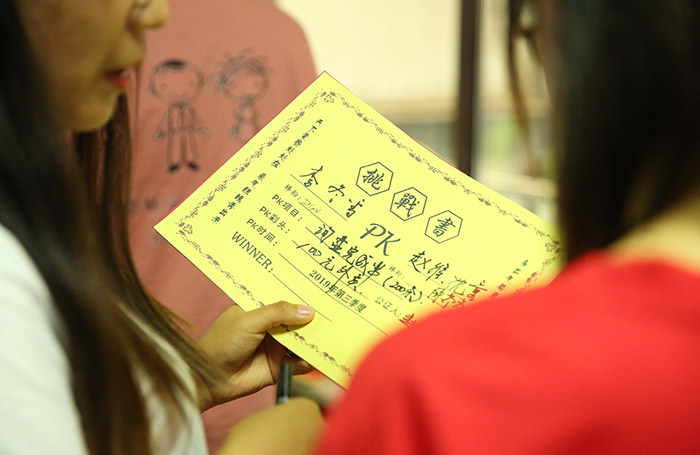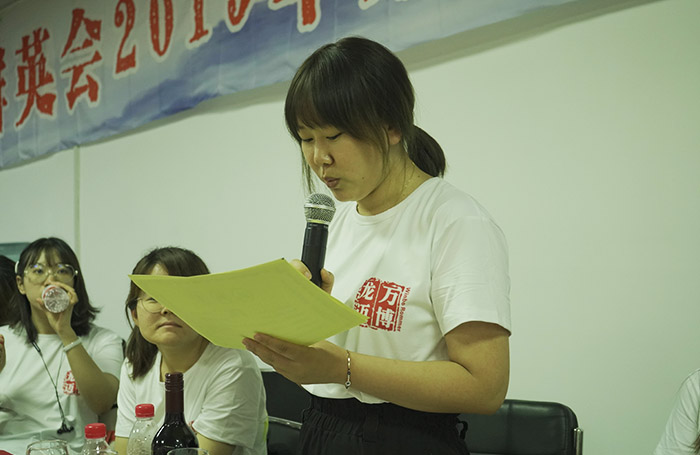 The purpose of competition is to make better and faster progress. In line with the principle of fair competition and common progress, our seven companies actively organize and participate in such activities. On the one hand, we strengthen the close contact with other companies; on the other hand, we can also exchange working experience, learn from each other and accumulate experience in this process.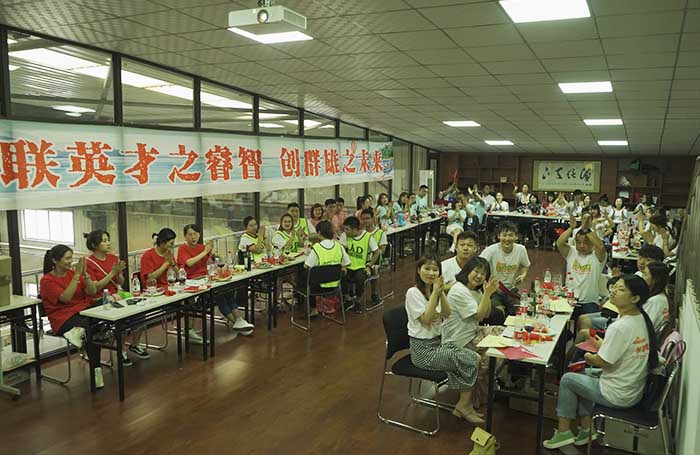 In the process of this activity, we all gained a lot and learned a lot. At the same time, we also made the next stage goal for ourselves and made it public, which undoubtedly means that every participant has his own goal and is determined to fight for it with high morale!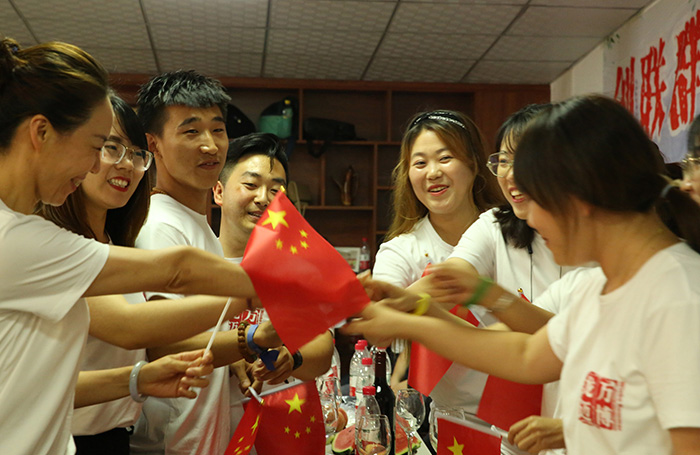 Each of our team is the best, we strive to look the most beautiful!
Get the latest price? We'll respond as soon as possible(within 12 hours)