Global Label Market Development Trend Analysis Fresh Out!
Global Label Market Development Trend Analysis Fresh Out!
Global Label Market Development Trend Analysis Fresh Out!
China has always been the main force in the production and application of labels in Asia and the main driving force behind the high growth rate of sticker labels in Asia.
So, do you know what kind of labels are most in demand in the rest of the world? What about the potential market for their labels?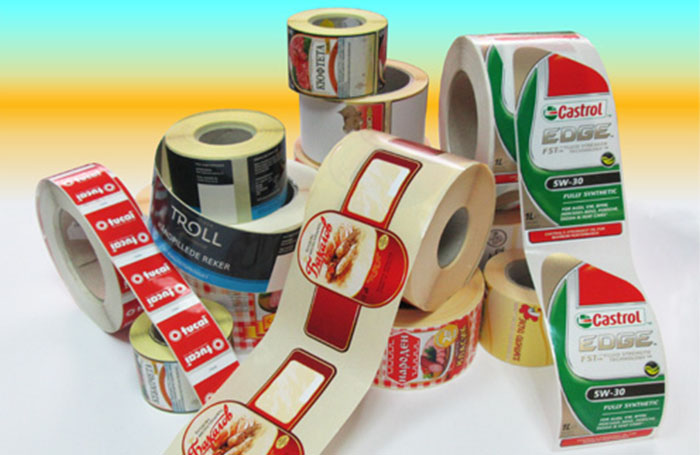 With the gradual diversification and differentiation of products, label printing enterprises must have a variety of label printing technology to meet customers better.
In addition to the deepening development of traditional adhesive label and wet adhesive label field, more label companies began to engage in shrink sleeve label and in-mold label field.
AWA previously conducted a market survey and found that 29 percent of the practitioners expressed that among the many label printing products, self-adhesive label contains the greatest potential for development. And 43 percent of practitioners said that shrink sleeve has better development potential and broader market prospects.
Self adhesive label market demand is the largest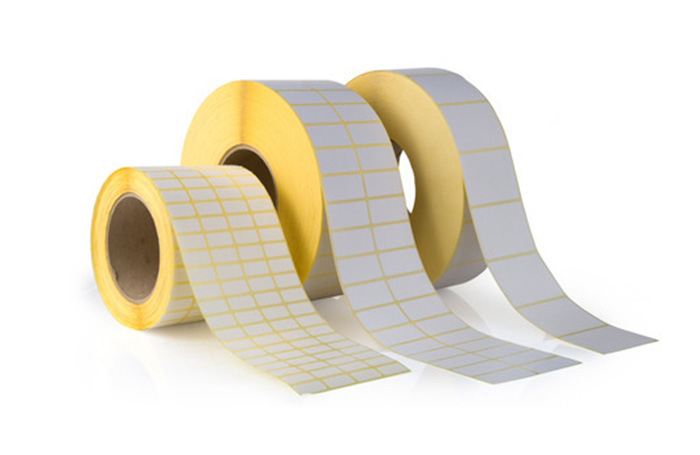 Shrinking sleeve has the fastest annual growth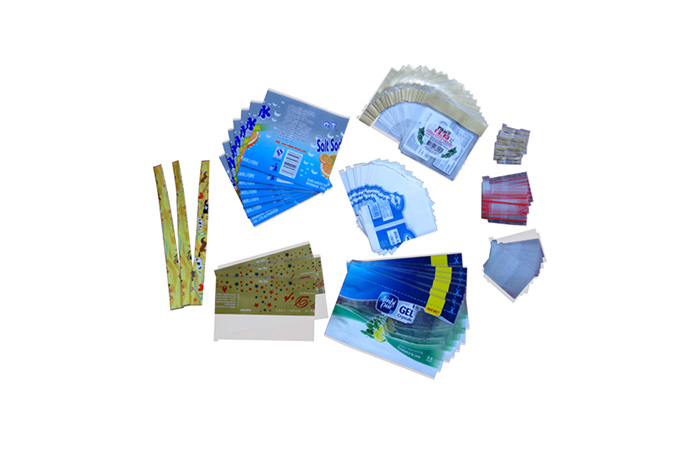 Wet adhesive label decline
‍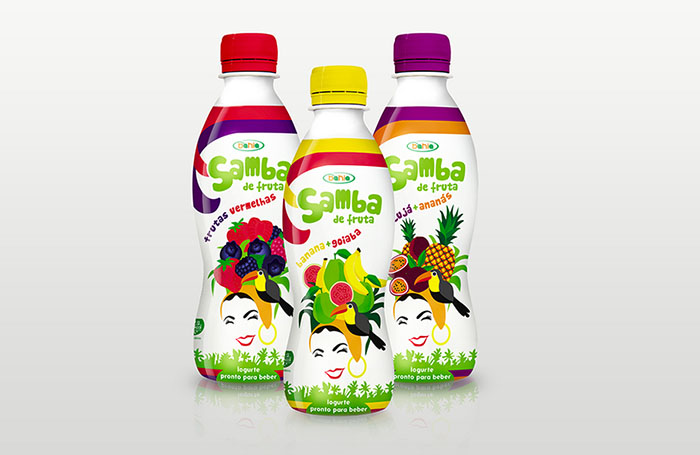 Demand for in-mold labels is accelerating in South America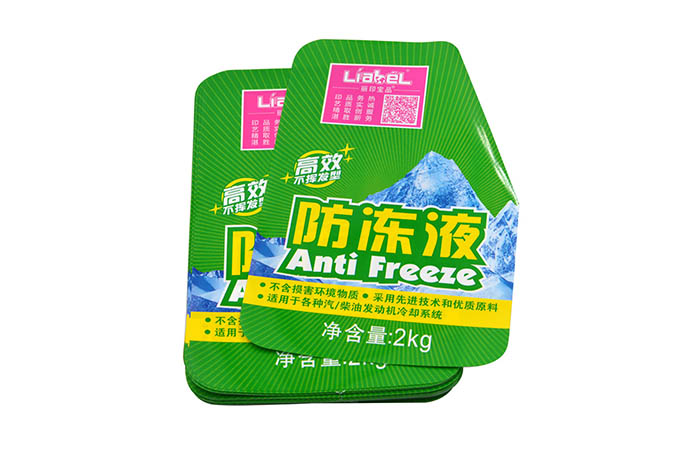 The label printing industry is a growing industry with opportunities and challenges. Therefore, real-time understanding of the trends and current status of the label industry is particularly important for label companies. In particular, as the competition for reserve prices intensifies, manufacturing costs become higher and higher, and environmental management is becoming more and more strict, label companies must "know about themselves and their competitors" and recognize the general trend of the label industry in order to quickly find a good response.
Please feel free to give your inquiry in the form below. We will reply you in 24 hours.