How Can We Make More Advantageous Packaging Boxes?
How Can We Make More Advantageous Packaging Boxes?
How Can We Make More Advantageous Packaging Boxes?
Market research needs direction
First of all, it is necessary to investigate and analyze the packaging of relevant products of other competitors in the product industry, collect the packaging with characteristics, and then analyze the overall packaging of the industry, find the advantages and disadvantages of the overall industry, find the breakthrough and direction of packaging design, and ensure the uniqueness and personality of packaging.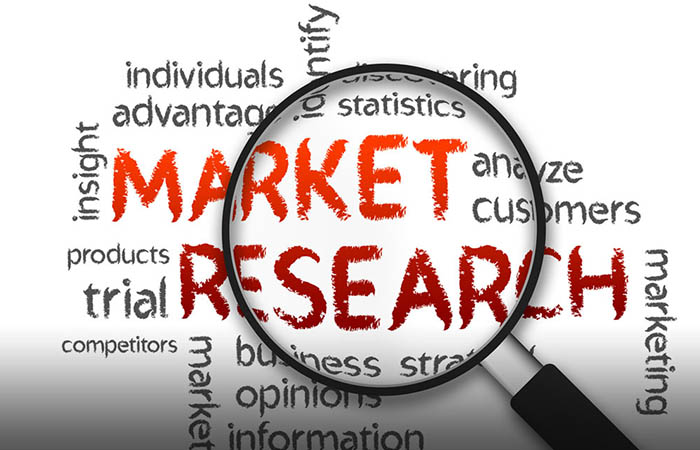 Unity of brand image
We hope that the packaging boxes we make must conform to the brand temperament and have the connotation of enterprise culture. We cannot separate products from packaging. Product packaging is also a part of brand image.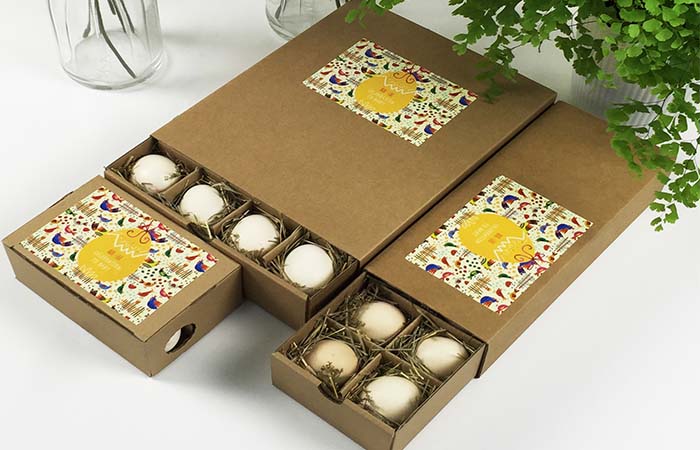 Reasonable use of elements
In the application of brand elements of products, there must be a focus,arranging fewer elements to make the whole package less complicated, so as to avoid diverting consumers' attention. Elements of the collocation must be reasonable, brand name or product name should be highlighted, other characteristics of the introduction should also be highlighted.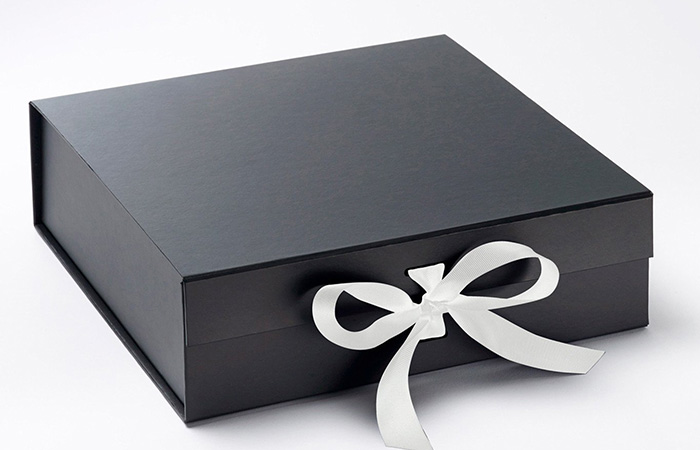 Make it unique
To stand out your brand in numerous packages, it is necessary to use the uniqueness of the package. The color is unique, and the color is eye-catching and consistent with other products. In the shape of packaging, a lot of packaging design is using universal packaging design; Change the packaging material to minimize conflicts with other brands.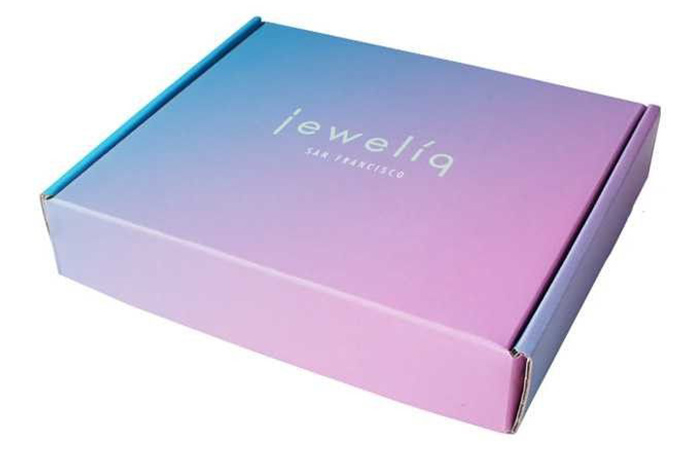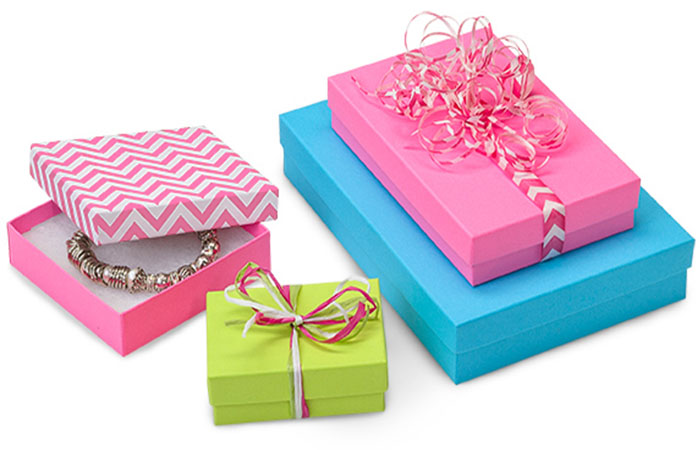 A lot of times the key to win is the differences of packaging, differences can sometimes cast brand.
Get the latest price? We'll respond as soon as possible(within 12 hours)