Introduction Of PET Sticker And Development Trend
Introduction Of PET Sticker And Development Trend
Introduction Of PET Sticker And Development Trend
Its common types are dumb silver sticker, dumb white PET sticker, bright silver sticker, bright white PET sticker and transparent PET sticker.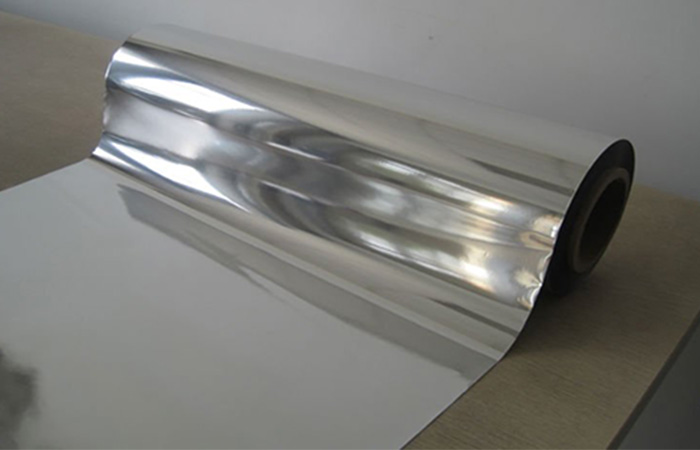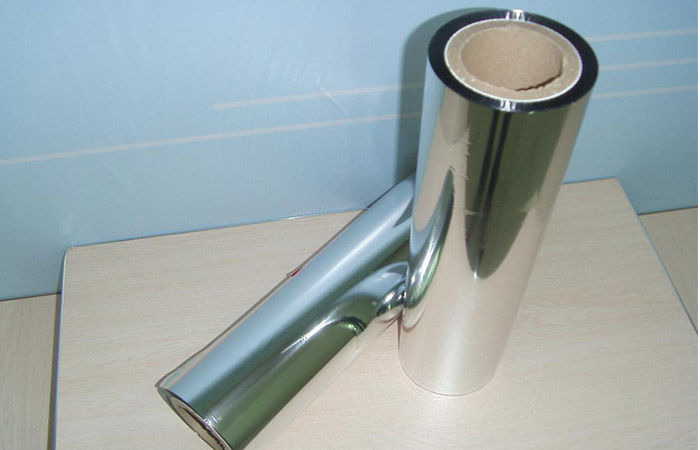 There are different specifications according to thickness, which is related to the manufacturer's actual requirements.
Polyester material thin but high strength, surface coating is conducive to ink adhesion, but in the printing process needs UV light to cure. High performance adhesives are suitable for a variety of surfaces and are used for product identification after processing and printing.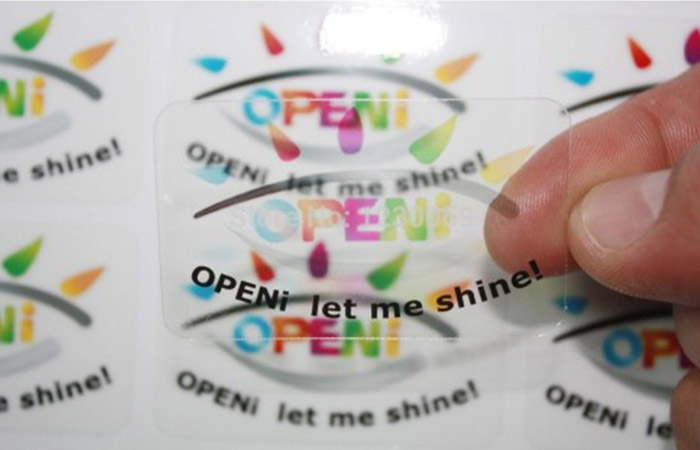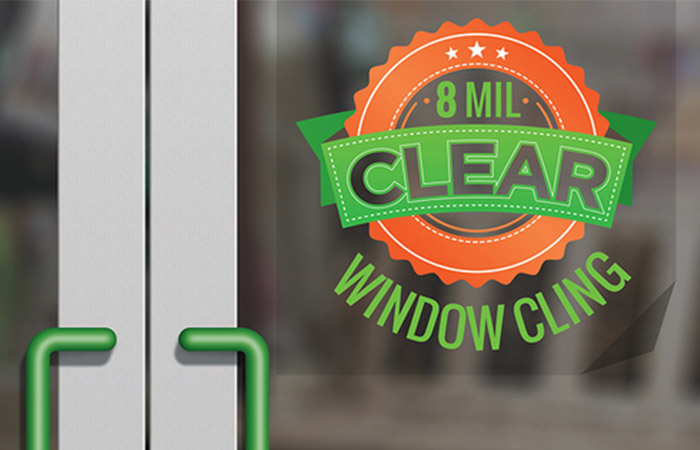 Development trend of PET labels:
1. In-mold sticker will have moderate growth.
The application of lightweight glass bottles continues to increase the use of shrink film labels, PET bottles sticker has a rapid increase, the added-value and application of stickers used in glass and plastic containers will be further expanded.
2. The rapid increase of printing equipment for variable information label (such as text, barcode, data, batch, price and weight, etc.) will promote the development of variable information label.
3. Non-paper and reel printing is the fastest growing.
4. New technology of digital design and imaging, new development of new materials and increasingly digital production technology.
5. Growth in new technologies for composite printing.
6. The environmental protection of adhesive is getting more and more attention.
Get the latest price? We'll respond as soon as possible(within 12 hours)