Is Paper Deformation Difficult To Control?
Is Paper Deformation Difficult To Control?
Is Paper Deformation Difficult To Control?
In printing production, paper is one of the consumables with higher environmental requirements. Because the paper is composed of plant fiber supplemented by all kinds of auxiliary materials porous structure material, with a strong hydrophilic, if the environment temperature and humidity can not be controlled very well, will lead to paper deformation, affect the normal printing. Therefore, maintaining appropriate environmental temperature and humidity is the key to improve paper printing quality and production efficiency.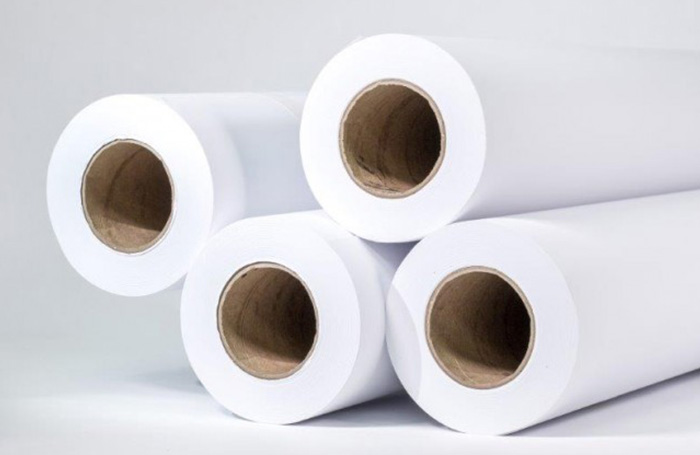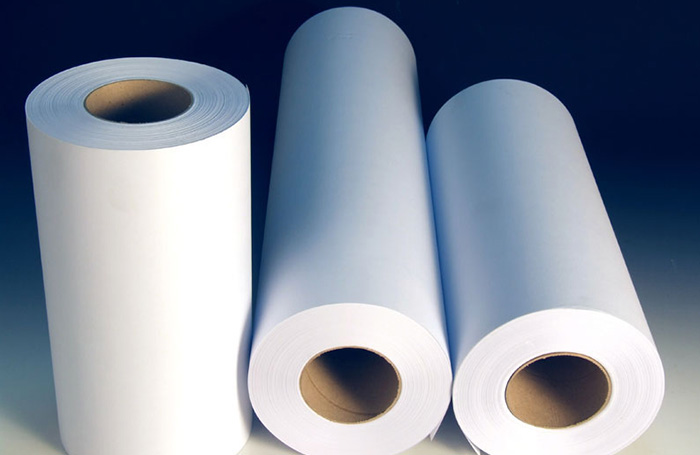 1、The impact of temperature and humidity on paper size
A change of 1 ~ 2mm is enough to affect the final printing quality for a large volume printing product. Of course, the sensitivity of different paper to the environment is not the same, ordinary coated paper compared to waterproof coated paper and coated paper is more hydrophilic, but even if the paper is not sensitive to water, placed in different environments, will cause the paper size changes.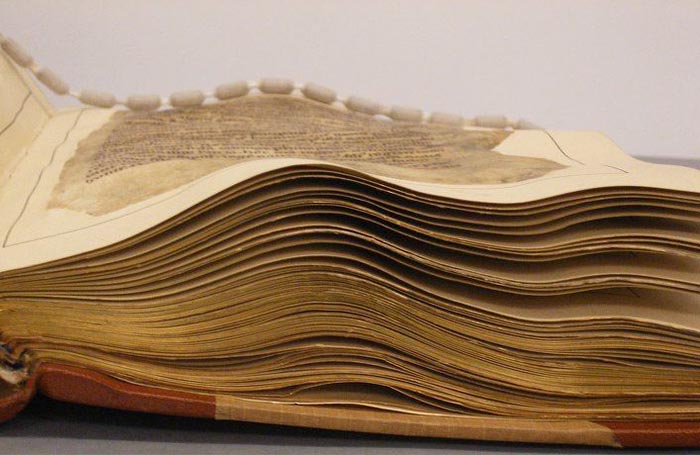 2、 The reason why temperature and humidity affect the paper size
The reason why temperature and humidity affect the paper size is because the paper fiber is porous and hydrophilic, and is very sensitive to water. The temperature and humidity of the environment change slightly, and the moisture content of the paper changes. Generally, the water content of the paper increases as the relative humidity increases, and accordingly the paper size becomes larger, and the lateral change generally increases. Conversely, as the relative humidity decreases, the paper moisture content decreases, and accordingly the paper size is reduced.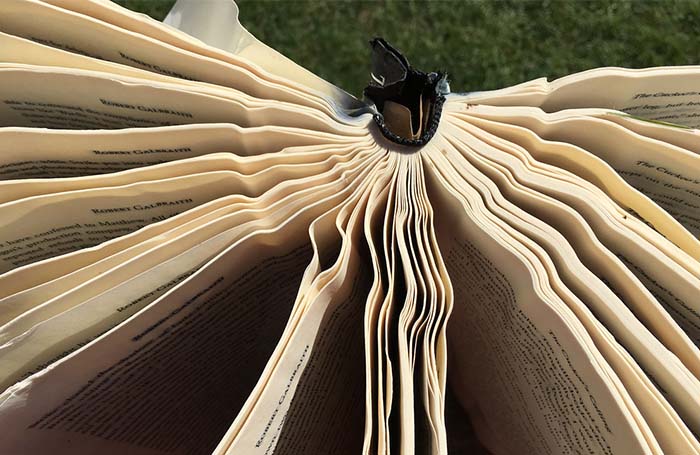 3、Experience: Suitable temperature and humidity environment for different papers
Through these years of work experience and repeated experimental observations, some experiences can be drawn: the suitable humidity of printed aluminum-plated paper prints is between 45% and 60%, and the storage environment humidity of coated paper is 40% to 50%. It is more suitable. Of course, this is not absolute. It is necessary to adjust the ambient humidity while ensuring that the raw materials are stable. Because some raw materials are too high or too low in water to affect the printing effect, it is necessary to dry or humidify in advance.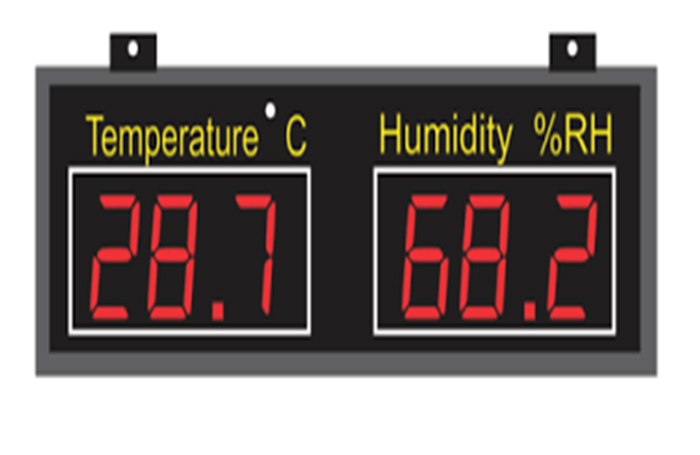 In summary, the temperature and humidity control of the printing workshop, especially the humidity control, is an important issue that cannot be ignored. Keeping the humidity of the workshop stable within a reasonable range is one of the requirements of the printing process. When selecting heating equipment, it is recommended to use the direct heating method in the workshop, and install the temperature and humidity meter at the appropriate position in the workshop to monitor the ambient temperature and humidity, and adjust accordingly according to the situation.
Get the latest price? We'll respond as soon as possible(within 12 hours)