Label Leadership: 4 Trends Reveal Why Labels Are Breaking New Ground In Packaging
Label Leadership: 4 Trends Reveal Why Labels Are Breaking New Ground In Packaging
Label Leadership: 4 Trends Reveal Why Labels Are Breaking New Ground In Packaging
‍The rapid development of the label industry, thanks to its changes, keep up with the pace of the times, pay more attention to the needs of consumers, constantly improve their own equipment and products.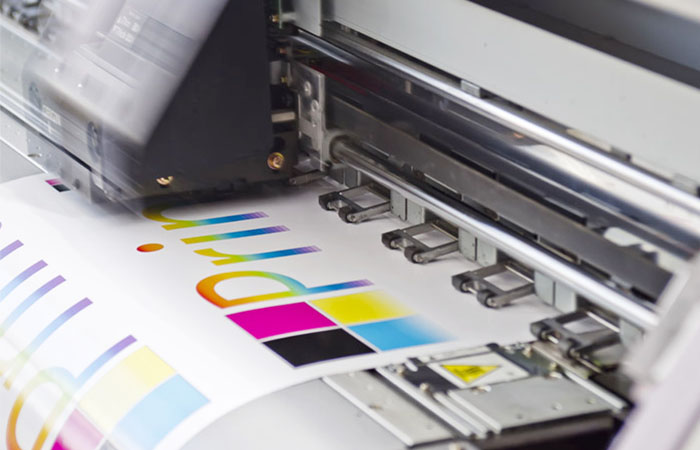 1. Integration of digital printing and analog printing
The label industry is clearly an early adopter of digital printing. Digital printed labels have boomed in recent years, driven by the need for shorter orders, more personalized packaging, greater sustainability and the ability to help products stand out.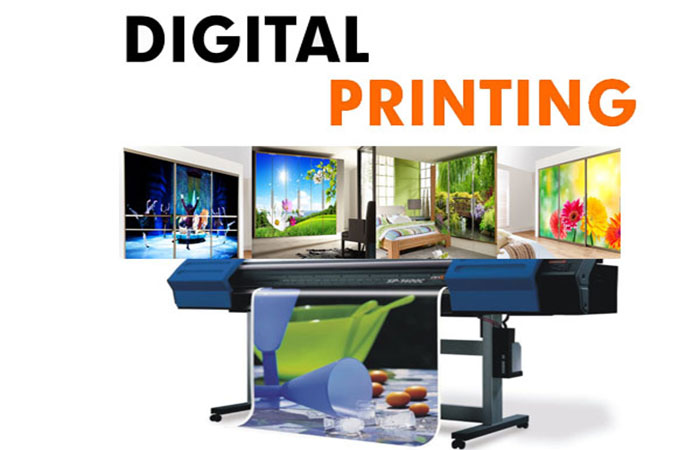 The rest of the packaging market is following suit. In fact, we have recently seen a turning point in the industry, where there is more demand for narrow-format digital presses than for flexographic equipment. In addition to labels, analysts expect strong growth in digital printing in corrugated cartons, folding cartons and flexible packaging applications areas.
2. The rise of customization and high-end labels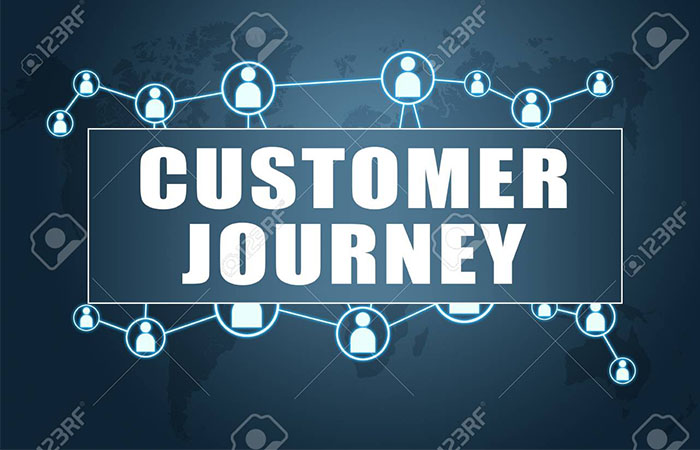 Brands of all sizes are promoting what's known as "target marketing," where labels alone improve the surface quality of products. Different printing effects (such as hot stamping, cold stamping and gravure printing) are used to polish the label to give it a more "high-end" look, such as the tactile effect of local glazing. Some of these enhancements can even be done digitally.
3. Need better color control - from file to finished product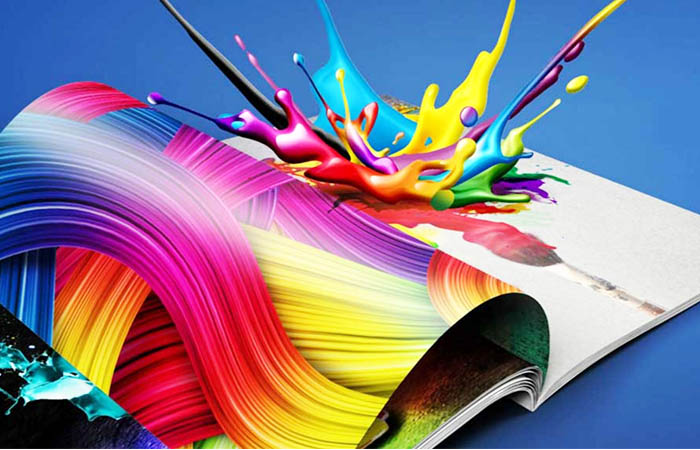 Brand owners understandably have a high demand for color consistency. They know that their customers will subconsciously look at the packaging and labels for clues about quality, so any issue that is inconsistent with the brand's color will lead to a negative impression.
4. Improve automation and the Internet of Things (IoT)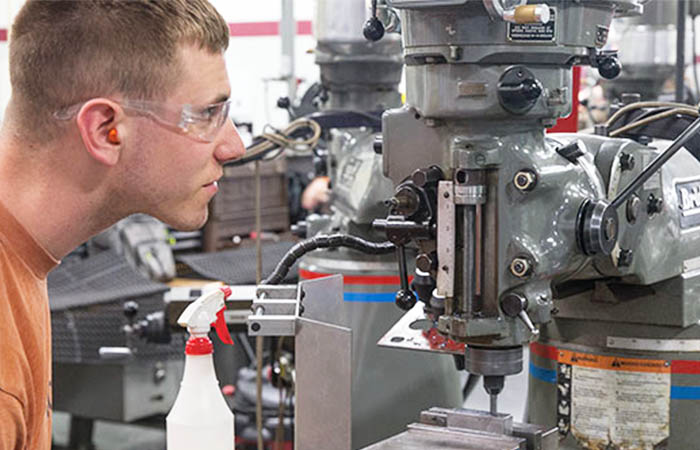 The growing demand for faster printing speeds, faster turnaround times, greater flexibility, and customization is driving higher levels of automation in digital and analog printing in the industry.
Get the latest price? We'll respond as soon as possible(within 12 hours)