Label: Small And Beautiful, Professional And Fine, Fine And Strong
Label: Small And Beautiful, Professional And Fine, Fine And Strong
Label: Small And Beautiful, Professional And Fine, Fine And Strong
Small but beautiful, beauty in focus
At present, the cosmetics industry is no longer confined to the traditional brand series of products, each brand is creating its own "explosive", and "explosive" launched a large part of the creative packaging of products to attract the attention of consumers.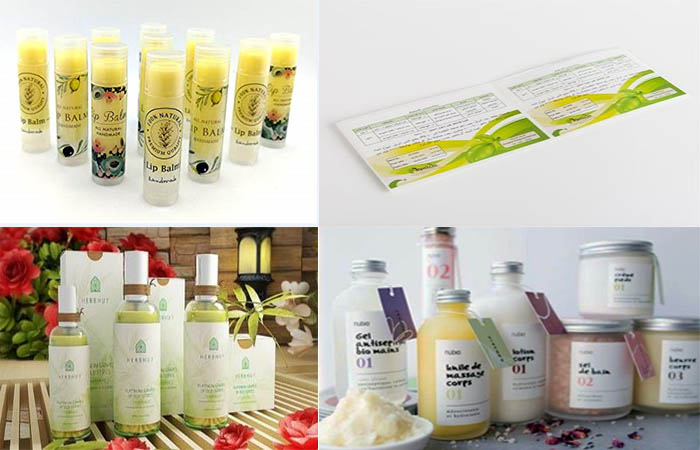 In addition, the cosmetics industry brands are no longer limited to the development of the industry, "cross-border" prevalent in the field of cleaning care, health care products, using "internal and external use" to conquer consumers has become a new development format.
Beauty and fine, fine in quality
If there is a requirement for the creativity of the product, exquisite craftsmanship is essential.
Due to the high requirements of the cosmetics industry on labels, which require rich and three-dimensional colors, and label design is mostly a combination of patterns and words, so the usual process is combined with full rotation printing, screen printing and post-processing.
‍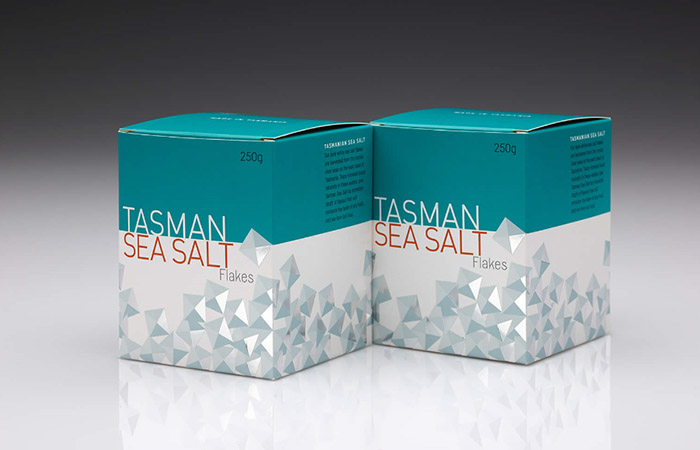 ‍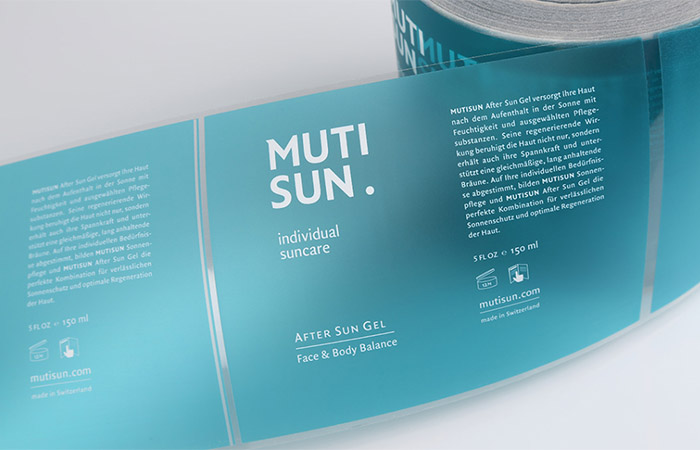 However, such a production process is not only complex, but also inefficient and costly, which makes it difficult to meet the needs of customers with fast cycle, small batch and personalized service.
Fine but strong, strong in the future
‍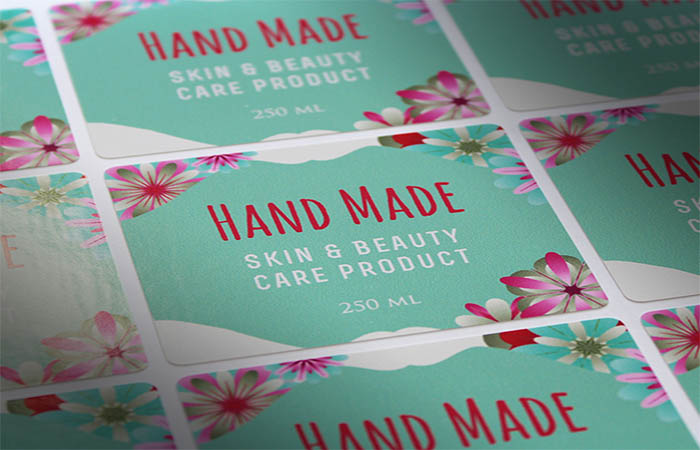 Although now in the field of cosmetics label , many enterprises have been in line with the principle of" fine, beautiful, creative products "are getting better and better, but we should look to the future, and strive to create a very modern factory in the future, and gradually move towards the road of digital development.‍
Get the latest price? We'll respond as soon as possible(within 12 hours)