Our Company's Network Department Moved To A New Office In Early June
Our Company's Network Department Moved To A New Office In Early June
Our Company's Network Department Moved To A New Office In Early June
At the beginning of June, our company's network department moved to a new office, integrating network operations, sales operations and designers.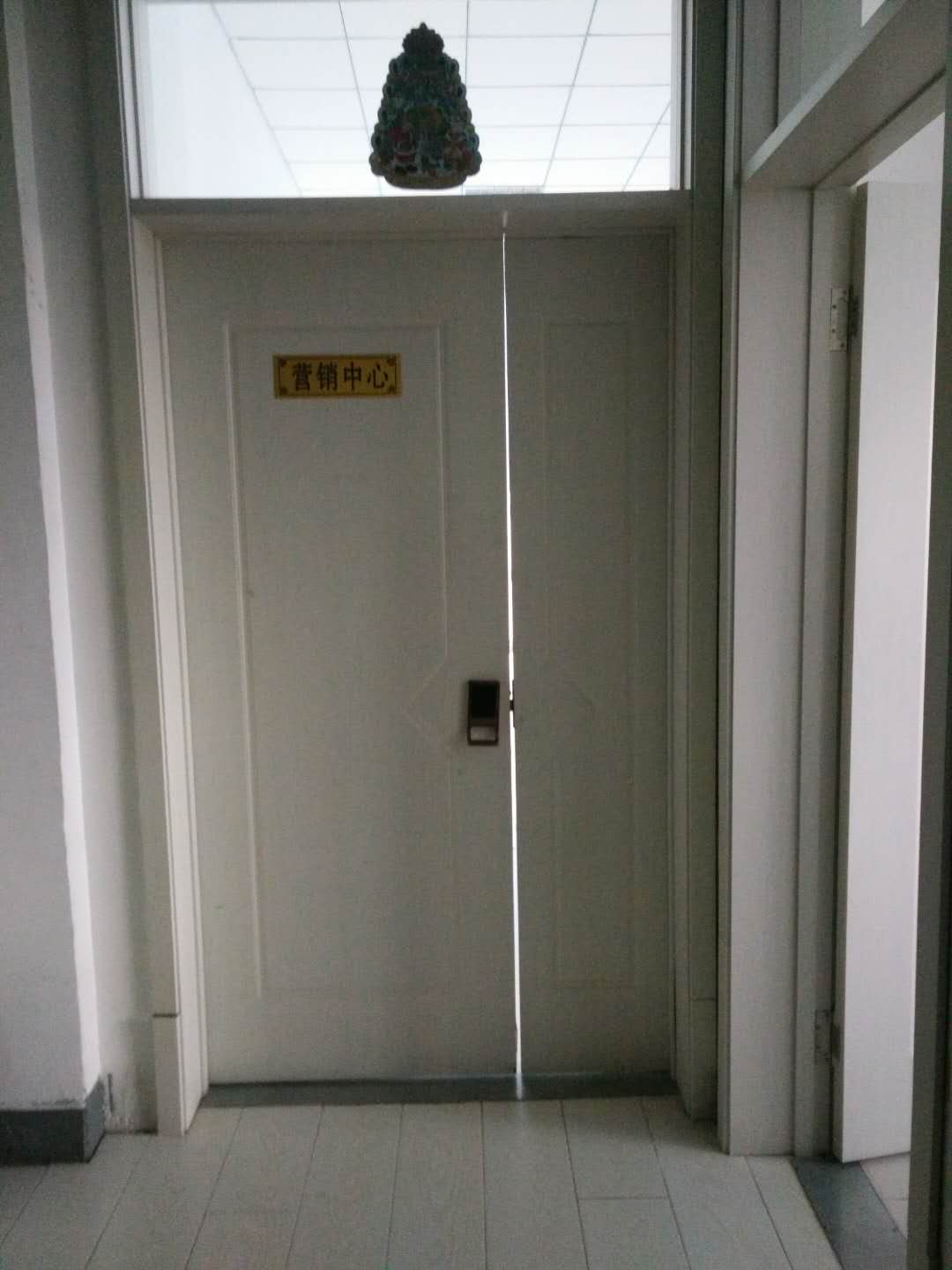 When the seating is arranged, the needs of the work are taken into consideration, and it is convenient for people in different positions to communicate, and the design modification of the product, the communication of the business, and the promotion of the order are efficiently performed.
The interior design, decoration, purchase of items, placement and sanitation of the new office will be completed by everyone.
Our cleaning value list: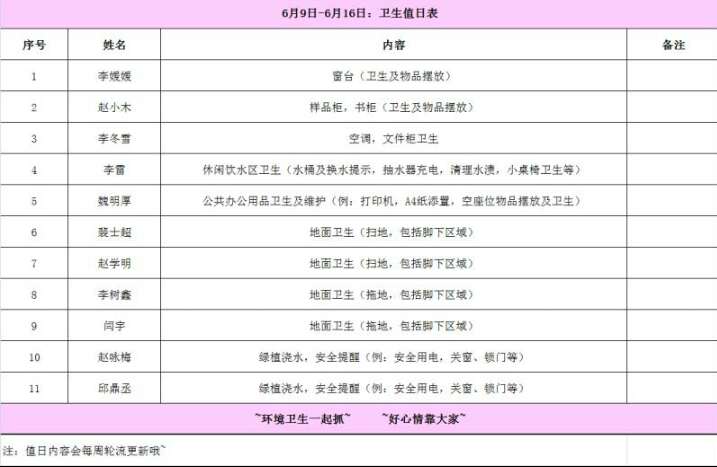 Sample cabinets we sorted together:
‍
In this process, it reflects the spirit of our team's efficient collaboration. Regardless of whether we treat our work or treat some of our common responsibilities, we are committed to do our best to build our team better and stronger!
Get the latest price? We'll respond as soon as possible(within 12 hours)