Our Online Shop Offers Discounts and Other Benefits at Alibaba March Expo
Our Online Shop Offers Discounts and Other Benefits at Alibaba March Expo
Our Online Shop Offers Discounts and Other Benefits at Alibaba March Expo
The 2019 March Expo of Alibaba is from March 4 to March 31. During this event, the sellers at Alibaba will launch and display the latest products with many shopping benefits. You can find lots of quality and new products as well as good service at the event.
What benefits we provide?
Our shop of label products at Alibaba will offer 20% discount for ALL of our products! Meanwhile, you can also get coupons at our shop and we have small gifts for every purchase. Whatever kinds of label you need such as shelf price label, barcode label, packaging label, and clothing tag, you can find them all at our shop - Winbo Rommer Shop.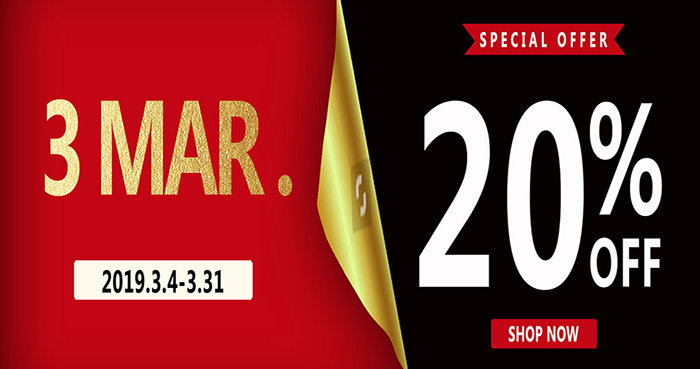 Some payment benefits for buyers.
For all buyers:
If you have not paid credit guarantee orders at Alibaba before, you can get a maximum reduction of $20 in handling fees of payment with binding your credit card;
For U.S. buyers:
U.S. buyers who apply for Pay Later and complete the application during the event will receive $10 Gift Card. (Only for the first 1000 applications)

U.S. buyers who use Pay Later for the first time to pay orders during the event can enjoy a first-month interest deduction of up to $100. (Only for the first 500 payments)

U.S. buyers whose accumulated payment reach to $15,000 or more during the event will receive $100 Gift Card. (Only for the first 100 accounts of required payment amount)
The specific time of the event: 2019.3.4 00:00:00 ——2019.3.31 23:59:59 (American time)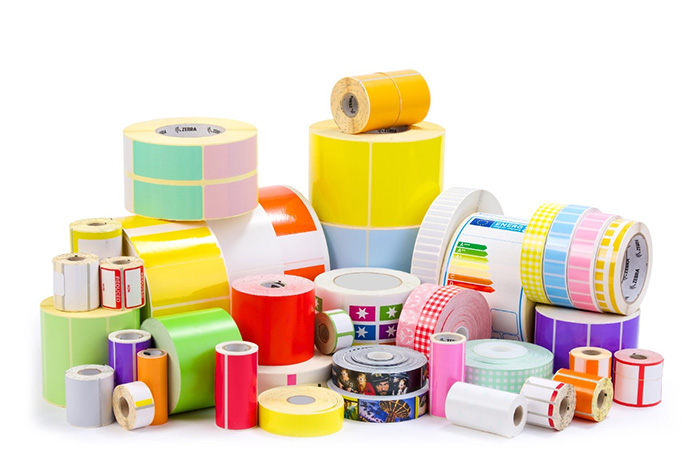 Get the latest price? We'll respond as soon as possible(within 12 hours)