Process Evolution Of High Value-added Labels
Process Evolution Of High Value-added Labels
Process Evolution Of High Value-added Labels
Not only the proportion of various printing methods in label printing is changing, but also the design concept of labels, label materials, finishing processes, anti-counterfeiting methods, etc. are also updated or replaced. Not only through new technologies, new processes, new materials to improve the label's appearance, but also gives the tag more performance and higher added value.
Evolution of laser effects
The laser effect is favored by the label. It can be used as a medium for laser aluminized paper/film label substrate, or the whole surface can be rendered mysterious and rich, or partially washed, to increase the visual change of the label surface. Printing foil is the medium, which is transferred to the label by blanching or cold ironing, which can play the role of finishing touch, and can realize the special hologram positioning hot stamping, increase the anti-counterfeiting strength of the label.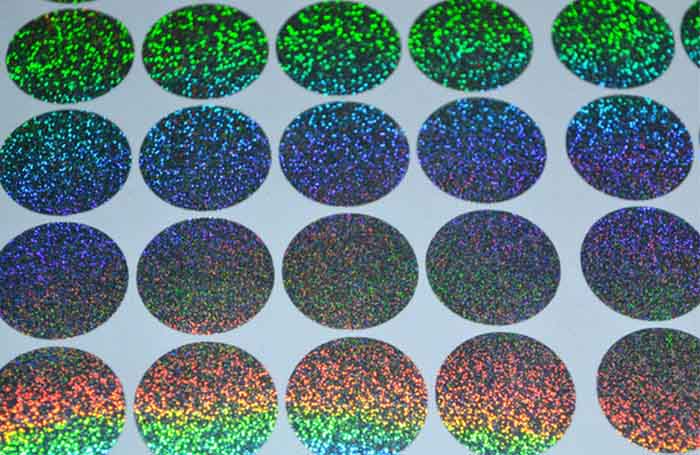 The holographic transfer process presents the laser pattern on the surface of the label. Labels with laser effects are constantly evolving. Nowadays, Symphony laser paper is not only environmentally friendly material, it is degradable, and the production process is complicated. It is very difficult to copy, which can improve the anti-counterfeiting performance of label products, and is suitable for displaying stereoscopic and agile effects. Under the light, the whole label highlights a crystal clear, three-dimensional flashing transparency. When you look at the label carefully, you first see the printed pattern, and then the transparent laser gloss pattern in the depth, making the whole label pattern three-dimensional. It forms a strong visual impact. It can significantly improve the grade of the product, strengthen the brand communication effect, and help to attract consumers' attention and stimulate consumers' desire to purchase. In addition, the special texture generated by the combination of the magic color laser paper and the anti-counterfeit flower texture further improves the anti-counterfeiting safety of the product.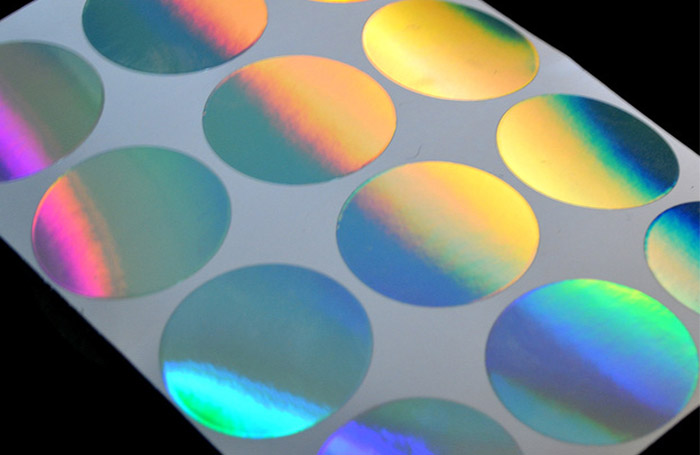 Promotion of reverse varnish
The reverse contrast light uses the matte surface finishing and the bright light effect to create an elegant, rich visual effect and touch, which is favored by high-end brands. However, this process is is relatively lagging behind in the label field.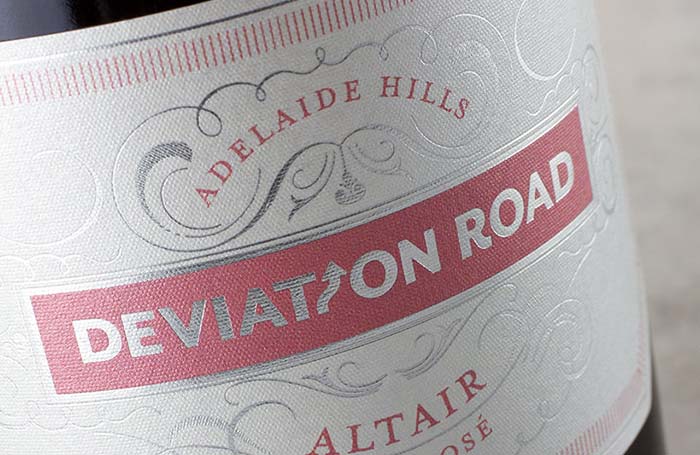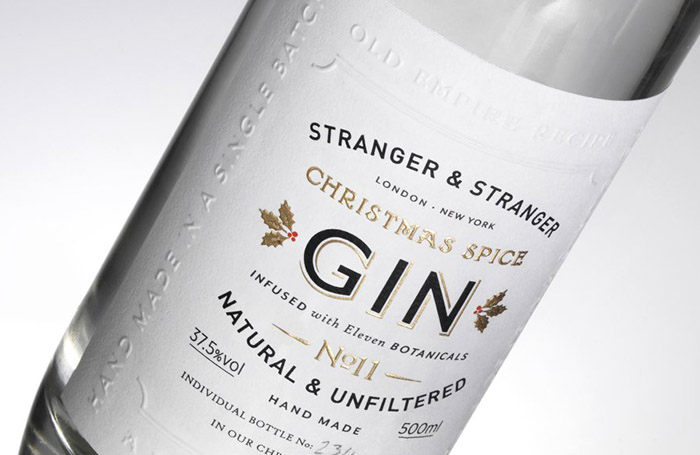 Metal effect
In addition to the finishing effects mentioned above, metallic color is also one of the hot spots of finishing, or from aluminum-plated printing materials, or from hot stamping, combining it with printing and glazing to form a special effect display.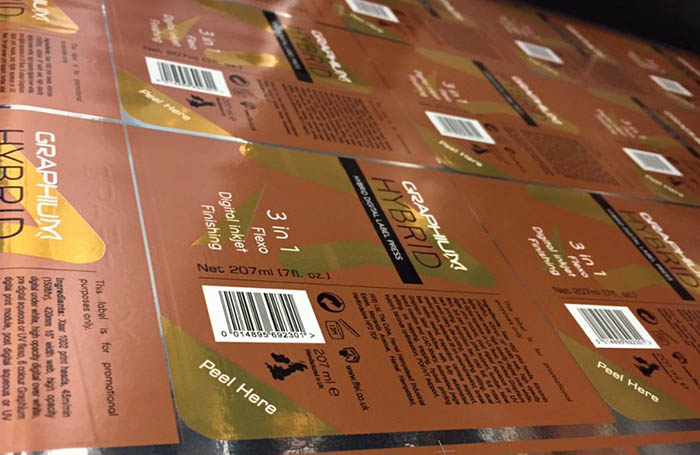 Small labels, between square inches, unlimited creativity can be used.
Get the latest price? We'll respond as soon as possible(within 12 hours)