Product Compliance – The New Opportunities for Label Industry to Improve Competitiveness
Product Compliance – The New Opportunities for Label Industry to Improve Competitiveness
Product Compliance – The New Opportunities for Label Industry to Improve Competitiveness
Product compliance reflects the sustainable development of society and has a far-reaching impact on the future development of the label industry. It is not only a constraint to enterprises, but also a good opportunity for enterprises to enhance their competitiveness.
Key focus: Product compliance in label industry
Product compliance relies on national laws and regulations, and has both product characteristics and regional characteristics. Overall, product compliance in the label industry mainly includes the following two aspects:
1. Regulations on the Control of Chemical Substances
Raw materials used in the label industry, including face material, glue and release liner, generally involve paper, film, adhesives, coatings (surface coatings, primers, release agents), etc; In the process of label printing, the ink and printing plate used and the waste liquid, material and volatile gas are all controlled by chemical substances regulations. Common chemical substances control regulations are: EU REACH regulations, EU POPs regulations; China REACH regulations, VOCs (volatile organic compound) regulations; California Act No. 65, etc.
2. Relevant laws and regulations in the application field
Label has a wide range of applications, so the regulations involved are complex. Generally speaking, in which industry the label is applied, its products will be regulated by the laws and regulations of this industry. Labels in the electronic industry, such as those on TV sets, printers and other equipment, are regulated by laws and regulations governing electronic environmental protection requirements; Labels in packaging field are regulated by laws and regulations of packaging instructions of various countries; Labels for children's toys, especially concerning their safety, toxicity and safety in contact with skin, are regulated by relevant laws and regulations.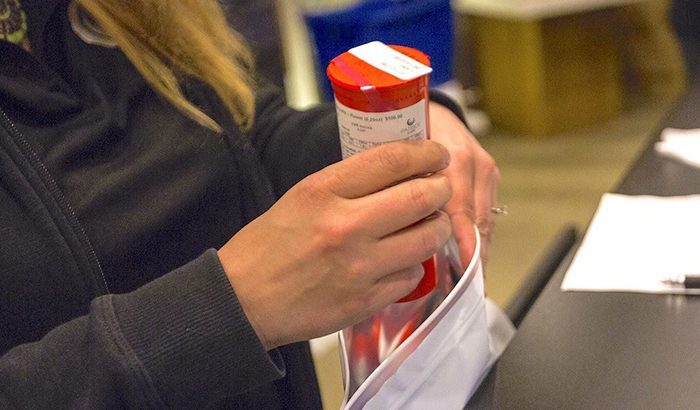 Get the latest price? We'll respond as soon as possible(within 12 hours)