Research Shows That The Industrial Label Market Is Growing Strongly
Research Shows That The Industrial Label Market Is Growing Strongly
Research Shows That The Industrial Label Market Is Growing Strongly
According to a new study commissioned by PPG, label industry is growing faster than the food and beverage industry in some specific applications.
This is a new market research. PPG commissioned market researchers from the LPC to study the industrial label market after noticing a significant increase in demand for its Teslin synthetic labels in the americas.
Although the study focused only on the north American sticker industry, the researchers also looked at processors serving both the premium and general label industries.
LPC researchers found that processors serving both industrial and non-industrial sectors said their industrial label applications were growing faster than those in the main areas of food, beverage and personal care.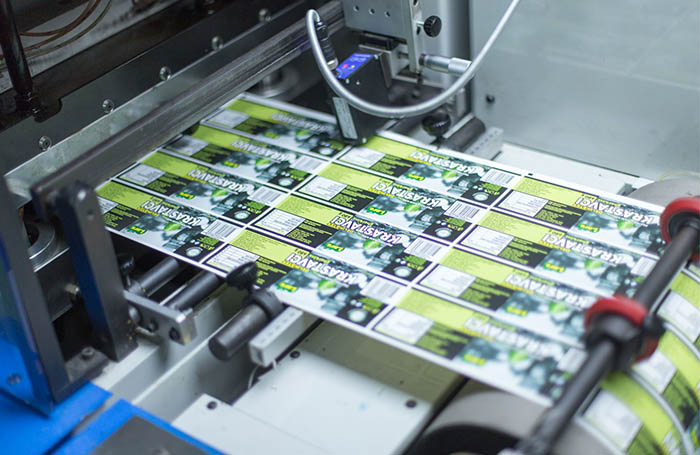 The markets governed by industrial labelling include: automobiles, industrial chemicals, consumer durables and non-durables, electronics and transport logistics.
It can be used for automobile labeling, machinery, household goods, building materials, guns, toys, electronics and inventory labeling.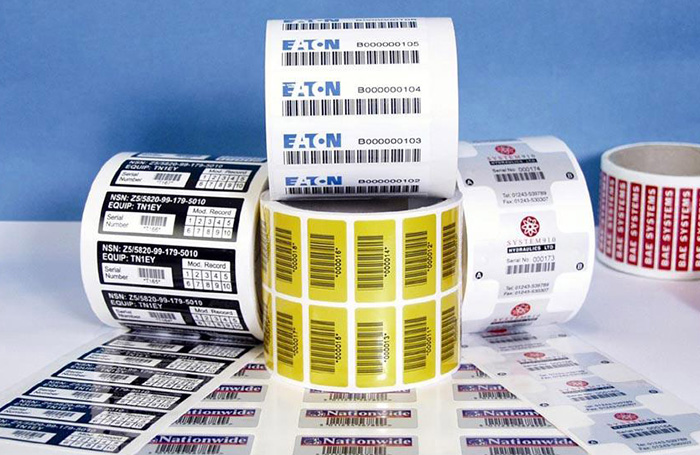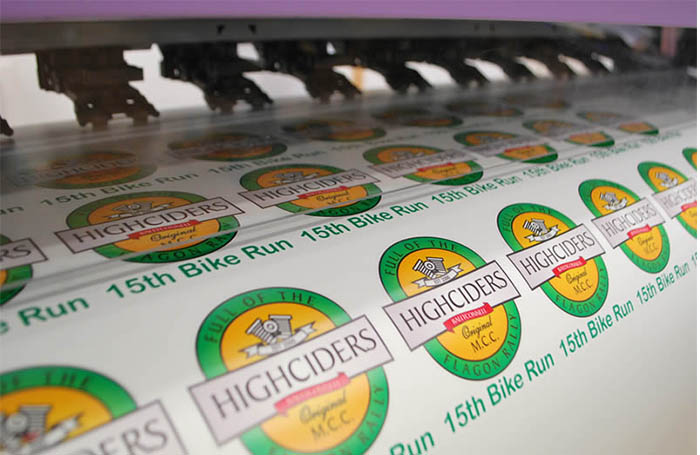 Labels commonly used in the industrial field will have strict specific requirements on the performance and function of the label. For example, Great Lakes Label, a company based in Michigan, recently printed two labels for General Electric Company. One security label requires a permanent adhesive, while the other requires the label to be easily removed.
Both labels are made of every denison's semi-gloss material.
Get the latest price? We'll respond as soon as possible(within 12 hours)