Safe Fruit Label!
Safe Fruit Label!
When shopping for fruit in the supermarket, you may have noticed a small label on the fruit that allows the supermarket to track the type, size and price of the product.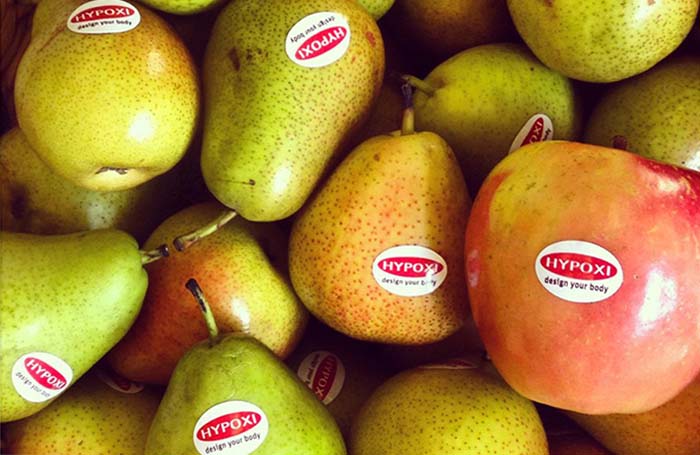 Such labels that come into direct contact with foods need to prevent the transfer of chemicals to foods that affect human health, while avoiding the unacceptable effects of packaging materials on the appearance, composition, smell and taste of the food.
What kind of label material is beautiful, safe and healthy?
Different self-adhesive label materials are used for different fruit surfaces.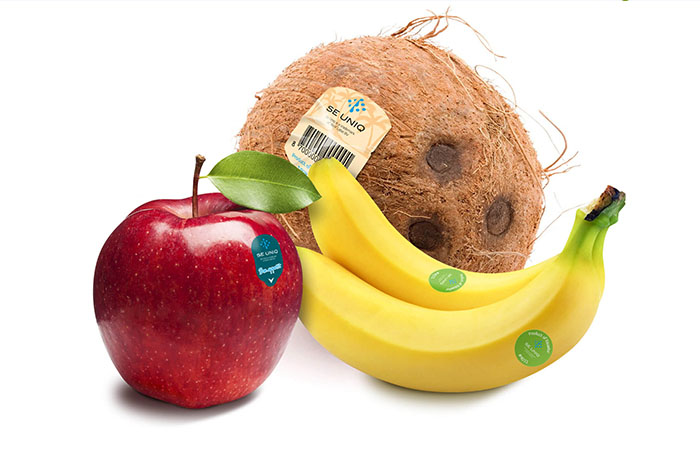 For fruits with a special rough surface, fluffy or even wet surface, a white PE film with a permanent hot melt adhesive RHCF can be used to make the small fruit label more perfect. White PE feels soft, film surface material, waterproof, oil proof, anti-friction performance, suitable for a variety of printing methods, direct contact with permanent hot melt adhesive, and has passed food safety certification.
‍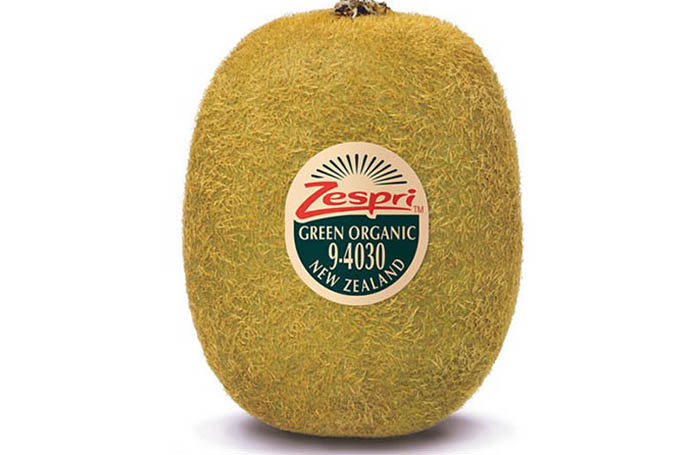 For fruit foods with a smooth or non-special surface, use non-fluorescent white copper coated paper with permanent water gel. Non-fluorescent coated paper face material is suitable for high-grade fine printing and high-speed processing, safe and pollution-free, making fruit labels safer.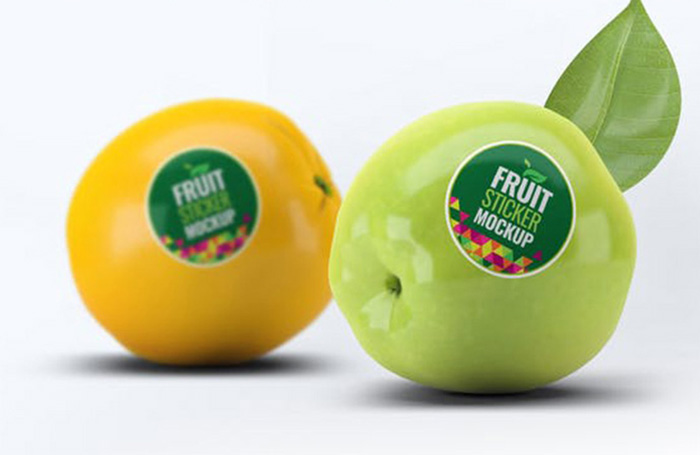 Get the latest price? We'll respond as soon as possible(within 12 hours)