Several Application Areas Of Self-adhesive Labels
Several Application Areas Of Self-adhesive Labels
Several Application Areas Of Self-adhesive Labels
Self-adhesive labels are widely used and convenient. Adhesive is a kind of material, also called self-adhesive label material, which is made of paper, film or other special materials, with adhesive on the back and a composite material coated with silicon protective paper as the base paper. After being processed by printing, die cutting, etc., it becomes a finished product label.
There have been several major areas of labeling applications:
Medical industry
With the GMP certification standards promulgated by the state, the pharmaceutical industry has higher requirements for the standardization of pharmaceutical packaging, and further requirements are imposed on the hygiene and aesthetics of packaging. Self-adhesive labels can meet the needs of pharmaceutical packaging when the materials meet hygienic standards.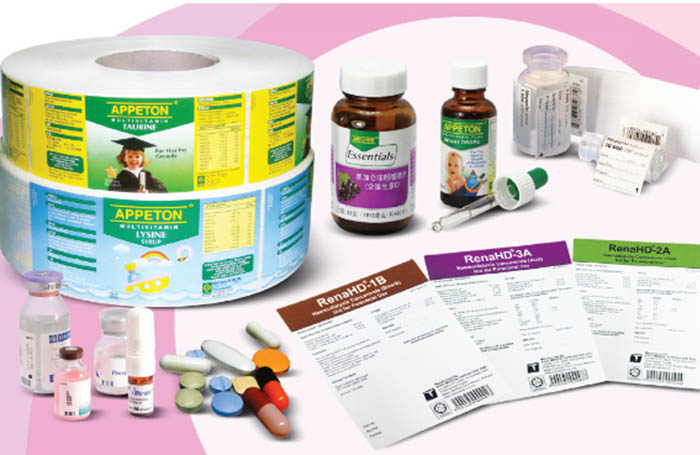 On the one hand, the pharmaceutical industry has relatively high production requirements and fast flow operations. Many bottles require automatic labeling machines to meet the requirements when labeling; on the other hand, self-adhesive materials are suitable for various printing methods, clear graphics and The strong adhesive effect makes the self-adhesive label meet the market requirements for pharmaceutical packaging.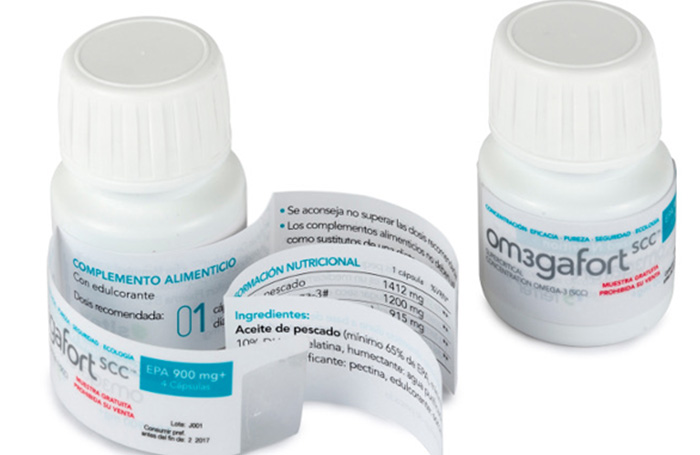 During the booming period of the OTC, consumers are increasingly demanding the packaging of pharmaceuticals. They hope that the label is not only a description, but also a sign of the brand. At the same time, pharmaceutical products also attach great importance to anti-counterfeiting. There are many kinds of materials for self-adhesive labels, such as fragile paper and anti-counterfeit labels.
Supermarket, logistics field
With the development of the market economy and the speed of commodity circulation, China's retail industry is developing at an extraordinary rate. According to the statistics of the National Bureau of Statistics, there are a total of 1232 chain enterprises above the commercial retail and catering industry in China, with a total of 34,551 stores. In the future, there will be more and more demand for variable information printing labels in the market. For example, fresh food in supermarkets has a lot of room for development because of its fast circulation, high profits and fierce competition.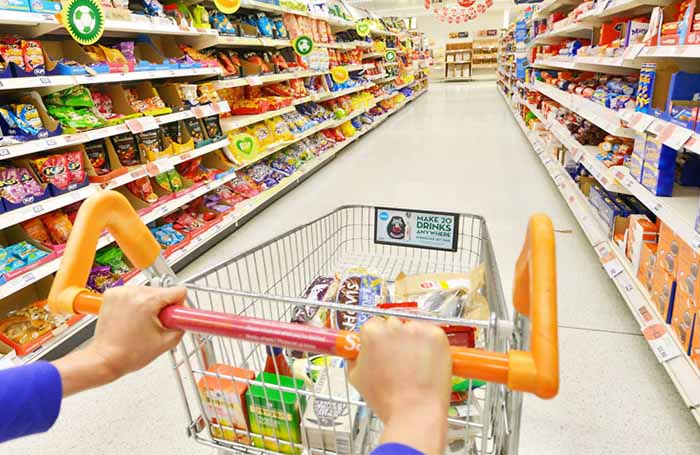 Another example is baggage tags, supermarket price tags, storage and shipping tags, etc., which are now more commonly used.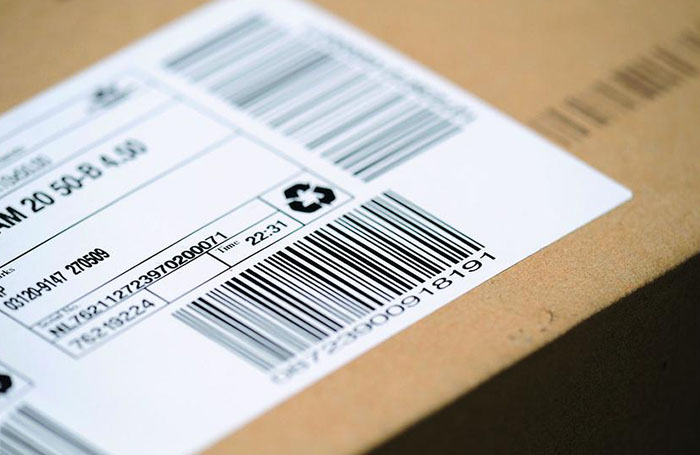 Get the latest price? We'll respond as soon as possible(within 12 hours)