Several Major Trends Affecting The Packaging Structure Of Cosmetic Cartons And Plastic Cartons
Several Major Trends Affecting The Packaging Structure Of Cosmetic Cartons And Plastic Cartons
Several Major Trends Affecting The Packaging Structure Of Cosmetic Cartons And Plastic Cartons
Mainly because cosmetic box packaging and printing have not featured innovation in recent years, cosmetic brand marketers and their suppliers are cleverly using existing resources to integrate.
There are several main trends affecting the packaging structure of cosmetic cartons and plastic cartons:
(1) Unusual Shapes
We need to break through the traditional changes, so we need to design different packaging box shapes to attract the attention of consumers rather than a single conventional shape. For the new era, special packaging can meet the needs of the market.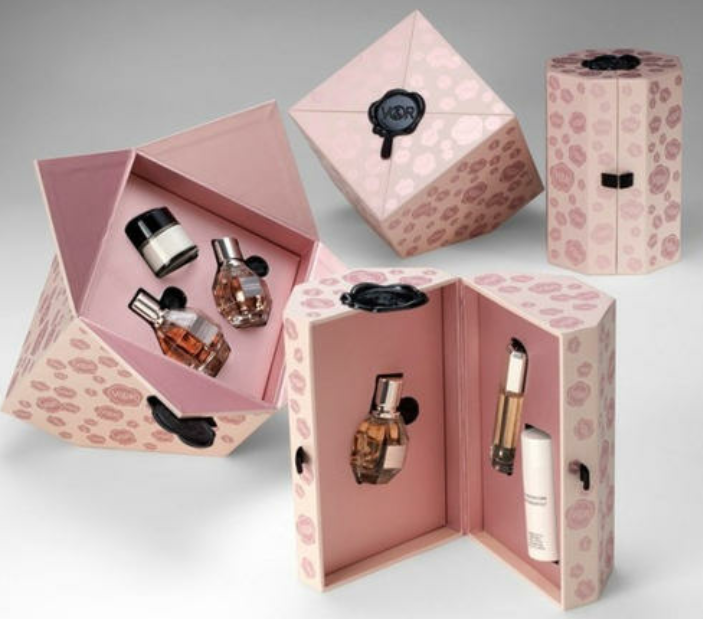 (2)Textured Materials
For the rich texture of the packaging box in the current market has been very popular, this through the whole paper embossed texture pattern, when consumers use it, you can feel it is different from the ordinary packaging touch.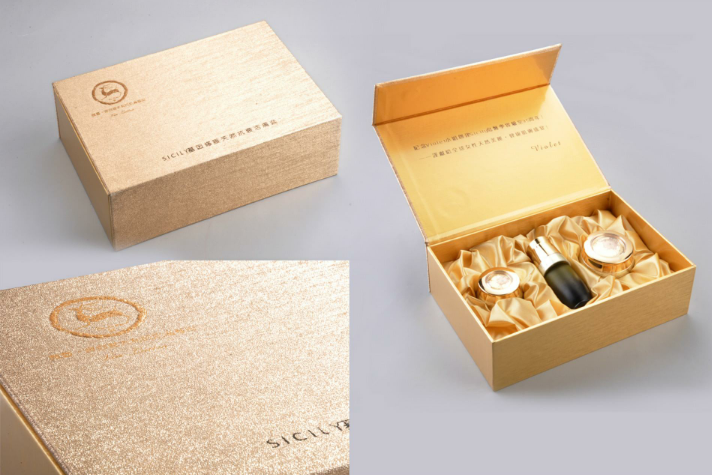 Most customers still prefer the packaging box with texture material, because this kind of cosmetic packaging box is also comfortable to hold and looks much higher.
(3)Display The Main Packaging
Many brand marketers are choosing to do this through a combination of packaging ——a plastic window embedded in a cardboard structure. Cardboard and plastic will have a very effective combination in the future.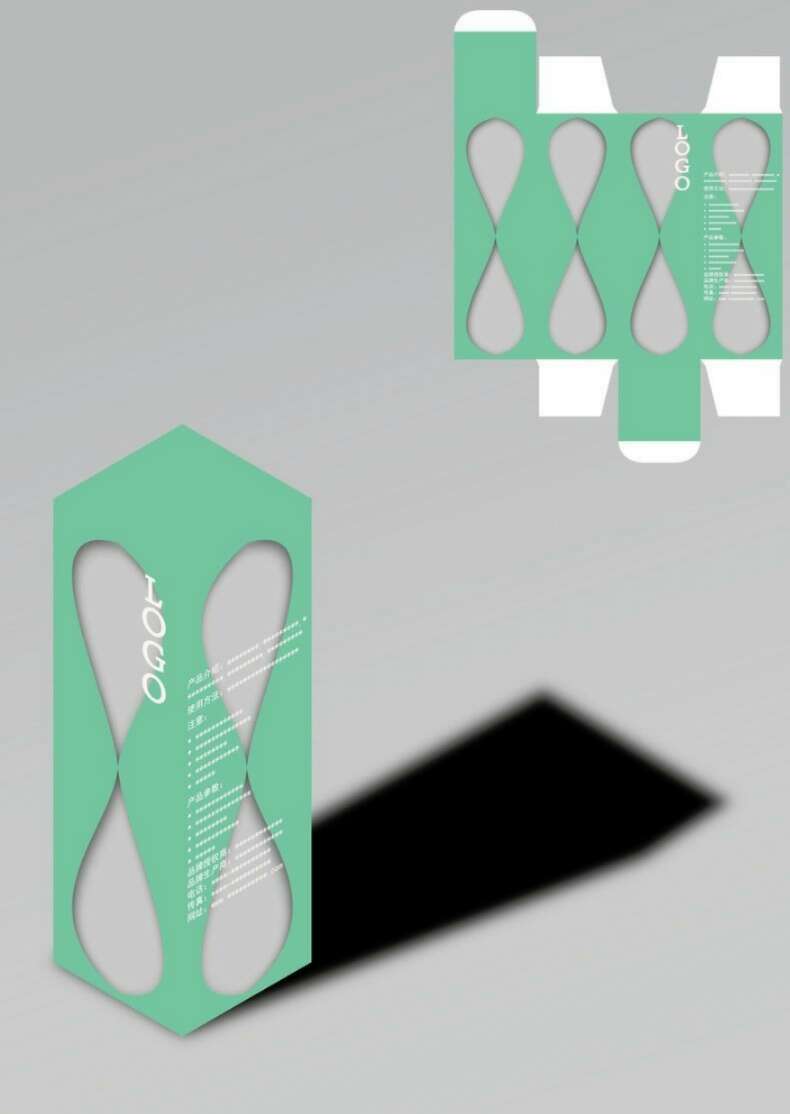 With this kind of cosmetic box we can see the contents through the outer packaging, will be increasingly favored by consumers.
(4) Blinding Flashes
Now cosmetics packaging market has appeared flashing packaging, to attract the attention of consumers, to achieve the purpose of sales. Special effects inks, paints and metals are joining the trend.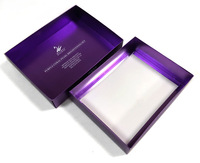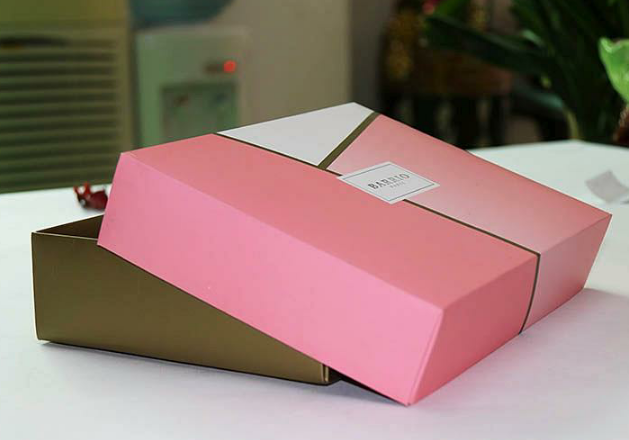 Very creative cosmetic packaging can be very good to attract the eye of consumers, so we should pay attention to the trend of cosmetic packaging design.
Get the latest price? We'll respond as soon as possible(within 12 hours)