Share And Make Common Progress!
Share And Make Common Progress!
Share And Make Common Progress!
Today, the platform operation manager of our company, as the lecturer of the Chamber of Commerce speech this weekend, taught a basic course of operation to the operation partners of other companies, shared the experience of operation work, pointed out the methods to solve the problems that still exist in operation work.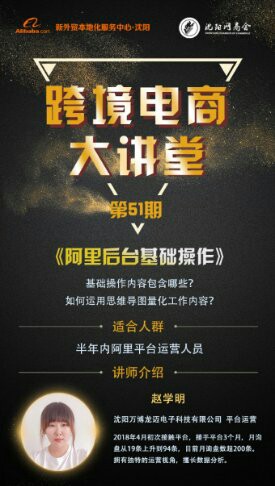 Although our company's operations manager is very young, but she has unique methods and experience, she often shares her work methods and experience with others, many of whom call her "teacher"!
The purpose of the Chamber of Commerce is to open up and share. In this big family, everyone can show their talents and share with others, grow together and make progress!
Here are some scenes: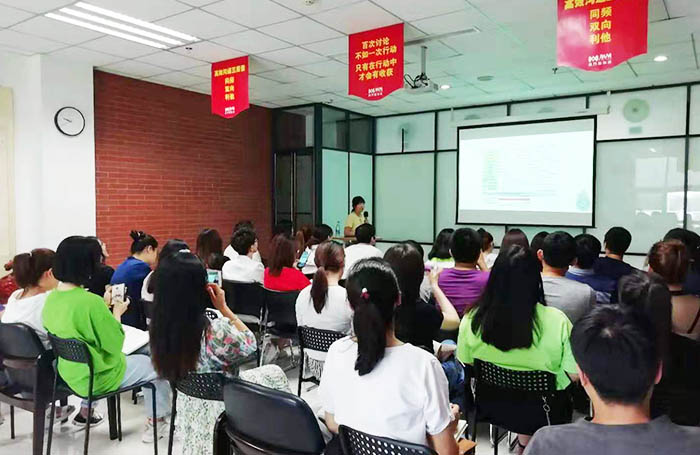 Finally , all of us took a group photo and recorded the growth process!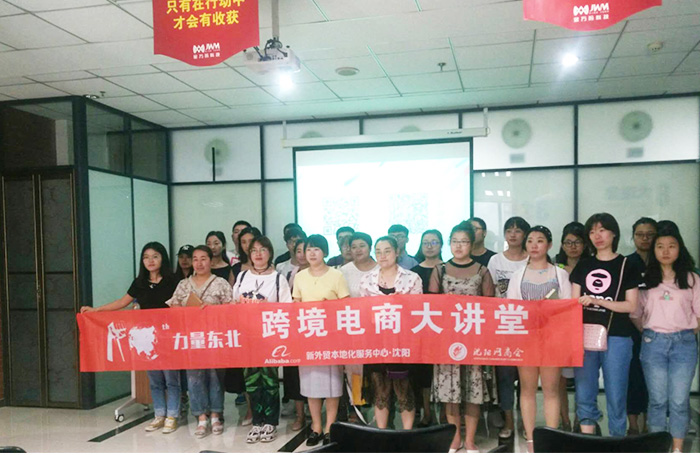 After the sharing meeting, there are still many partners who ask her questions.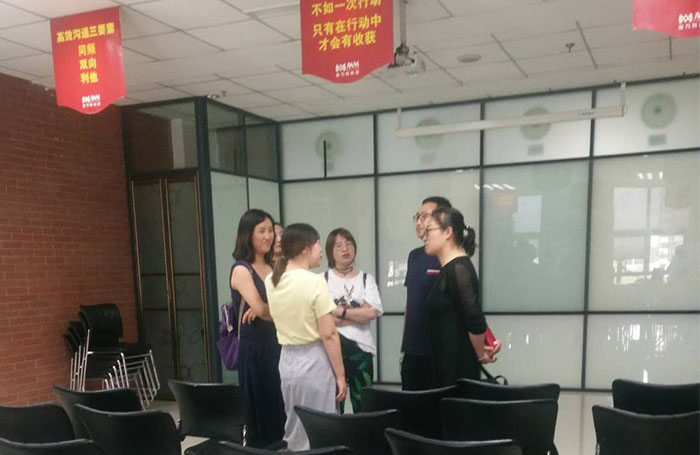 What a meaningful morning, I believe that everyone has learned a lot of new knowledge, which can be used in future work to make the operation work better!
Get the latest price? We'll respond as soon as possible(within 12 hours)