Simple Anti-counterfeiting Of Scale Paper In Supermarket
Simple Anti-counterfeiting Of Scale Paper In Supermarket
Simple Anti-counterfeiting Of Scale Paper In Supermarket
In large supermarkets, scale paper is widely used in bulk goods areas that need to be weighed, such as fruits, vegetables, meat, all kinds of bulk snacks, etc., usually used together with electronic scales to print product information, display the unit price of the goods, weight and so on. After the product is weighed, the scale paper label that has been printed with the barcode of the product information will be pasted on the outer plastic bag of the product.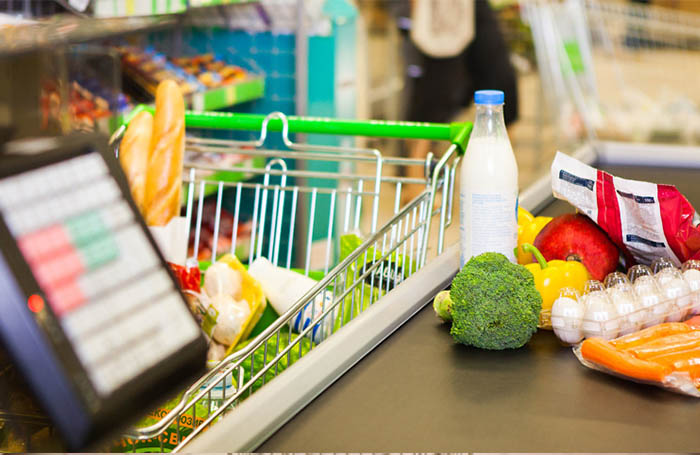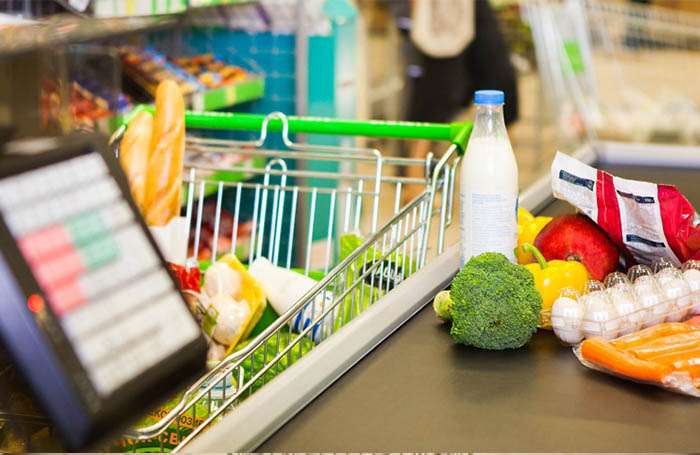 Finally, when the customer checks out at the checkout, the cashier scans the bar code on the scale paper for checkout. Therefore, in order to prevent this scale paper label with product information from being torn off by some consumers who want to avoid payment, usually, the scale paper used in supermarkets will be die-cut by special angle die cutting or special shape when printing.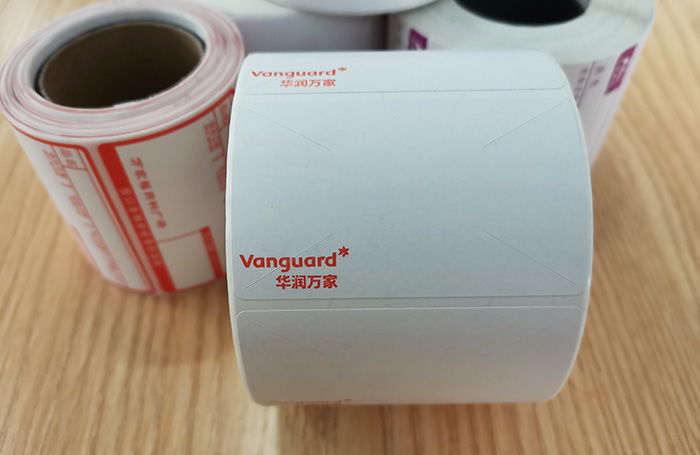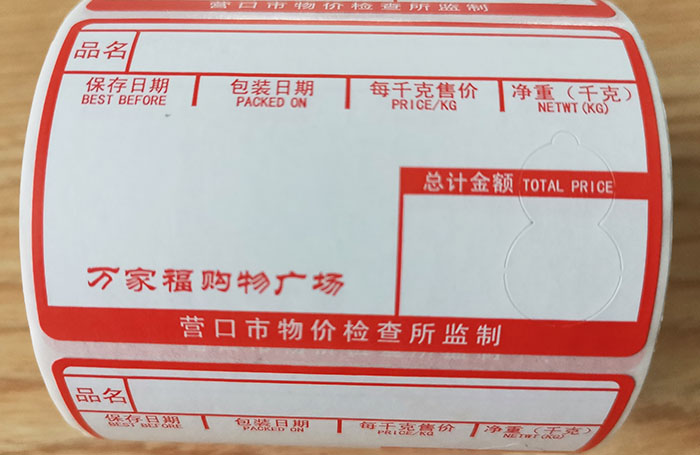 The process makes such a label have a dotted area that is not easily torn off completely, thus achieving the purpose of simple anti-counterfeiting.
Here are some scale papers with anti-counterfeiting signs: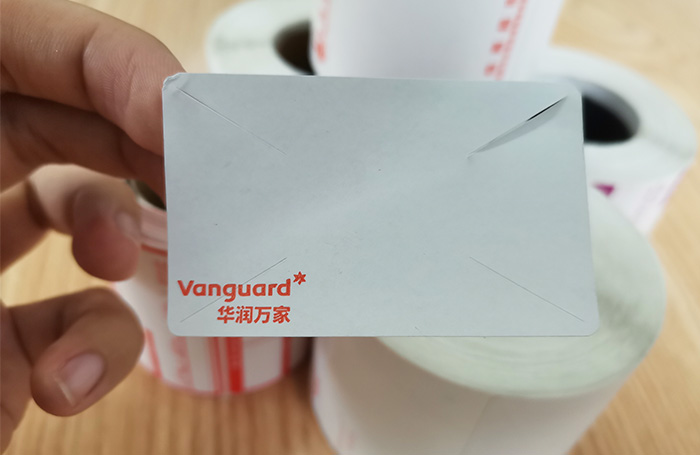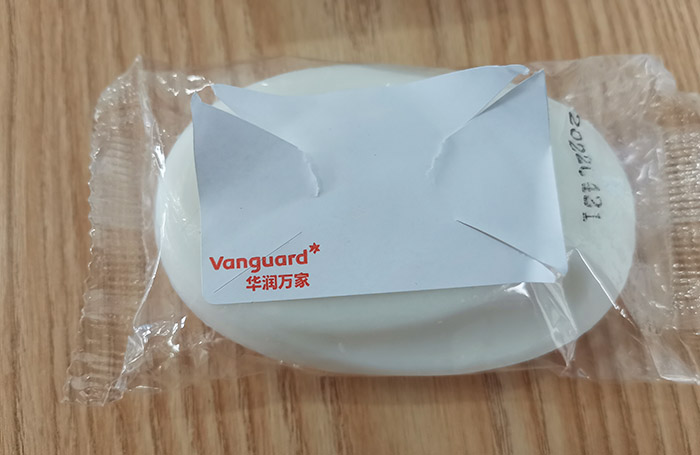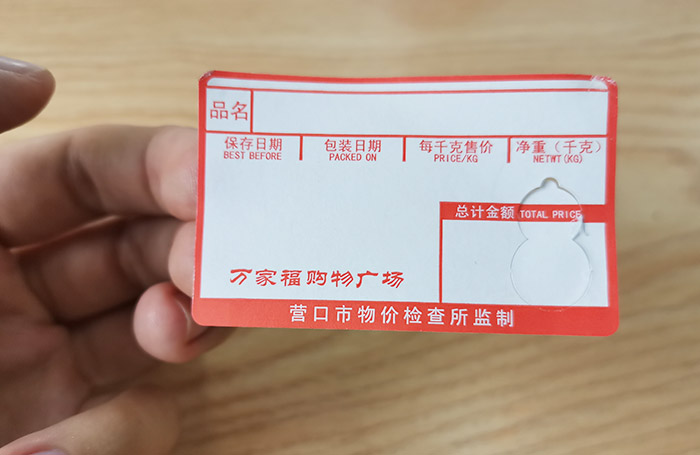 Get the latest price? We'll respond as soon as possible(within 12 hours)