Smart Label, Unlock The New Future Of Label!
Smart Label, Unlock The New Future Of Label!
Smart Label, Unlock The New Future Of Label!
With the development of mobile Internet and intelligent technology, people have more and more urgent demand for products with high scientific and technological content and intelligent, thus giving birth to intelligent development of packaging materials and labels.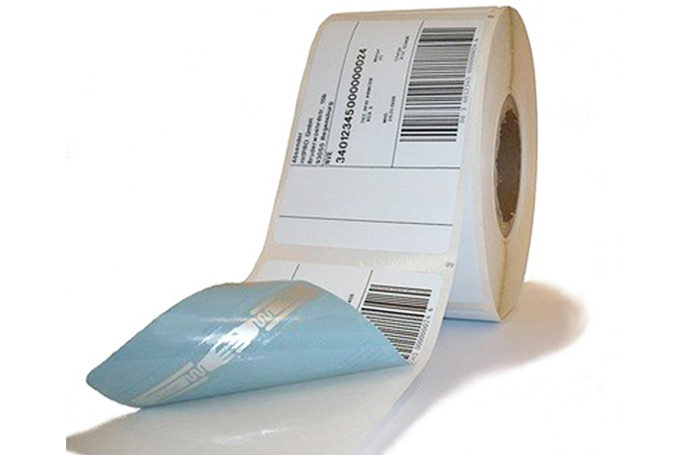 At the beginning of this year, China Eastern airlines took the lead in investing RFID technology in Hongqiao -- wuhan airline, becoming the first domestic airline to apply RFID technology to track the whole process of flight baggage. Now, the time it takes to scan a piece of luggage has been reduced from 7 seconds to 1.5 seconds, and the rate of error has been further reduced by an estimated 5 percent.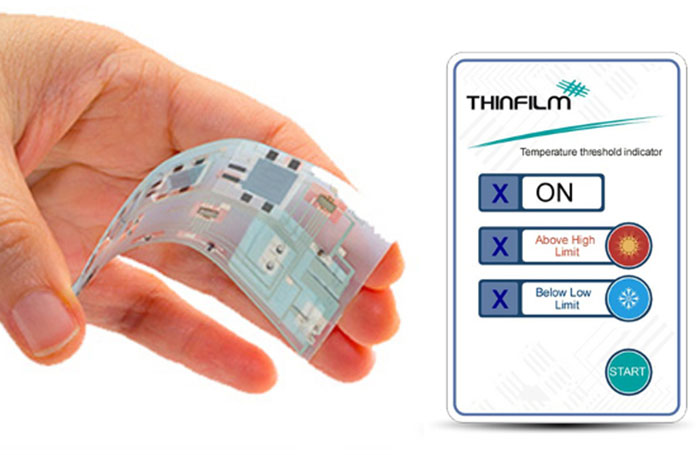 Daniel dennison has teamed up with the Japanese government to use RFID technology to create the convenience store of the future, which is expected to be completely unmanned by 2025.
In addition to RFID smart tags, NFC tags, qr code tags, AR augmented reality tags are all universal smart tags.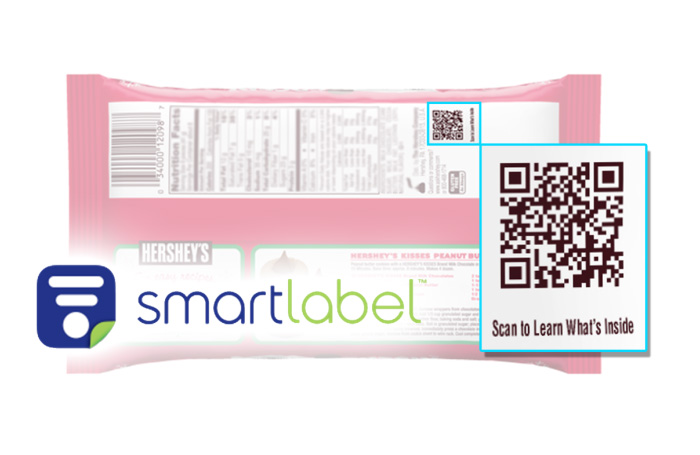 These technologies allow labels to function not just as packaging, but also to track inventory, prevent damage, detect spoilage, identify fake wines and remind patients to take their medicine on time. And become the carrier of coupons and discount promotion activities, interactive with consumers to play games; It can even entertain and talk to consumers.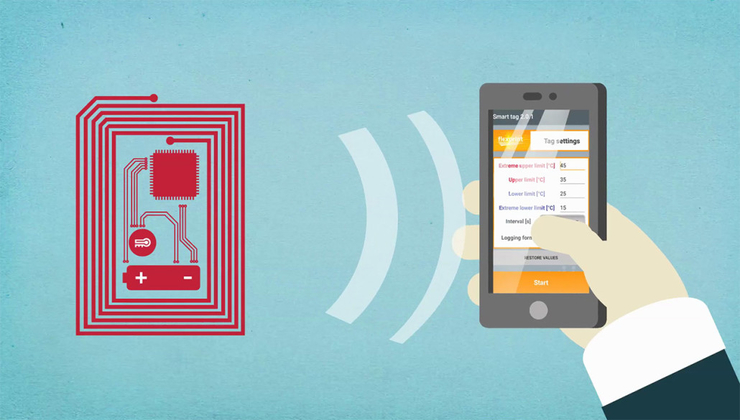 Combining traditional label with modern intelligent technology, intelligent label undoubtedly brings a lot of new opportunities for the label industry.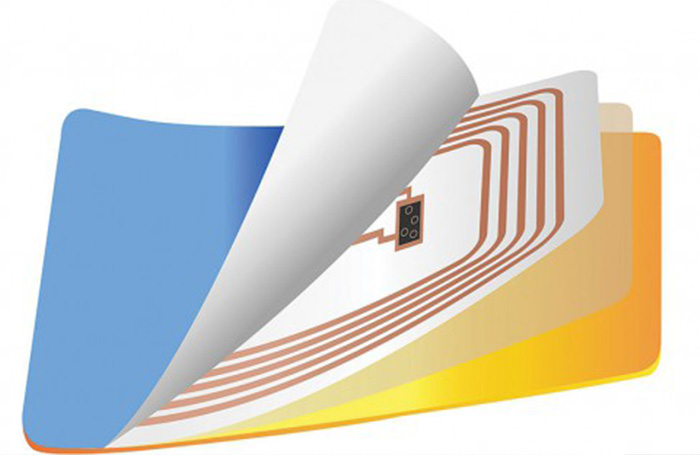 However, smart tag production involves RFID chips, packaging, testing, specialty inks and variable data, and brings many new challenges to label manufacturers.
Get the latest price? We'll respond as soon as possible(within 12 hours)