Tecnocut Developed A Sophisticated Die - cutting Adjustment System
Tecnocut Developed A Sophisticated Die - cutting Adjustment System
Tecnocut Developed A Sophisticated Die - cutting Adjustment System
Tecnocut has developed a sophisticated die - cutting adjustment system
Tecnocut has developed the e-diffsystem, an electronic system that can be precisely adjusted during die cutting.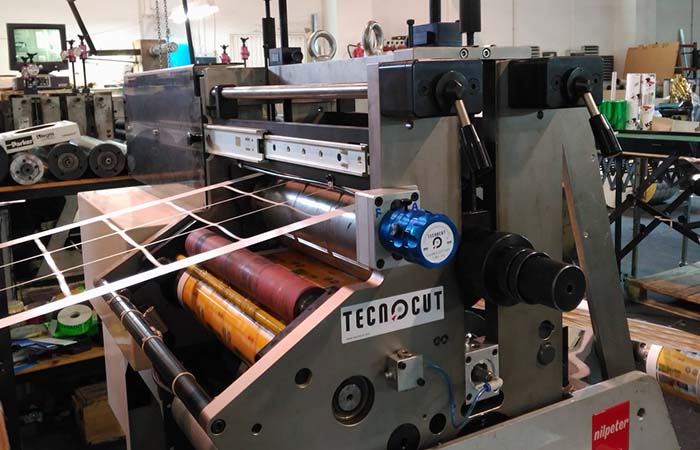 The e-diffsystem has designed an intelligent touch screen to control the movement of supporting rollers. E-diffsystem allows the position between the support roll and the magnetic roller to be adjusted with precise electronic variables, with an accuracy of ±0.001mm. It makes the die - cutting changes increase or decrease by 1 micron. Press down the rising arrow, the supporting roll will rise and die shear becomes deeper. Similarly, if you press the drop button, the roll will drop, and die cutting depth will become shallow.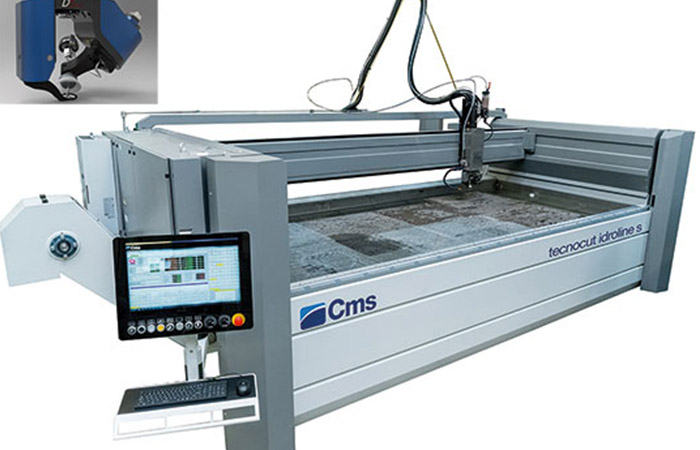 As an alternative to the traditional die - cutting unit supporting roll, this product allows the same die - cutting knife with the same backing material to achieve different thickness of the product (gration paper, kraft paper or synthetic materials).
It can also adjust the increase or decrease of the roll gap, so that the width of different materials can be adapted without changing the knife. According to Tecnocut, this results in a quick and easy installation because it does not require modification of any existing parts of the existing die cutting unit. This is also key when it comes to maintenance or replacement, as it ensures rapid replacement without loss of working time.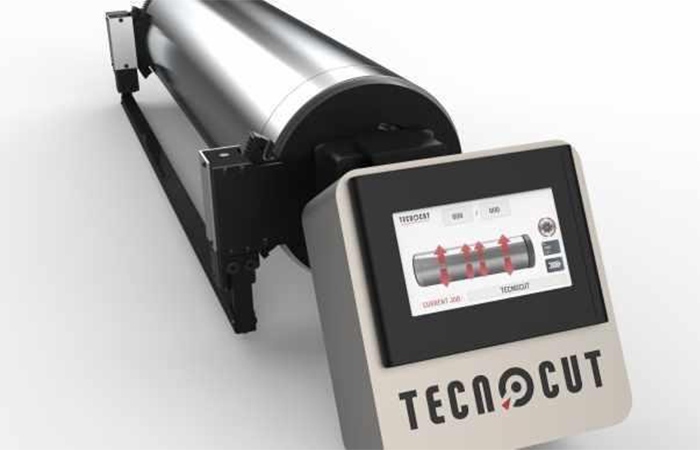 The system has been patented worldwide.
The e-diffsystem also has working memory function and automatic calibration, so that repeated business data can be called out quickly and the system can be set up quickly. When lubrication is required, a lubrication alarm notifies the operator.
Please feel free to give your inquiry in the form below. We will reply you in 24 hours.