The Most Common Label In The Supermarket - Shelf Label
The Most Common Label In The Supermarket - Shelf Label
The Most Common Label In The Supermarket - Shelf Label
Shelf labels are used in supermarkets, shopping malls, convenience stores, counters, warehouses, etc., to record information such as stocks or product name attributes. Labels are mostly made of coated paper, self-adhesive coated paper and other raw materials.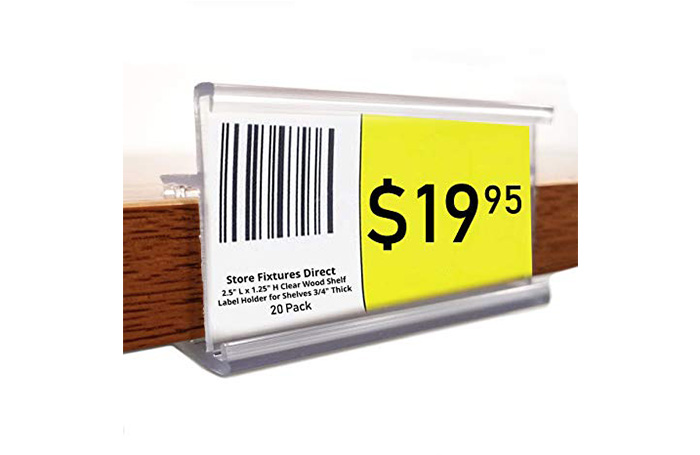 Generally inserted in the shelf deck or directly attached to the shelf. Specifications can be tailored to each customer based on the size of the shelf used.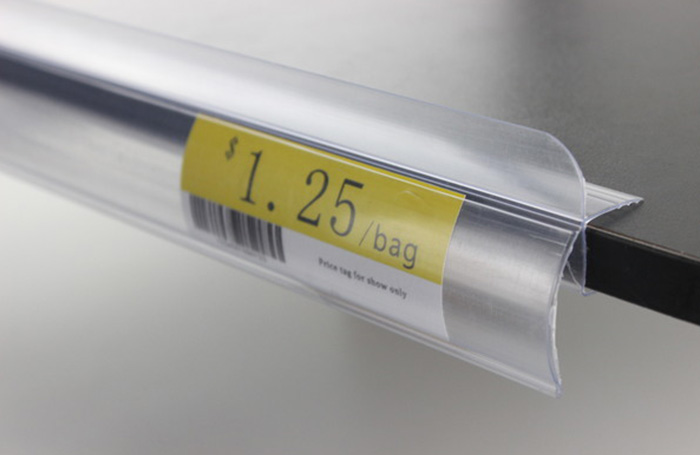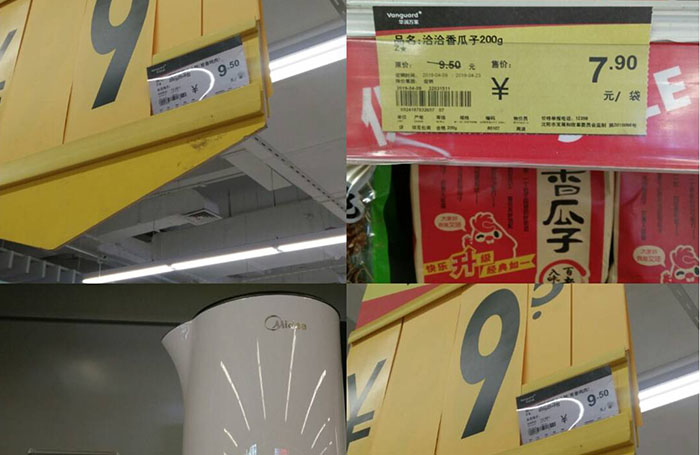 The price tag on the supermarket shelf is printed with a barcode printer, which is a dedicated printer. The biggest difference between a barcode printer and a normal printer is that the printing of the barcode printer is based on heat, and the printing is performed with the ribbon as the printing medium (or directly using thermal paper).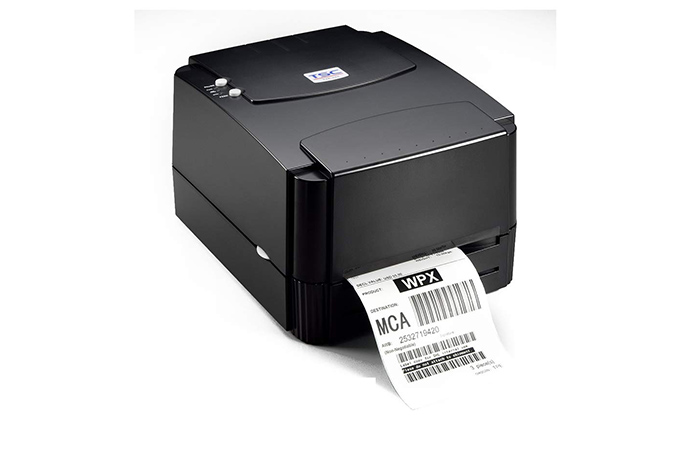 This printing method has the greatest advantage over the ordinary printing method. It allows continuous high-speed printing without being taken care of. The content printed by it is generally the company's brand identity, serial number identification, packaging identification, barcode identification, envelope label, clothing tag and so on.
Get the latest price? We'll respond as soon as possible(within 12 hours)