The PK Summary Meeting Of The First Phase In June Was Held On Time
The PK Summary Meeting Of The First Phase In June Was Held On Time
The PK Summary Meeting Of The First Phase In June Was Held On Time
Yesterday, the first phase of the PK summary meeting of our company's online sales department in June was held on time.
First of all, the moderator introduced us to the goal setting and completion of the two salesmen.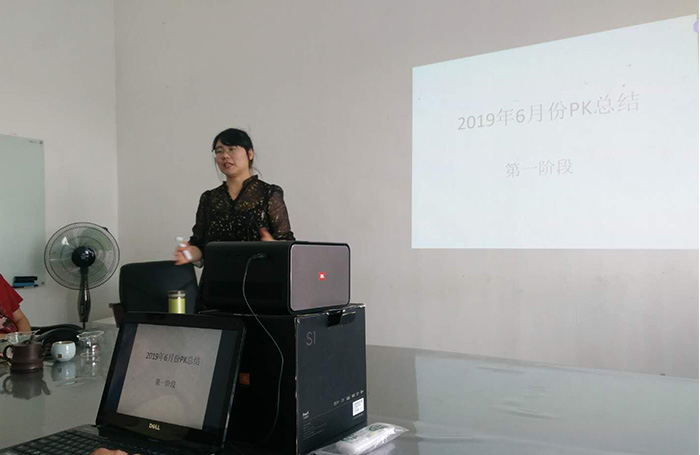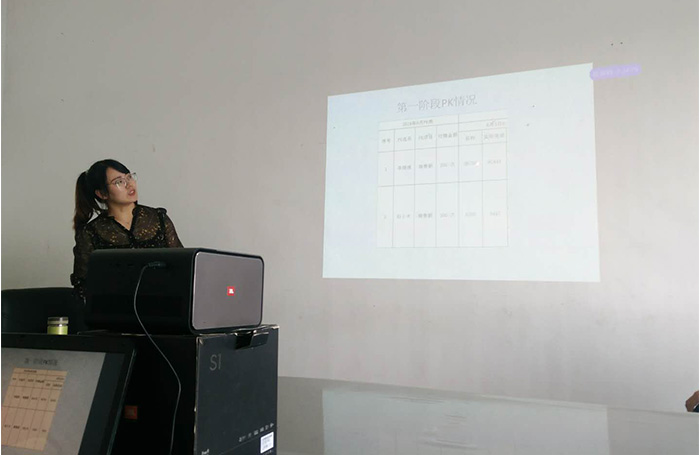 Next, our boss presented the award to the employee.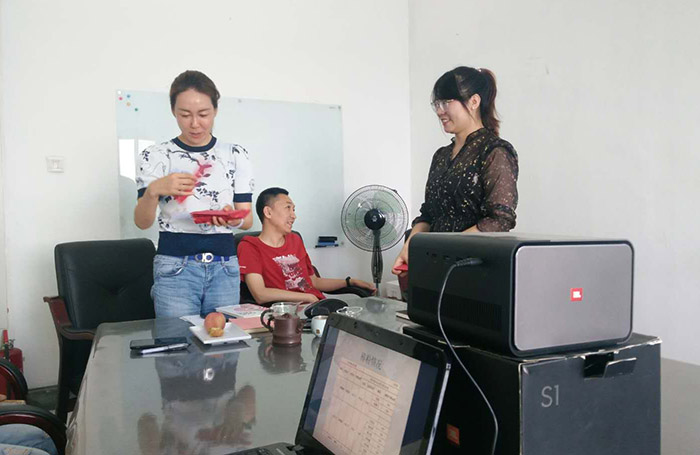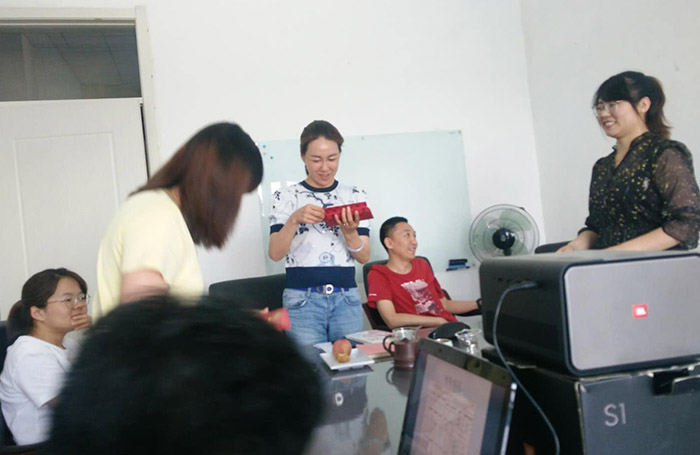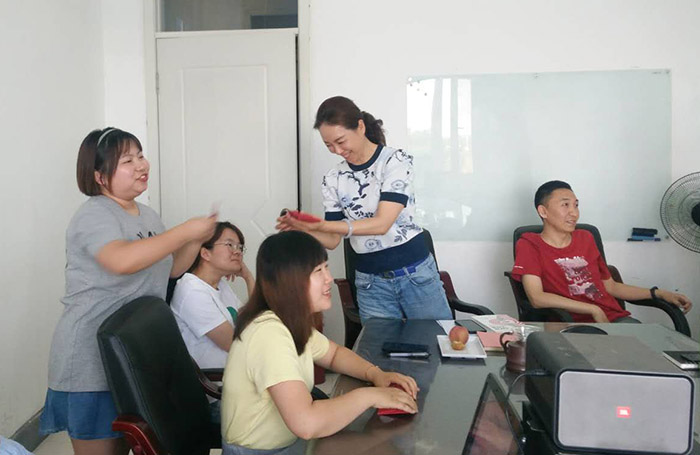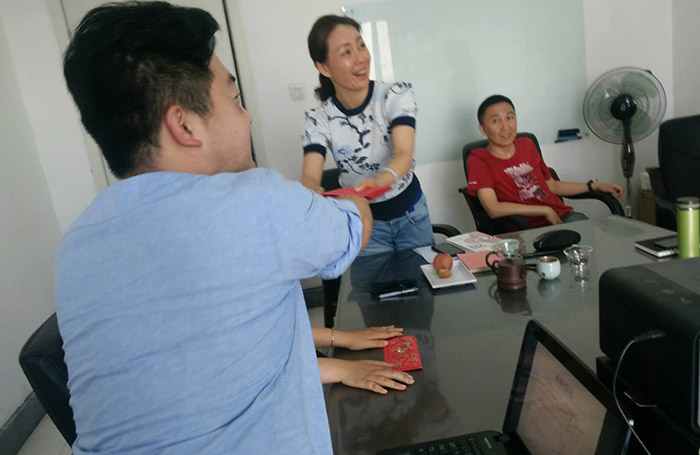 Finally, everyone will share their work experience and clarify the next target.
Have a goal to be motivated! In the course of work, setting goals is also a self-encouragement for business people. Our company sets a target performance mechanism for the salesperson. Each salesperson sets a one-month sales target according to his or her own situation, and counts the results every half month. The company will make certain rewards and punishments according to their completion of the goals, and invite them to summarize the work experience and problems encountered in the work.
In this process, the problem can be solved effectively, and everyone can feel the care of the team, the strength of the team and be encouraged.
We have to say that this is a scientific way of working, an effective incentive mechanism.
Get the latest price? We'll respond as soon as possible(within 12 hours)