The Return Of Packaging Box Printing
The Return Of Packaging Box Printing
The Return Of Packaging Box Printing
Under the circumstance that the country advocates environmental protection and economy, the packaging box of our country also transfers from high-end market to reusable environmental protection series.
The traditional packaging style regain vitality
Chinese style packaging not only plays an important role in fashion, but also conveys a sense of security. Because of this, many brands and products are more likely to attract consumers' attention, because they know that they can be trusted by the public, and packaging happens to convey this key message.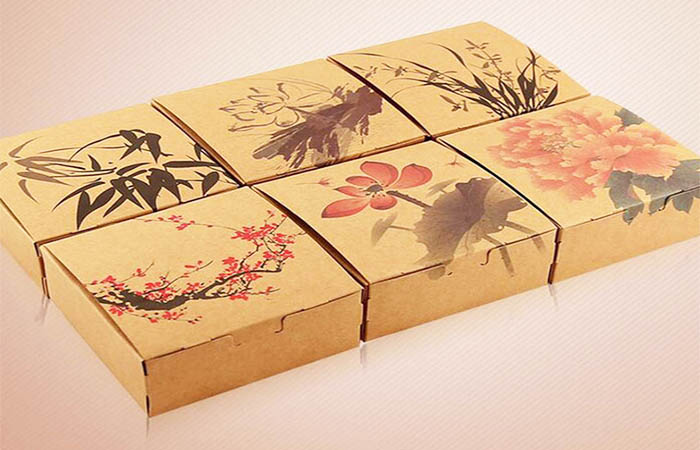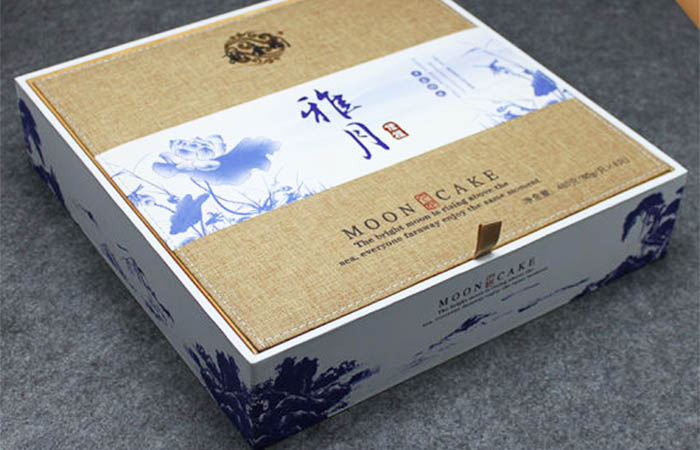 Personalized packaging boxes
At present, digital printing and packaging technology is more and more recognized by the market, short edition printed matter emerges in an endless stream, and personalized packaging printed matter becomes one of the effective tools used by brand merchants to absorb customers. Distinctive personalized packaging increases the impact of corporate brands. Technology has made products more creative and cheaper, and the rise of personalized packaging is a good indication of the vitality of the packaging industry.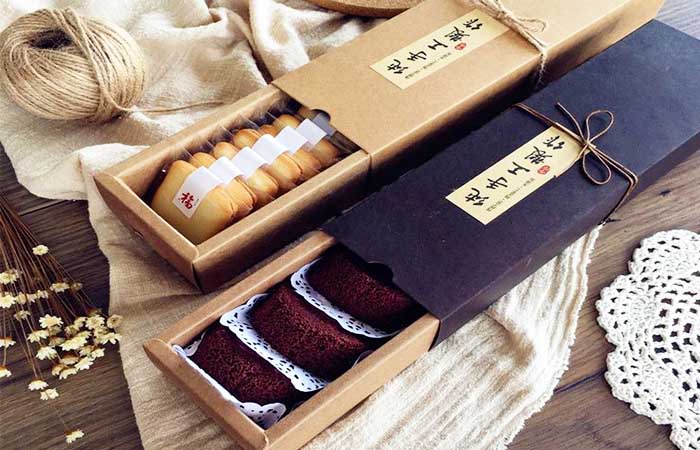 Separate packaging is emphasized
In order to win the market, brands need to understand the potential needs of consumers. Convenience packaging, for example, works for consumers on the road, since they don't have time to open large, complex boxes. The new convenience of packaging, such as flat soft packs that squeeze jam out and distribute it to different people, is a success case.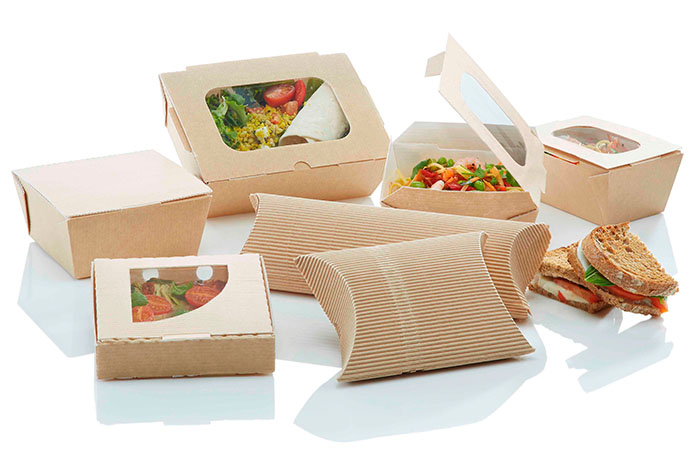 Simple packaging can also be into the favorite packaging column, its focus is to open a simple way. In addition, the packaging can also help consumers to distinguish the detailed quantity without knowing how much to use, which makes the packaging look more and more lovely.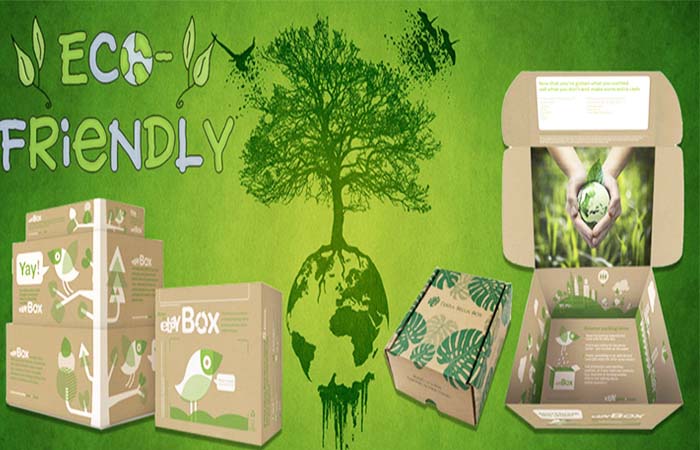 In addition, consumers are also concerned about environmental protection, so brand owners also need to show the environmental protection of their products on the packaging. Brown materials, uniform packaging and simple design fonts can remind consumers of environmental protection.
‍

Get the latest price? We'll respond as soon as possible(within 12 hours)