The Self-adhesive Label Market Will Reach 40 Billion Dollars by 2023
The Self-adhesive Label Market Will Reach 40 Billion Dollars by 2023
The Self-adhesive Label Market Will Reach 40 Billion Dollars by 2023
By 2023, the self-adhesive label market is expected to maintain a compound annual growth rate of 5.5%, reaching $40.5 billion in 2023. There are many main driving factors for the growth of the label market, including the growth from the demand for pharmaceutical applications to the e-commerce and so on.
According to The Self-adhesive Label Market - Global Prediction by 2023, a report published by Markets and Markets, the global market value was $31.06 billion in 2018. The main drivers of growth include the increase of urbanized population, the demand of pharmaceutical industry, the change of consumer awareness and the development of e-commerce market. The market for self-adhesive labels has also been affected by the growing demand for convenience food and high-quality food.
In terms of region, the Asia-Pacific region will become the largest market in the world between 2018 and 2023. A major driver of the market is the rapid urbanization process in China and India. Meanwhile, per capita disposable income in the region is also increasing. In addition, FDI investment in organized retail markets, in line with the growing demand for packaged food products and convenience products, also supports the demand for adhesive labels.
In 2018, Europe and North America currently occupy the second and third largest markets respectively. They all have a large number of mature self-adhesive label manufacturers, because companies in the region are willing to undertake capital-intensive projects, and have technical expertise.
In fact, durable, removable and re-affixed products with combined durability are expected to be the fastest growing segment of the market for self-adhesive labels, especially the long-term durability and protectiveness of rough surfaces. Some products that can be re-fitted are expected to grow at the second fastest rate between 2018 and 2023. According to the report, this growth is mainly attributable to applications requiring high levels of precise positioning.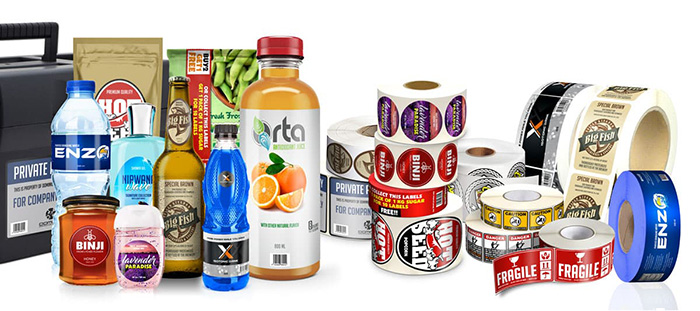 Get the latest price? We'll respond as soon as possible(within 12 hours)