The Weekly Sharing Meeting Of The Chamber Of Commerce Was Held In Our Company
The Weekly Sharing Meeting Of The Chamber Of Commerce Was Held In Our Company
The Weekly Sharing Meeting Of The Chamber Of Commerce Was Held In Our Company
Last Saturday, our company and other partner companies in the chamber of commerce held a weekly sharing meeting in the conference room of our company.
The main content of the meeting was that each company sent representatives to report the implementation of last work, and discussed the topics of this meeting, so that we could share experience, learn from each other .
The sharing personnel of this meeting are all the background operators of the company's website or store.
The specific content of this meeting shared by everyone is the setting of window products.
Here are some pictures from the meeting: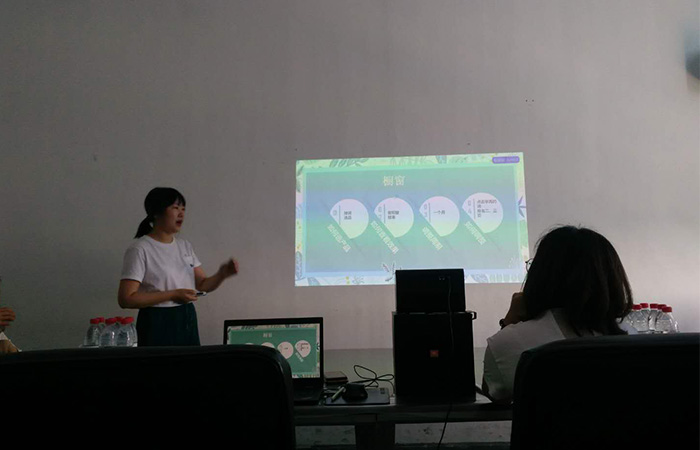 First of all, our company sent a representative of the operation work to share the work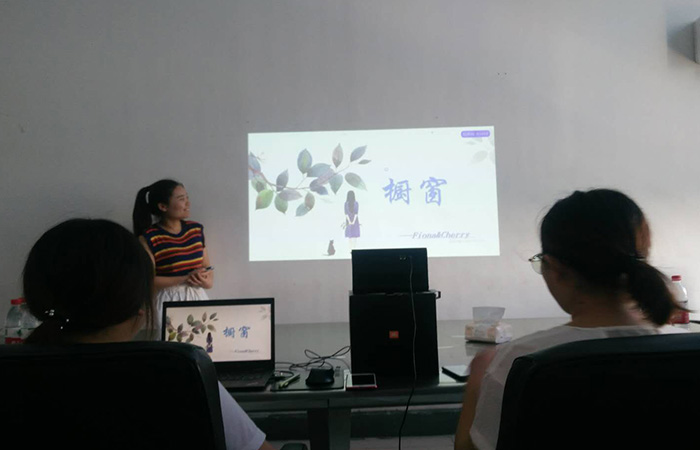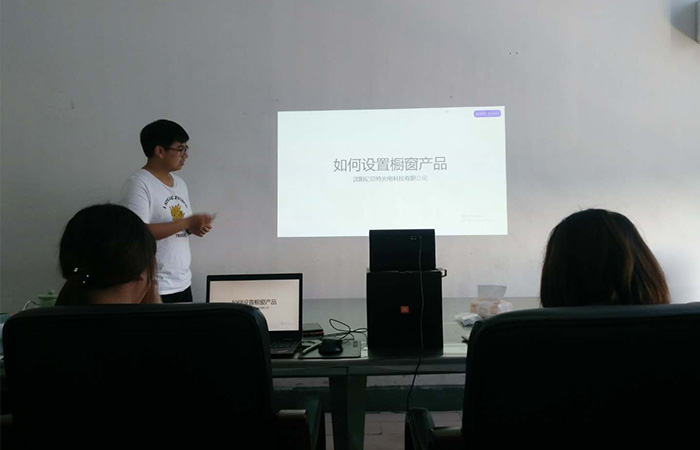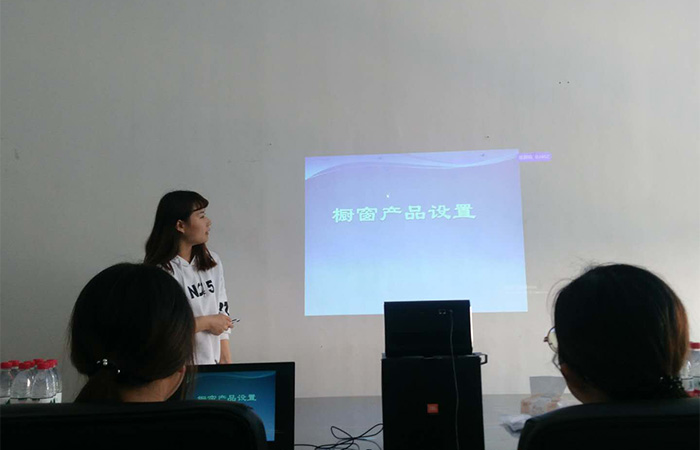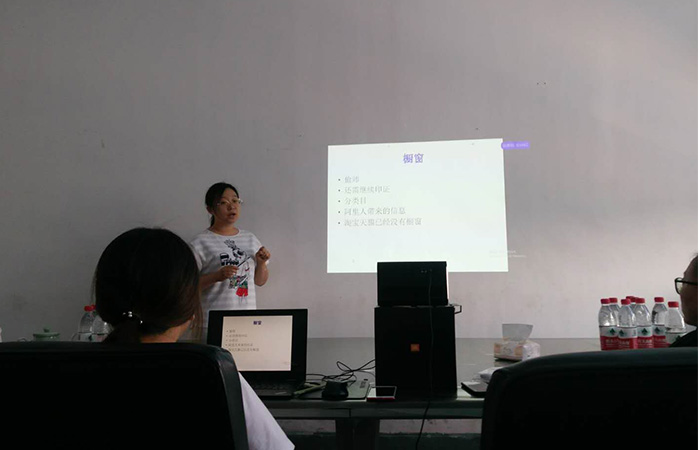 The above content is shared by four representatives of other companies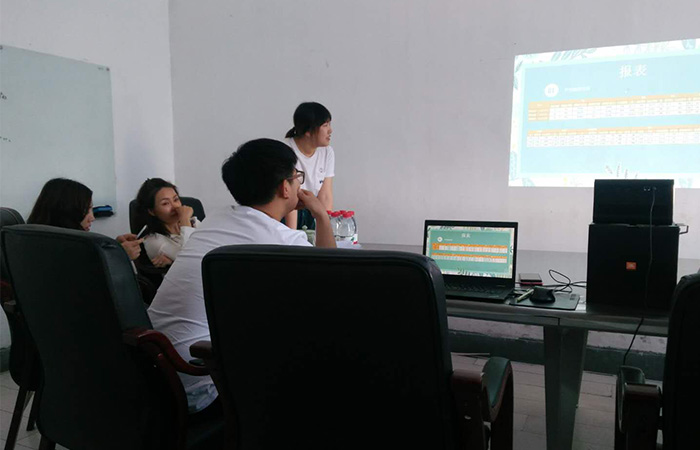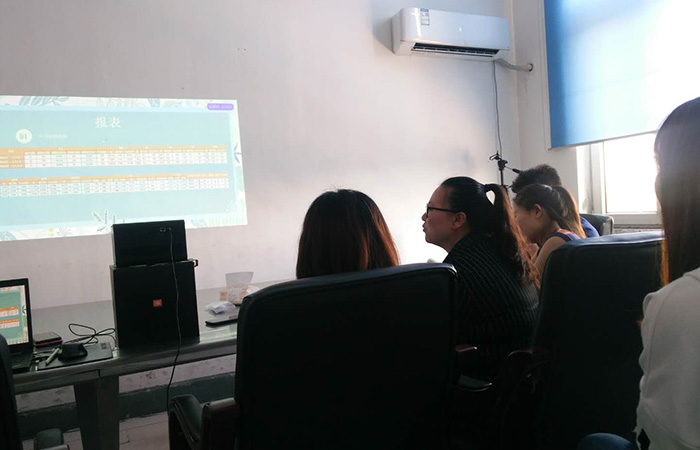 Finally, there was a heated discussion about what was shared
I believe that all of us can gained a lot from this meeting!
Get the latest price? We'll respond as soon as possible(within 12 hours)