Two Main Kinds Of Medical Label
Two Main Kinds Of Medical Label
Two Main Kinds Of Medical Label
The medical labels are mainly bottle labels and sealing labels. Self-adhesive bottle labels account for a large proportion.
self-adhesive bottle label
The self-adhesive bottle labels in medical products are generally three types of surface materials: mirror coated paper, coated paper and matt paper, and some self-adhesive labels are made of aluminum foil paper.
Depending on the size of the bottle to be labeled, self-adhesive labels of different weights and different face materials should be used. For ordinary caliber bottles, a face material with a weight of 80 grams should be used. For a bottle with a small diameter (less than 2 cm), 72 g or even 62 g of face material should be used.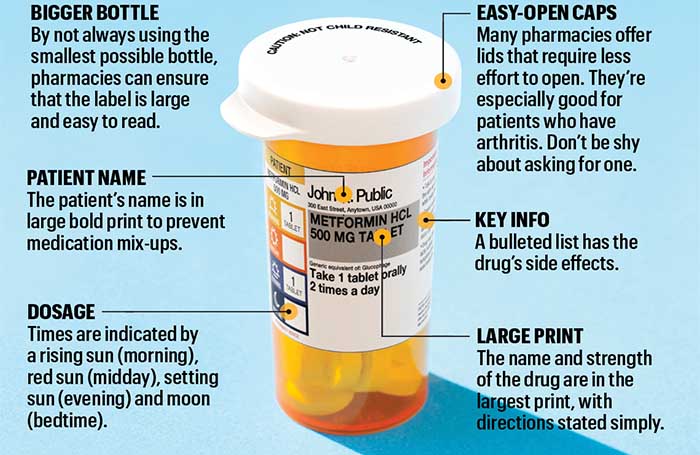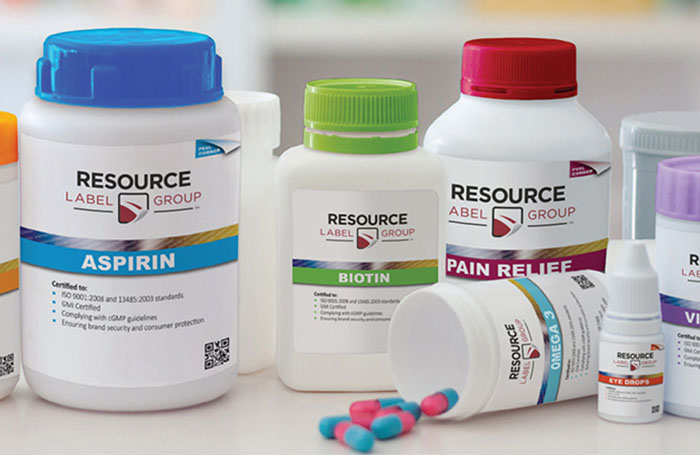 The bottle sticker is automatic labeling, mainly using letterpress printing and flexographic printing, of which most of the letterpress printing.
self-adhesive sealing label
The self-adhesive sealing label is applied to the outer packaging box of the medicine. Due to the particularity of the material, lithographic offset printing and screen printing are often used.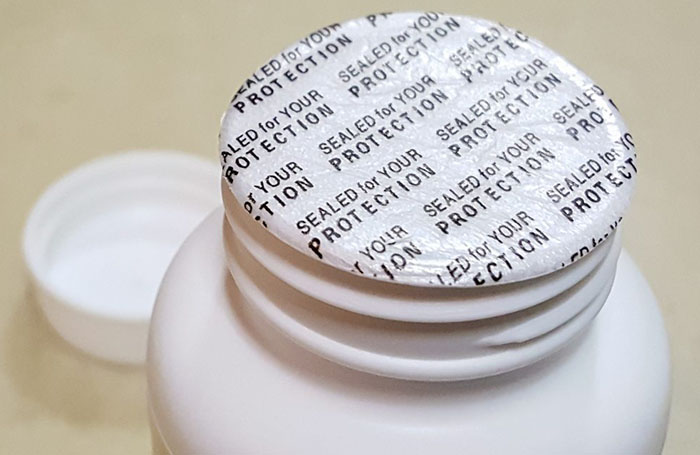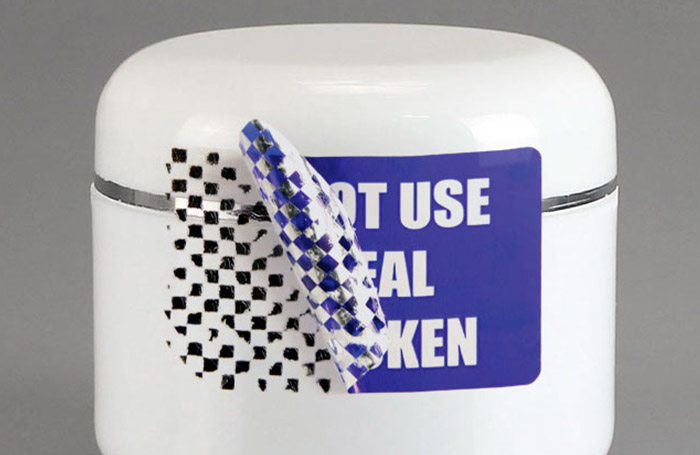 The more common materials are transparent BOPP film, fragile matt paper (film) and font security labels. Transparent BOPP film label applications are more common, and everyone is familiar with this material. Fragile matt paper (film) and font anti-counterfeit labels have begun to be used more and more widely because of their safety and anti-counterfeiting effects.
The quality of medical self-adhesive label printing is very important, which will directly affect the recognition performance of the label, which is related to people's health problems, so it cannot be ignored!
Get the latest price? We'll respond as soon as possible(within 12 hours)