We are family!
We are family!
Recently, we had a departmental dinner after work. Everyone had a wonderful evening!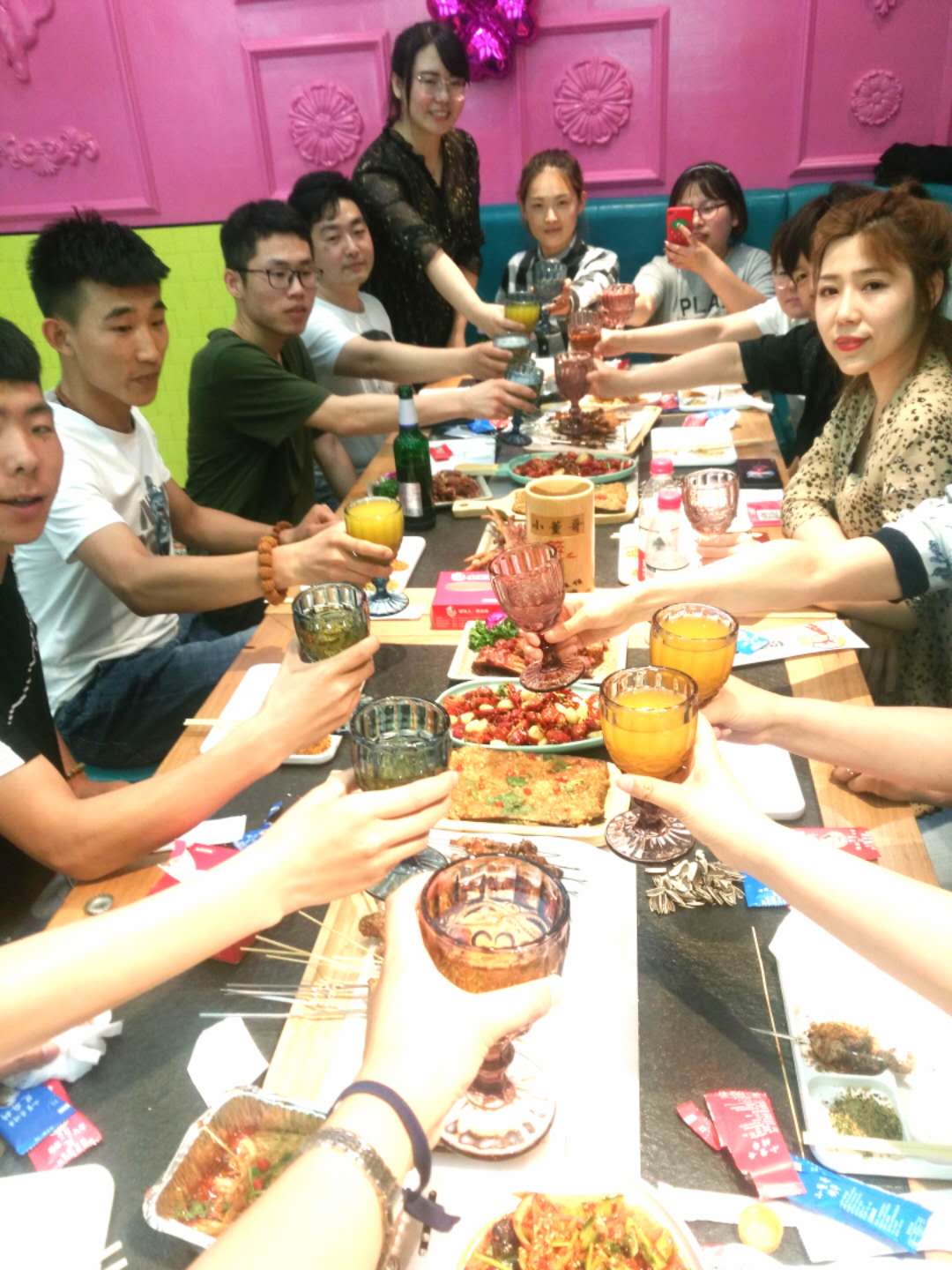 At this gathering, we welcomed new employees and celebrated their birthdays with two colleagues.
First of all, we had an active atmosphere in the game6.216.jpg.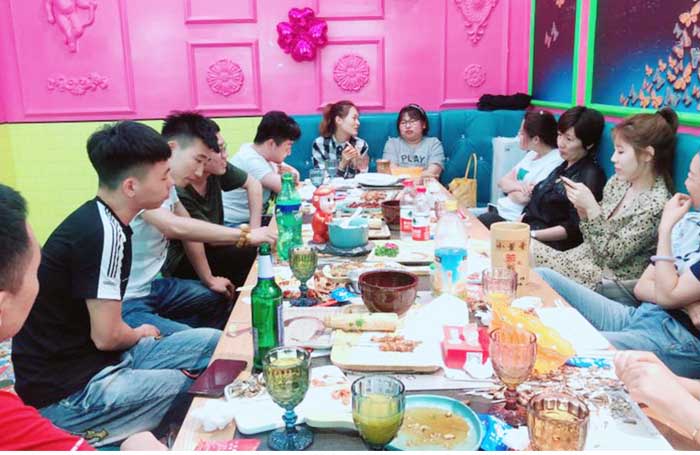 Next, we discussed some topics. Everyone relaxed, shared their own stories, and got closer to each other.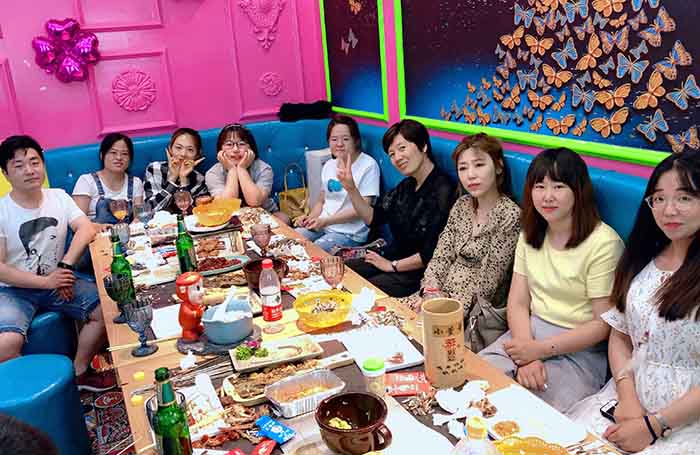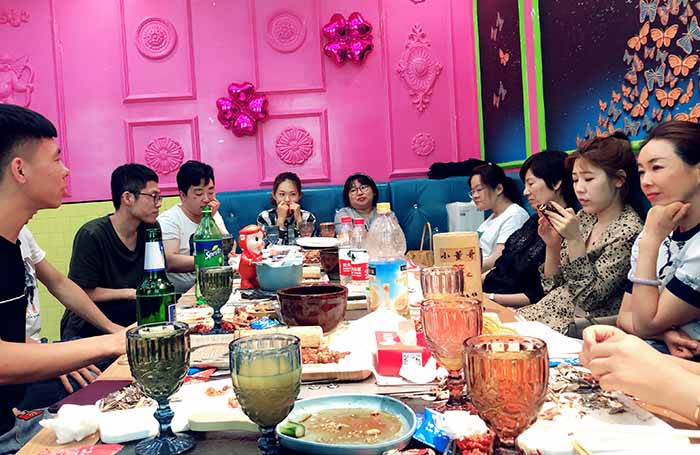 Finally, some colleagues showed their talents.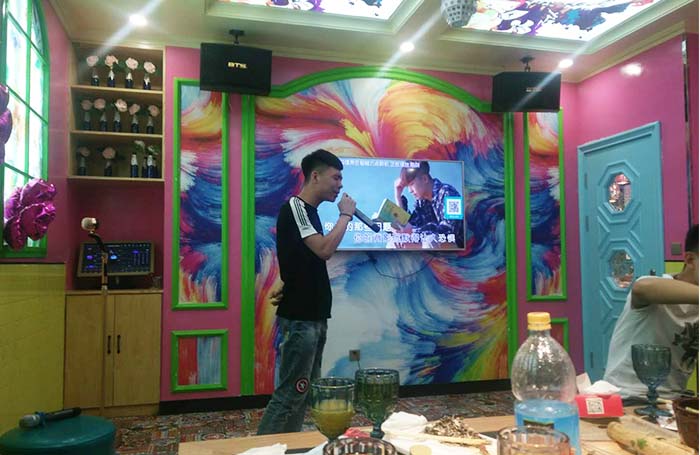 In our spare time, we relaxed ourselves in this way and got closer to each other. We are a harmonious collective, we are family!
Please feel free to give your inquiry in the form below. We will reply you in 24 hours.