We Supply Labels To Many Large Supermarkets.
We Supply Labels To Many Large Supermarkets.
We Supply Labels To Many Large Supermarkets.
In China, we are the supplier of labels, equipment and consumables for many large supermarket chains, including China Resources Vanguard Supermarket, Wumei Supermarket and RT-Mart.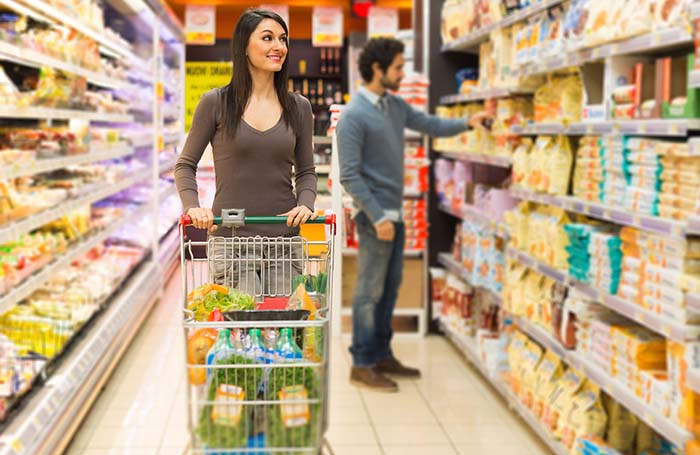 First, China Resources Vanguard. China Resources Vanguard is a retail chain brand under the Central Enterprise, China Resources (Group) Co., Ltd., which is affiliated to China Resources Enterprise Co., Ltd., a company listed on the Hong Kong Stock Exchange. After more than 30 years of development, it currently has more than 4,000 stores in China.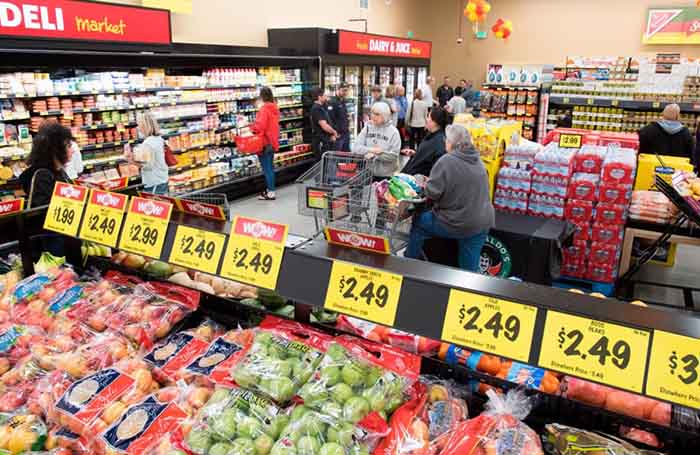 Second, RT-Mart is a large-scale supermarket chain supermarket in Taiwan. In April 1997, RT-Mart entered the Chinese mainland market and established companies such as Shanghai Dayufa Co., Ltd. and Jinan Datang Co., Ltd., which are key cities in East China, North China and Northeast China. Establish a mass merchandiser.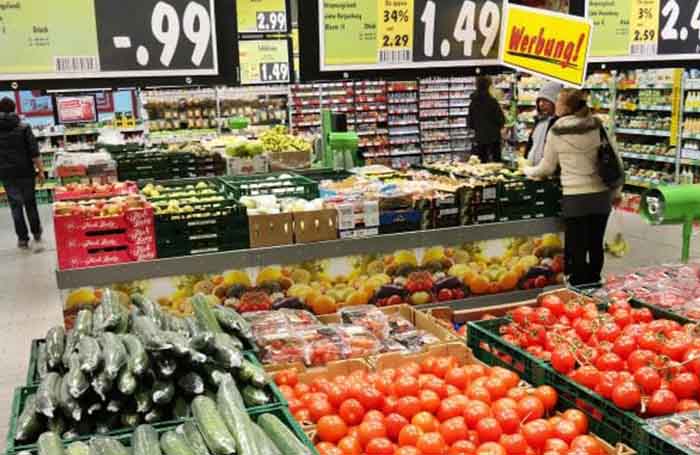 Third, Wumei supermarket. Beijing Wumei Holding Group Co., Ltd. was founded in Beijing and is a group company that is rapidly developing in the supermarket field. Wumart Supermarket is mainly located in North China, East China and Northwest China. It has more than 700 stores including hypermarkets, supermarkets, convenience stores and high-end department stores.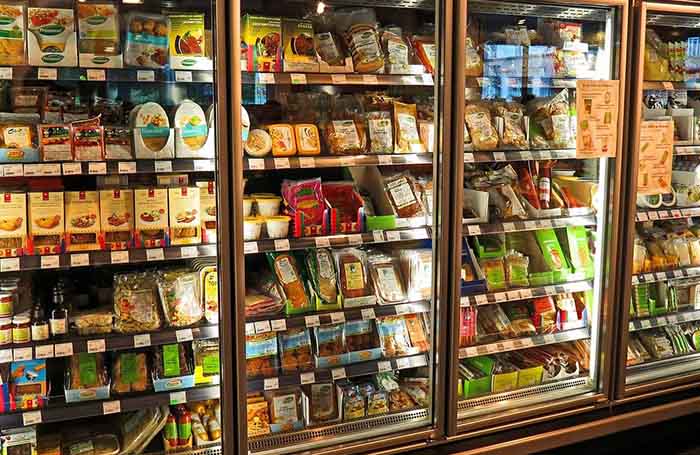 Therefore, we have enough strength to win the trust of more buyers in the printing feild!
Get the latest price? We'll respond as soon as possible(within 12 hours)