What Are The Common Printing Structures Of Packaging Boxes?
What Are The Common Printing Structures Of Packaging Boxes?
What Are The Common Printing Structures Of Packaging Boxes?
In our daily life, there are many types of packaging boxes, each has its own unique design charm, and has a certain beauty and applicability, so what are the common types of packaging box structure?
Combined-type gift box packaging
Combined-type packaging is often used in gift box packaging, this form of packaging has both individual packaging and medium packaging, it is characterized by expensive and beautiful, but the cost is higher.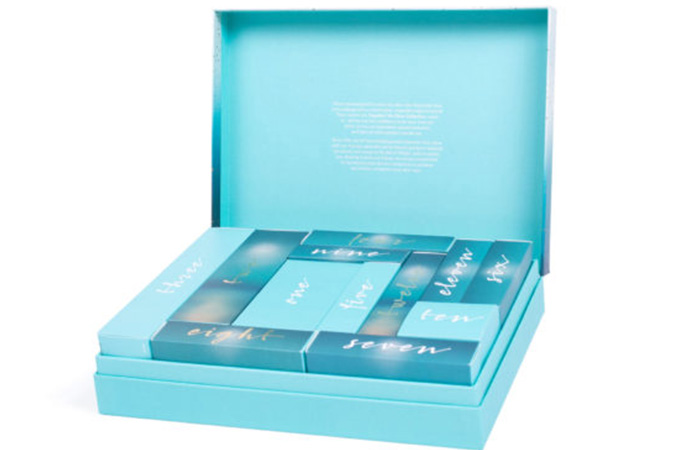 Open-window carton packaging
This form of packaging is commonly used in toys, food and other products. The characteristic of this kind of structure is that it can make the product clear to the consumers and increase the credibility of the goods.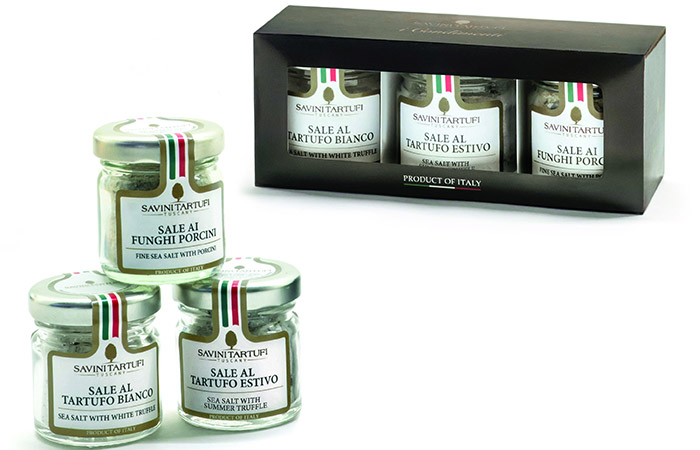 Variable-form carton packing
Variable-form packaging box printing pursues the interest and variety of structure, which is often applied to some products with lively personality, such as small snacks, candies, toys, etc. This structure is more complex, more manual, but the display effect is good, of course, the price is also proportional.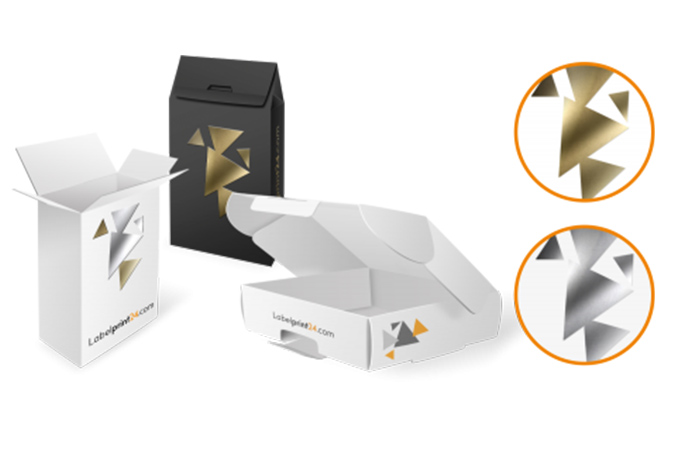 Portable carton packing
This form of carton is commonly used in gift box packaging, which is characterized by portability. However, it is necessary to pay attention to whether the volume, weight, material and handle structure of the product are equal, so as to avoid damage in the process of use.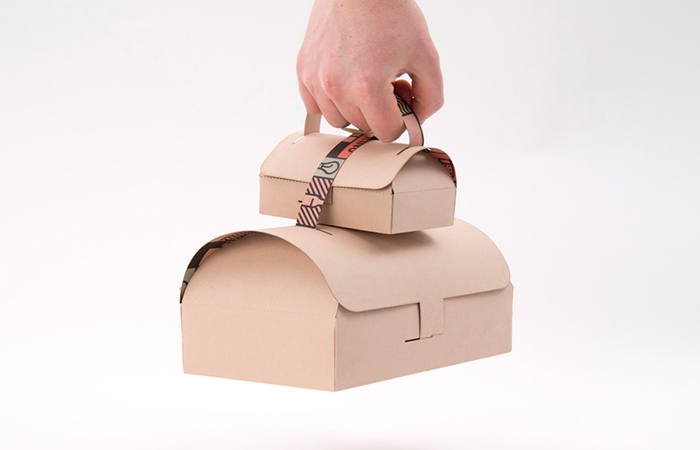 Socket type carton packing
This is the most commonly used form of a carton, simple modeling, simple process, low cost, such as wholesale packaging, commonly used this structure.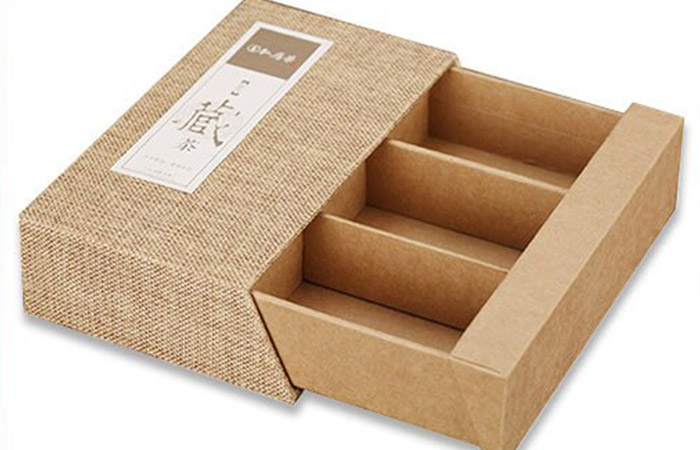 Drawer type paper box packing
This kind of packing form is similar to the shape of drawer, the lid and the box body are supported by two pieces of paper, the structure is firm and easy to use. There are boxes of oral liquid, chocolate, and so on.
Please feel free to give your inquiry in the form below. We will reply you in 24 hours.