What is a linerless label?
What is a linerless label?
What is a linerless label?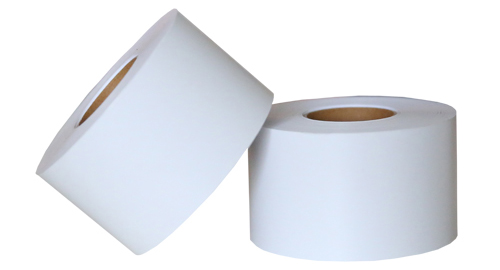 A linerless label is a self-adhesive label that has no backing paper.
advantage
The use of traditional label facestock and backing paper is 1:1. The absence of backing paper means that nearly 30% of raw materials are saved, the cost of storage and transportation is almost halved, the number of one roll of labels is doubled, and the downtime of roll change is reduced. It eliminates the cost and environmental pollution caused by traditional label disposal of waste paper.
Disadvantage
For manufacturing equipment, especially silicone oil and glue coating equipment is high, it is difficult for ordinary label manufacturers to effectively use silicone oil and adhesive; currently more mature linerless labels have more shapes, generally rectangular; labeling system More complicated than current sticker.
Get the latest price? We'll respond as soon as possible(within 12 hours)