World Development Course of Self-adhesive Label
World Development Course of Self-adhesive Label
World Development Course of Self-adhesive Label
Self-adhesive materials are a great challenge to traditional label materials and a revolution in the field of label. Since the 1930s, the technology of self-adhesive materials has spread rapidly all over the world. Some countries have set up factories to research and develop various kinds of label materials.
The history of the development of self-adhesive materials is also the history of science and technology in this century. At present, the basic status of self-adhesive materials in the world is as follows:
1. Face material. The mainly type is paper and will be developed for various materials and special uses, such as synthetic materials, anti-counterfeiting materials and transfer materials.
2. Adhesive. From solvent-based and hot-melt-based adhesives that pollute the environment to water-soluble emulsion adhesives that do not pollute the environment.
3. Coating technology. There are many coating methods. At present, the development direction is from traditional roll coating and scraper coating to high-pressure tape coating, in order to ensure uniformity of coating, avoid bubble and pinprick, and ensure coating quality.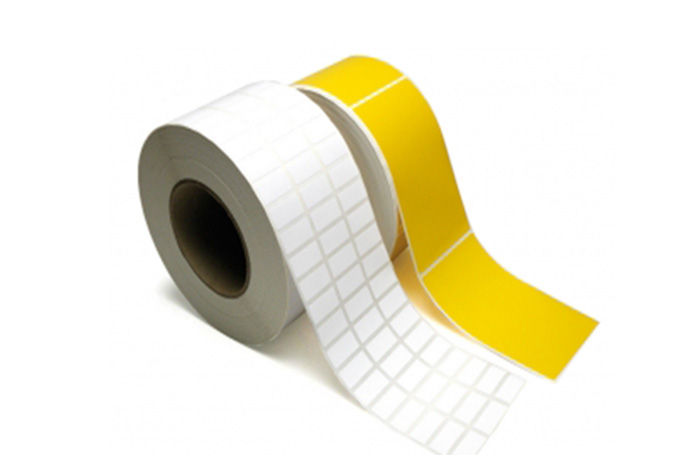 Get the latest price? We'll respond as soon as possible(within 12 hours)