You May Not Know All About The Packaging Materials!
You May Not Know All About The Packaging Materials!
You May Not Know All About The Packaging Materials!
As a general packaging material, paper packaging materials are widely used in production and life practices throughout the development of packaging design. The paper material has low cost, is suitable for mass production of mechanized, and has good formability and folding property, is suitable for fine printing, and has the advantages of being recyclable, economical and environmentally friendly.
1、Kraft paper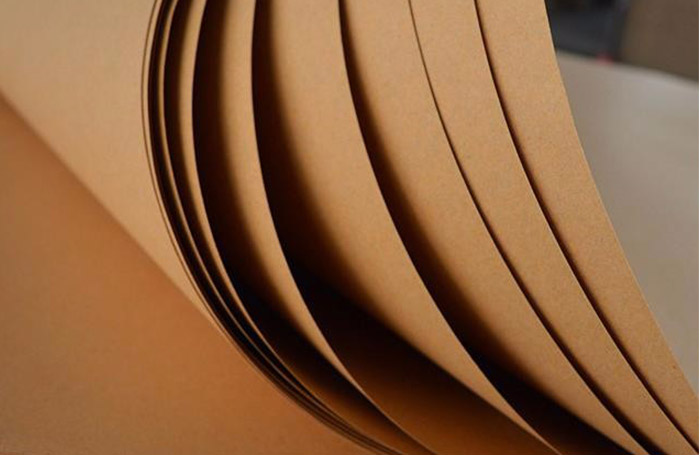 High tensile strength, high tear strength, bursting work and dynamic strength. The texture is tough and inexpensive, and has good folding resistance and water resistance. Mostly web and flat paper. It can be divided into single light, double light, stripe, no grain, etc. The color is white and yellowish brown. It is mainly used for wrapping paper, envelopes, shopping bag paper bags, cement bags, and also for food packaging paper.
2、Coated paper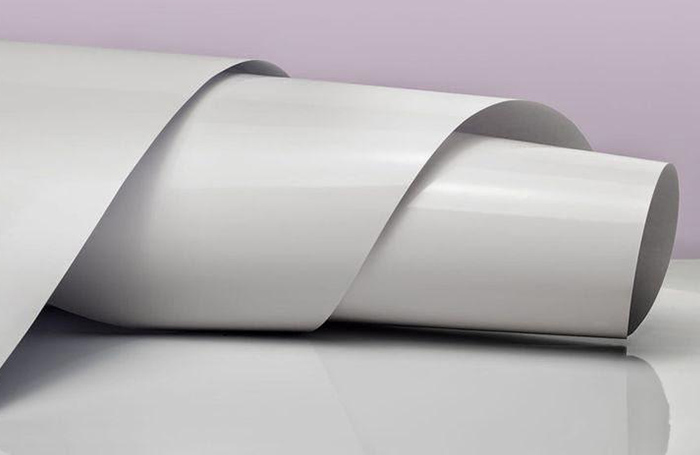 Coated paper is also known as printed coated paper. It is mainly made of high-grade raw materials such as wood and cotton fiber. The surface is coated with glazing to increase the smoothness and gloss. It is divided into single-sided and double-sided, and the paper surface is divided into two types: the surface and the cloth. The paper has a smooth surface, high whiteness, good ink-receiving performance, and can reflect all the colors in the spectrum for best results with low flexibility.
3、White paperboard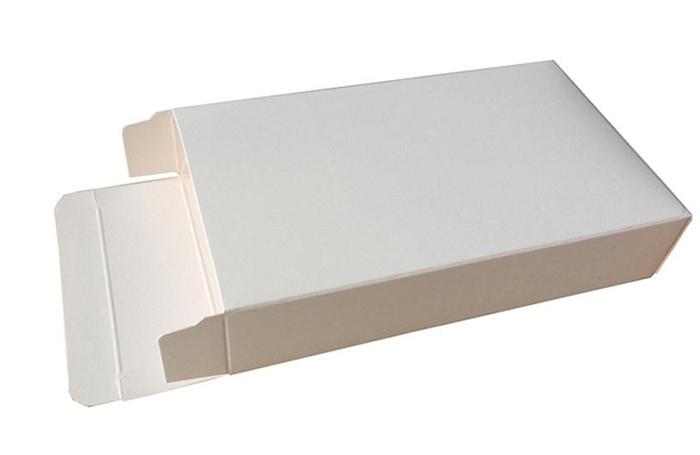 The whiteboard paper is a kind of paperboard which is white in front and smooth, and has a gray bottom on the back. The paperboard is mainly used for single-sided color printing and then made into a carton for packaging.
The texture is hard and thick, with good standing strength, surface strength, folding resistance and printing adaptability. It is suitable for packaging boxes, liners, handmade products, etc.
4、 Corrugated paper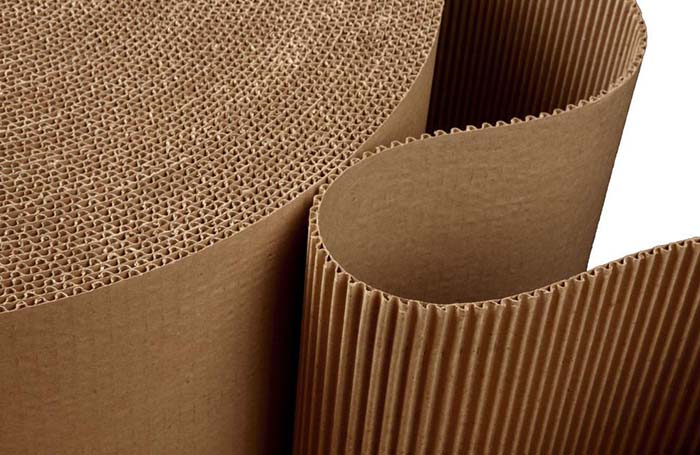 Corrugated paper has the advantages of light and firm, heavy load and pressure resistance, shockproof and moisture proof, and the cost is low.
5、Gold and silver cardboard
Gold and silver cards are a kind of special paper. Unlike ordinary paper, they are divided into two types: bright gold and dumb gold cards, bright silver cards and matt silver cards.
Please feel free to give your inquiry in the form below. We will reply you in 24 hours.